Hip Hop Awards 2023: DJ Drama Bringing The Fashion Drama On IG
Sometimes drama is good!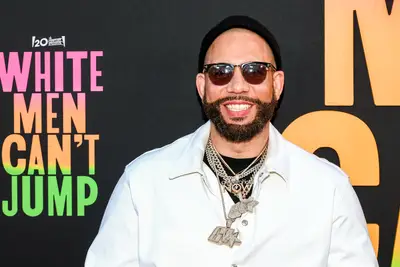 1 / 7
It's not always bad to bring the drama to the party. See some of DJ Drama's best fashion moments.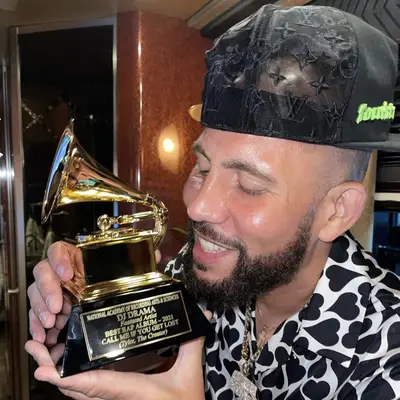 2 / 7
Holding his Grammy award, he's also holding his neck up with his jewelry piece and calm button up to match the vibe.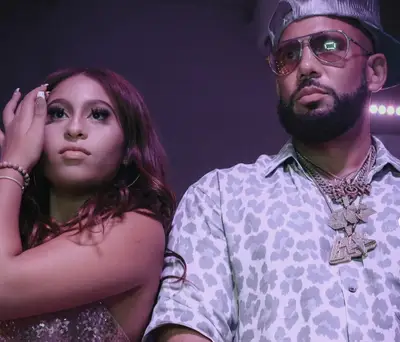 3 / 7
Keeps it real clean for every celebration!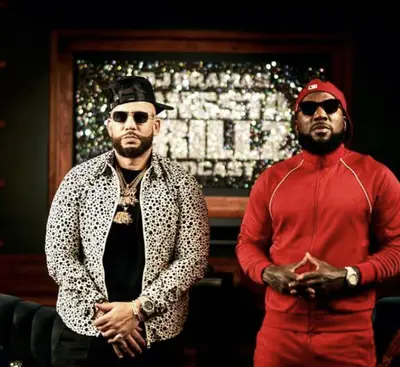 4 / 7
Gotta keep it gangsta and golden for the podcast!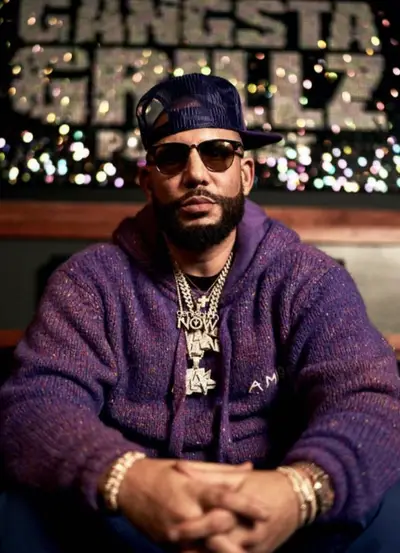 5 / 7
Calm purple sweatsuit and a fitted cap to the bag with money on the neck -- absolutely.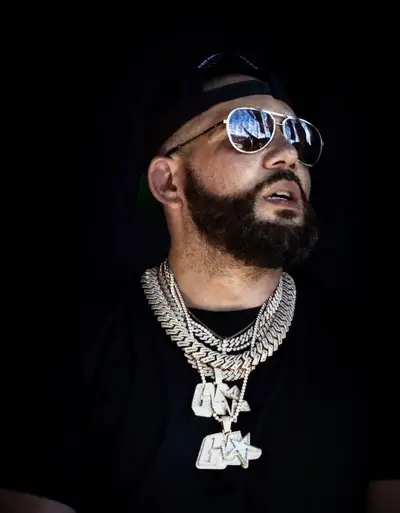 6 / 7
Bling Bling, can see him with all the ice on him.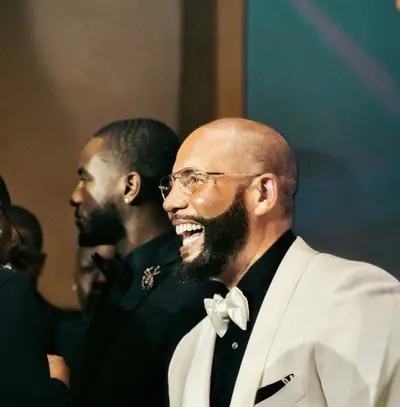 7 / 7
Our boy looks clean! Watch the Hip Hop Awards 2023 on Tuesday, October 10, 2023, at 9 PM ET/PT on BET.