Celebs Who Say They Have Been Racially Profiled
Disturbing stories from GloRilla, Kodak Black, Wendy Williams and more.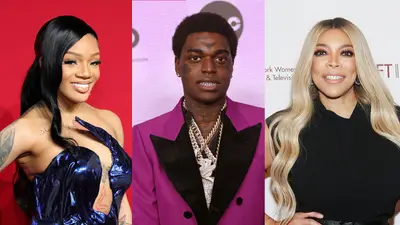 1 / 13
From rappers to television personalities, being famous does not prevent you from racism. Here are some famous faces who say they have been racially profiled.
2 / 13
On July 15, 2022, Kodak was taken into custody after Florida Highway Patrol officers discovered 31 oxycodone pills and $74,960 in cash. Initially, he was pulled over for his window tints appearing to be too dark. He wrote on Twitter that there was no reason for his car to be searched "and going to jail about having my medication in the car is insane." He added, he was being "racially profiled and as a Black man in America I deserve my freedom."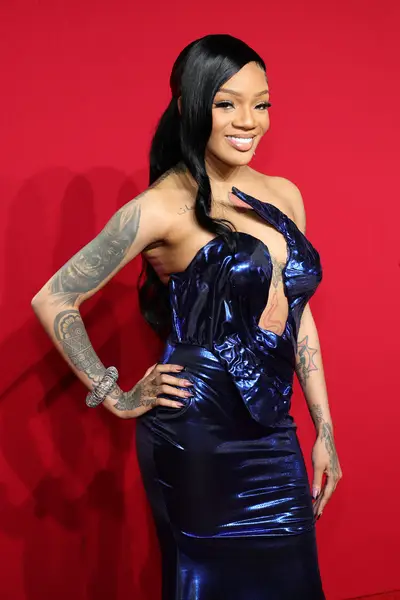 3 / 13
In April 2023, GloRilla said she was denied access to her car when trying to pick it up from a hotel valet lot. GloRilla accused the hotel of racially profiling her because, according to her, the hotel valet employee didn't believe she was the owner of the Mercedez Benz. She claimed the employee said,  "This isn't yours. This is a Mercedes car. This car is expensive. This car isn't yours." She never revealed the name and location of the hotel.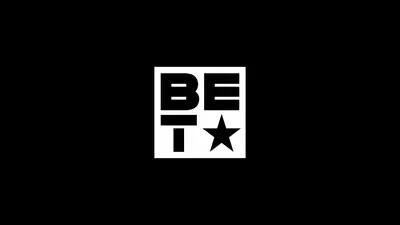 4 / 13
Back in 2016, during a sit-down with journalist Roland Martin on her talk show, Wendy Williams recalled a moment where she was in the cosmetics aisle of a drug store and was racially profiled. Noticing she was the only Black woman in the establishment, she heard a "call for an associate" over the intercom to be sent to the aisle where she was browsing. In 2020, she also said she was profiled at Bergdorf Goodman while shopping with Nene Leakes and Marlo Hampton. (James Devaney/Getty Images)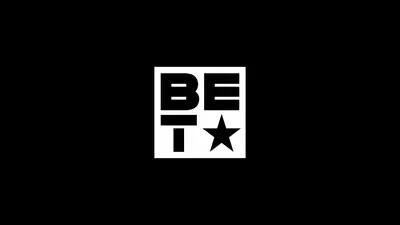 5 / 13
J. Cole often addresses this subject in his music, but he actually lived it back in 2013 when he said he was pulled over for what he believed was his style of dress. "I just got pulled over on 42nd street in Times Square for what I believe was nothing," he said. "They said it was for tints on my front window, which is barely tinted. I really believe it was because I had my hat low... I had my hat low and I think I was looking 'suspicious' just as a Black man with my brim low." (Tim Mosenfelder/Getty Images)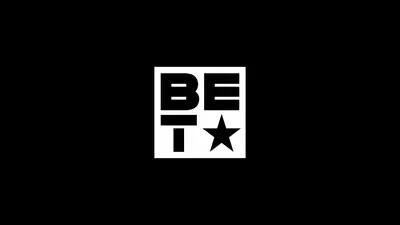 6 / 13
Apparently, even being a legendary tennis star at the U.S. Open can't stop you from being racially profiled. In 2015, retired tennis player James Blake, who was once ranked number four in the world, was slammed to a sidewalk and handcuffed by five, NPYD plainclothes cops. The then 35-year-old was misidentified by a witness during a credit card fraud investigation, according to the police. Blake suffered a cut to his left elbow and bruises to his left leg. The tennis legend told the Daily News, "It was definitely scary and definitely crazy. In my mind there's probably a race factor involved, but no matter what there's no reason for anybody to do that to anybody."(Photo: Maddie Meyer/Getty Images)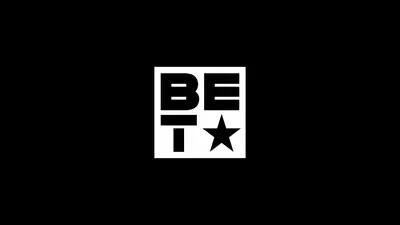 7 / 13
Nas claimed he was targeted following a DUI arrest in Atlanta in 2009, but reassured fans when he said, "They can't keep a good man from shining." Charges against the rapper were eventually dropped. (Photo: Craig Barritt/Getty Images for Italia Independent New York City, LLC)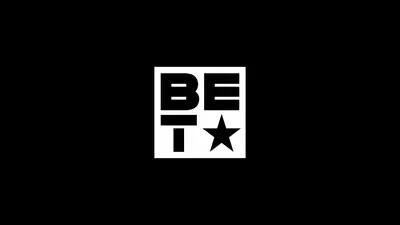 8 / 13
Lenny Kravitz turned insult into poetry when he penned his song "Bank Robber Man," inspired by a 2001 incident in Miami when he was cuffed by officers while walking to the gym. Officers claim Kravitz matched the description of an at-large bank robber, not realizing they had arrested a world-renowned rock star. They later apologized for the mix-up. (Photo: Tullio M. Puglia/Getty Images)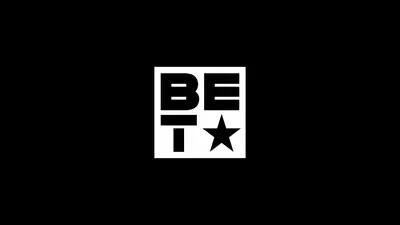 9 / 13
In 2012, Kelly Price didn't find the skies to be so friendly when an agent for United Airlines rudely asked her to step out of the first class check-in line, making an assumption that Price was flying coach. Turns out the agent was wrong and Price didn't hesitate to put her on blast via Twitter. "Stephanie at United Airlines is the nastiest agent I've ever come across in my life!!!" she tweeted. (Photo: Lester Cohen/Getty Images for BMI)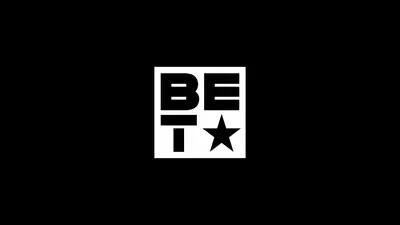 10 / 13
When this Harvard professor was arrested in 2009 after neighbors called cops and identified him as a burglar in his own home, the irony was lost but the anger wasn't. Gates, a Black studies scholar at the Ivy league university, lashed out at cops for racial profiling and the incident sparked a national dialogue. (Photo: Gilbert Carrasquillo/Getty Images)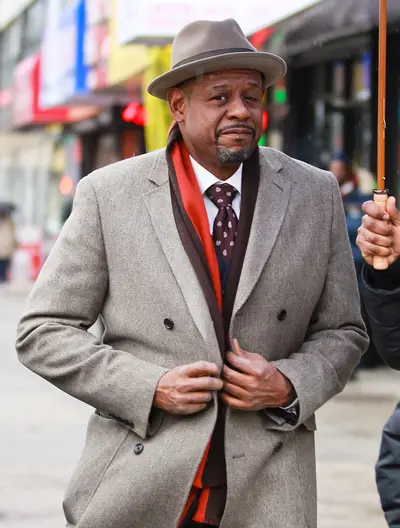 11 / 13
Forest Whitaker got more than he bargained for in 2013 when he stopped in a New York City deli to buy a sandwich. An employee of the bodega frisked him in front of other patrons and accused him of stealing snacks. The Oscar winner never received a formal apology. (Photo: PacificCoastNews.com)
Photo By
Photo: PacificCoastNews.com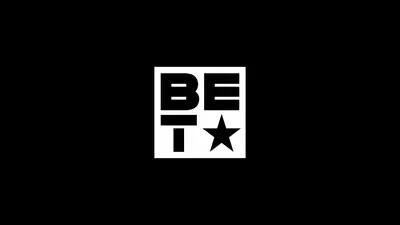 12 / 13
In 2012, Tyler Perry vented on his Facebook page following a moving violation gone bad in 2012. Perry claims cops got rough with him after pulling him over for making an illegal left turn, which Perry claims he only did because he was worried he was being followed. The cops, both white men, were cleared of any wrongdoing. (Photo: Jason Merritt/Getty Images)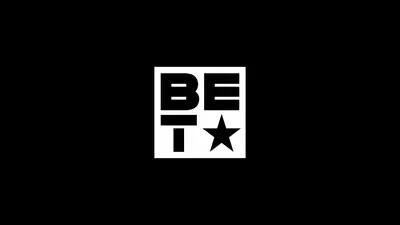 13 / 13
Like luxury fashion brand Hermès, whose flagship Paris store she was denied entry to in 2004, Swizz boutique Troix Pommes is no longer one of Oprah's favorite things. A store clerk at the posh boutique refused to show the billionaire a $38,000 purse, saying it was too expensive for her. Oprah discussed the incident during an interview promoting Lee Daniels' The Butler as an incident of racial profiling, "She didn't know I had an [American Express] Black card," Winfrey said of the clerk, deducing that the assumption had to do with the fact that she's a Black woman. Not only did the clerk embarrass herself and her employer, she probably missed out on the commission of a lifetime.(Photo: JScott Barbour/Getty Images)