He Got Soul: Ruben Studdard
The "Velvet Teddy Bear" performs at the Soul Train Awards.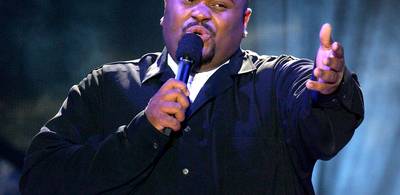 1 / 7
Our American Idol  - The Germany-born, Alabama-raised crooner got his big break in 2003 as the Season 2 winner of the popular reality competition series American Idol. Ruben credits his mother's extensive catalogue of Donny Hathaway, Fred Hammond and several other gospel music albums as the catalyst to his love for music. 
2 / 7
Topping the Charts  - Studdard's first single, a cover of Westlife's "Flying Without Wings," premiered at No. 2 on the Billboard Hot 100. His debut album Soulful, which topped the one million mark in advance orders before its official release, stole the No. 1 spot on the Billboard 200 album charts, selling over 400,000 units in its first week.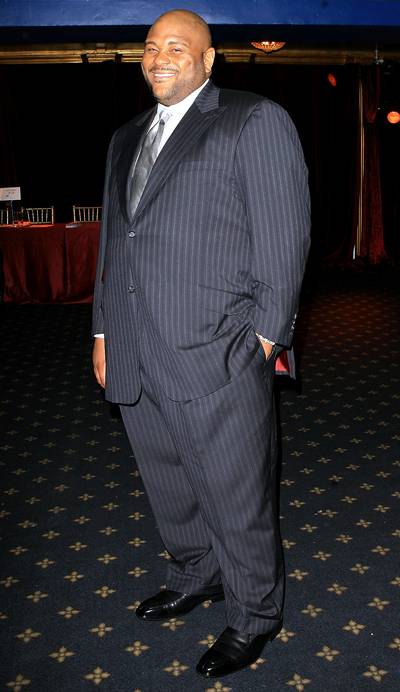 3 / 7
Accolades and Awards - Studdard's rendition of the Bonnie Bramlett and Leon Russell-penned single "Superstar" not only helped to advance him during his American Idol competition cycle, but also later earned the robust vocalist a 2004 Grammy nomination for Best Male R&B Vocal Performance and a Soul Train Awards nomination for Best New R&B/Soul or Rap New Artist.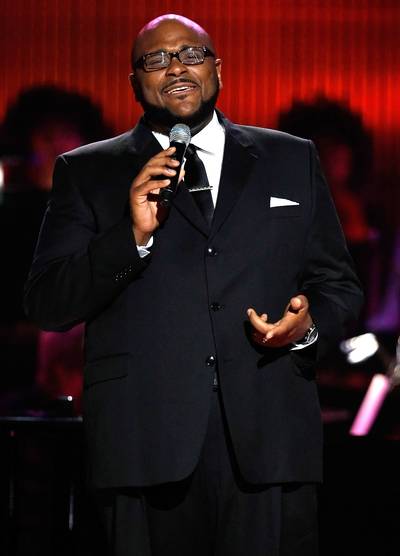 4 / 7
Sophomore Success  - Studdard's sophomore effort I Need An Angel  — a gospel album featuring production and writing credits from R. Kelly, Mary Mary and more — entered the gospel charts at No. 1. Since its release, the record has sold over 500,000 units.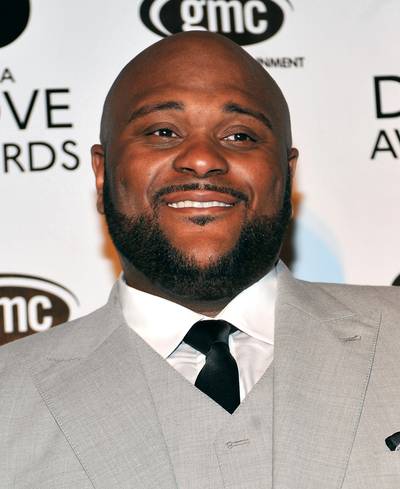 5 / 7
Homecoming - For his third studio album, The Return, Ruben quite literally returned to this R&B roots, collaborating with hit-makers such as Ne-Yo, Tank and more. His leading singles "Change Me" and "Make Ya Feel Beautiful" enjoyed a successful run on the Urban Contemporary charts. In 2008, he returned to the American Idol stage for the competition series' two-night grand finale, where he performed "Celebrate Me Home." 
6 / 7
Bouncing Back  - After the release of The Return, Ruben split ways with J Records but bounced back with Sony Music and Hickory Records with the release of Love Is — produced by industry legends Jimmy Jam and Stargate. The 12-track effort featured a mix of original songs and covers, including a rendition of Michal Jackson's 1979 classic "I Can't Help It." The album reached No. 5 on the Independent Albums chart and No. 8 on the Top R&B/Hip-Hop Albums charts. Critics reviewed the effort as "appropriately settled, grounded in quiet storm but drifting into adult contemporary all of which helps give the album a bit of a retro-vibe... This could be called resignation, but it's really an acceptance of what Ruben Studdard's peculiar strengths are: he's a smooth soul singer…"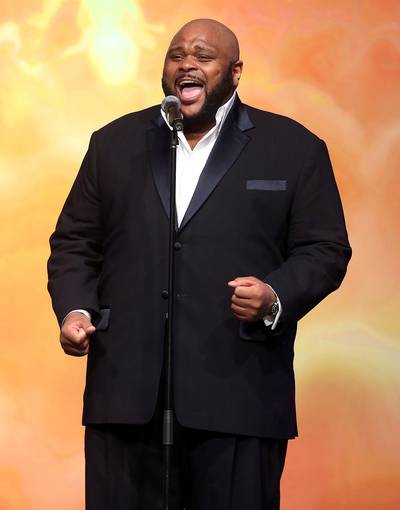 7 / 7
Hometown Love - Ruben's fifth CD, Letters From Birmingham, was released in 2012. The 20-track tribute to his hometown, produced under Shanachie Records, charted in the Top 100 of the Billboard charts – just like his previous studio efforts.