Soul Train Awards 2023: 7x Ari Lennox's Face Card Emphasized Her Mesmerizing Eyes
It never declines, my gawd!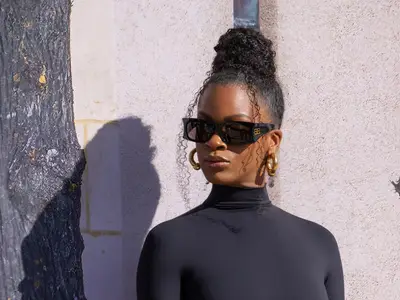 1 / 7
Ari Lennox's beauty thrives in every setting she's placed it, so let's see some of her best face cards this year.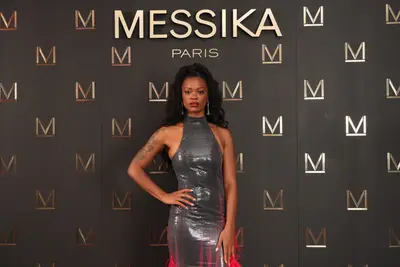 2 / 7
You better give us this shimmer and a light beat.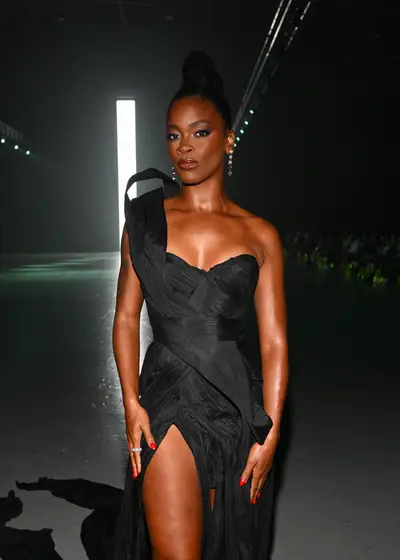 3 / 7
My goodness, she's perfect!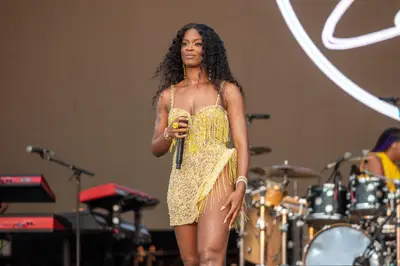 4 / 7
She could stand there, and we would stare at her all-day.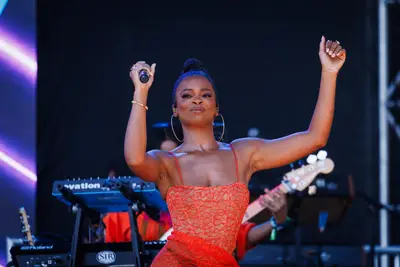 5 / 7
When you look good, you feel good!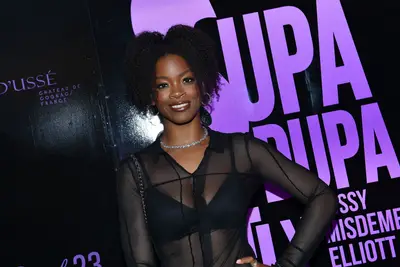 6 / 7
And Missy would agree!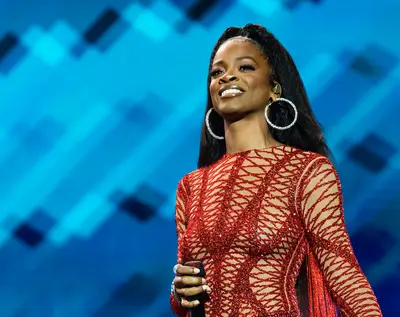 7 / 7
Smile for us, baby! She looks like she smells good and gives the best hugs!