Cover Girl: Nine Times Taraji P. Henson Slayed Us in Print
The Empire star is a bonafide stunner.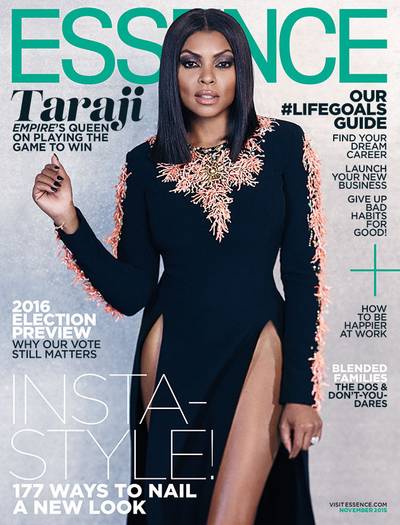 1 / 11
Slay! - The recent issue of Essence proves that Oscar-nominee and Empire star Taraji P. Henson is flawless. To celebrate her new cover, here?s a walk down memory lane of all the times she slayed us with her beauty and inspiring words. By Kellee Terrell (Photo: Essence Magazine, November 2015)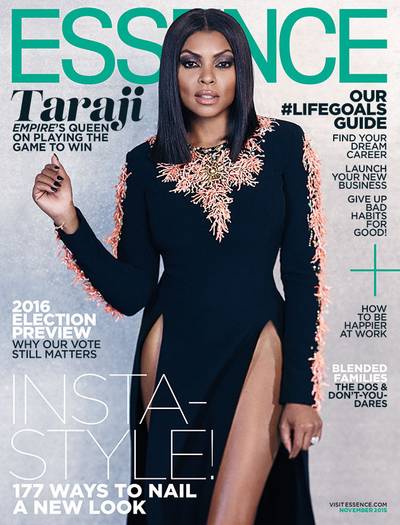 2 / 11
Slay!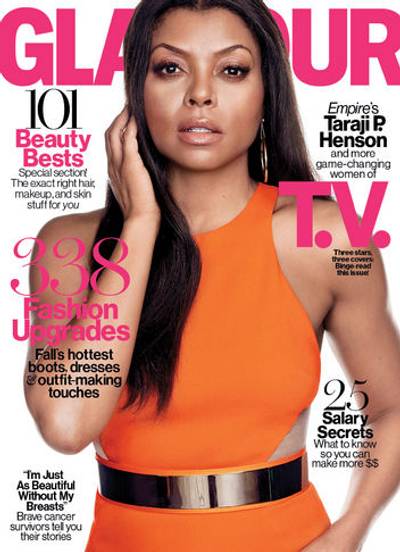 3 / 11
Glamour Girl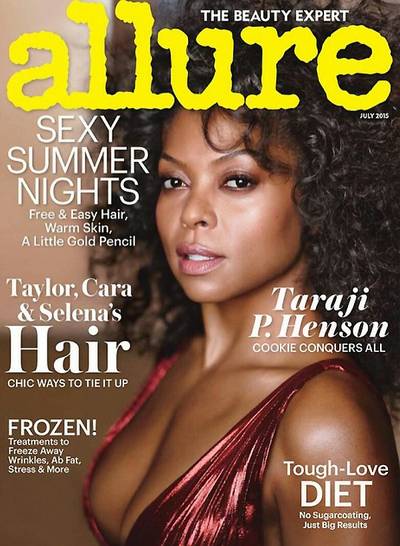 4 / 11
Curly Cues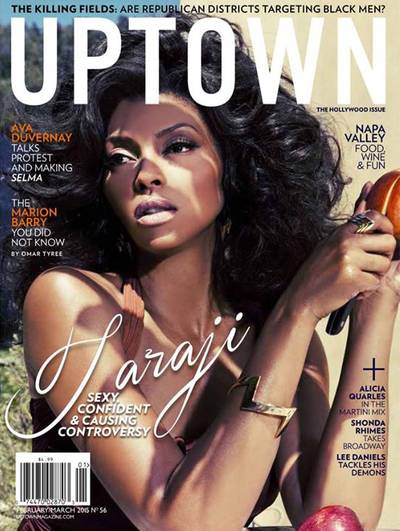 5 / 11
Vintage Pin-Up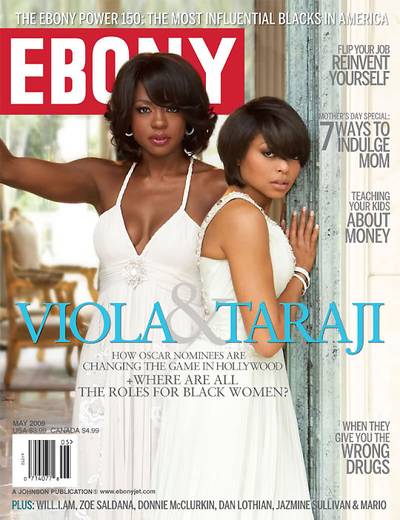 6 / 11
Homies for Life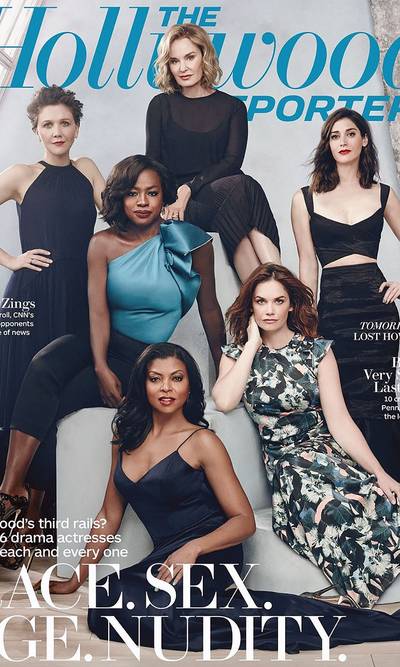 7 / 11
Leading Ladies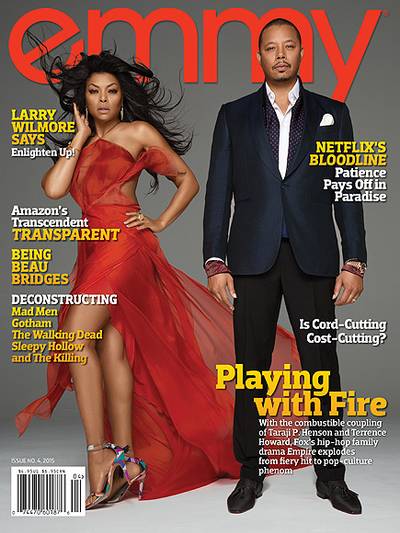 8 / 11
Girl on Fire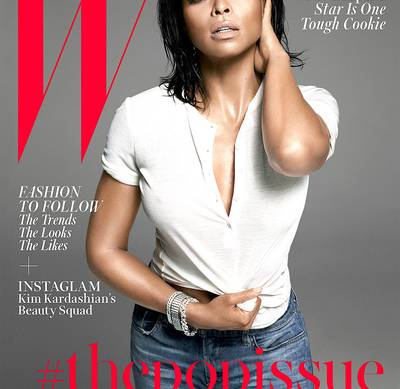 9 / 11
Blue Jean Goddess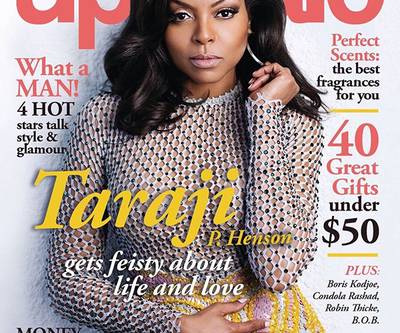 10 / 11
Hot Mama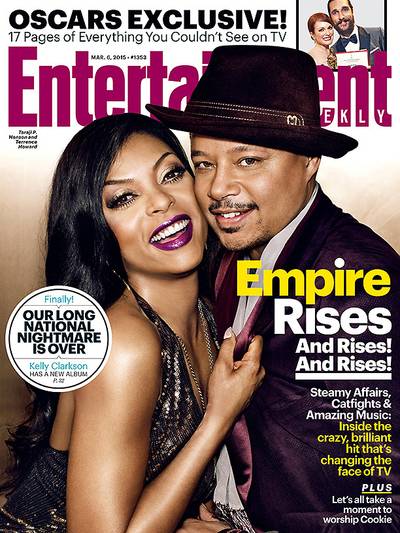 11 / 11
Cookie Monster