Red Carpet Style Stage Looks
See the hottest hair and beauty trends at the BET Awards.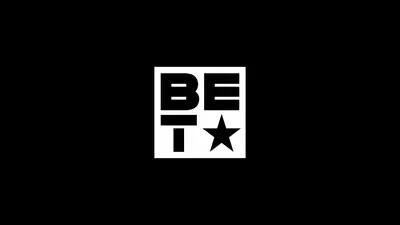 1 / 13
Style Shines Bright - Hair and beauty always prove to be one of the vocal points of the BET Awards every year, and this time is no different. From Tamera Mowry's long, brunette locs to Tai Beauchamp's bold pixie cut, these ladies show that Black women can be beautifully versatile with their looks.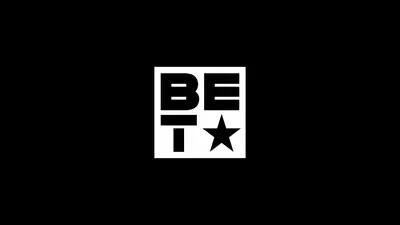 2 / 13
Karrueche Tran - Our BET Awards 2014 red carpet live stream hostess rocks soft golden tresses. Her equally soft makeup and bronze highlights serve as perfect complement to her long locks. (Photo: Alberto Rodriguez/BET/Getty Images for BET)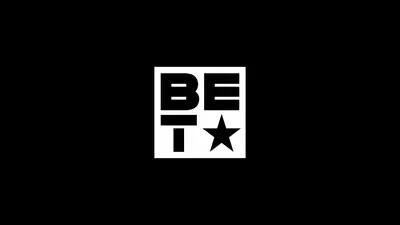 3 / 13
Zendaya Coleman - This Disney darling goes for a more youthful look with some pigtails, a snapback and nude makeup. (Photo: Alberto Rodriguez/BET/Getty Images for BET)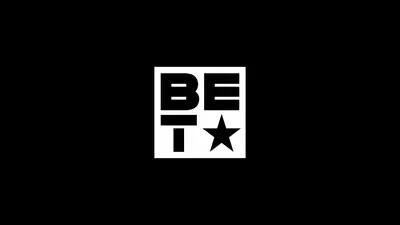 4 / 13
Tamera Mowry - The actress and reality star keeps it simple and flirty, donning long brown locks with blonde highlights. And her pink lip brings just the right amount of glam to her look. (Photo: Alberto Rodriguez/BET/Getty Images for BET)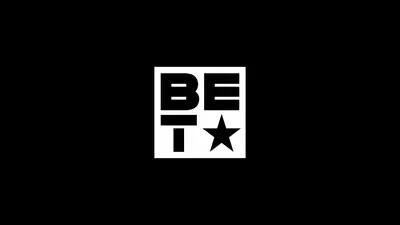 5 / 13
Latarsha Rose - The actress sports the best look for the scorching LA heat: an updo. She perfectly complements her tresses with a bright lip and subtle smoky eye. (Photo: Alberto Rodriguez/BET/Getty Images for BET)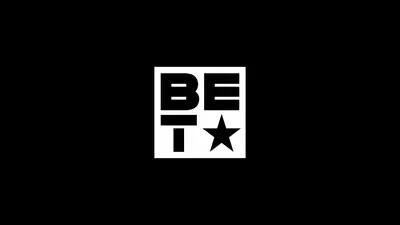 6 / 13
Tai Beauchamp - The television personality's signature pixie is enhanced with brown and blonde highlights. It's flawless and just right for summertime. (Photo: Alberto Rodriguez/BET/Getty Images for BET)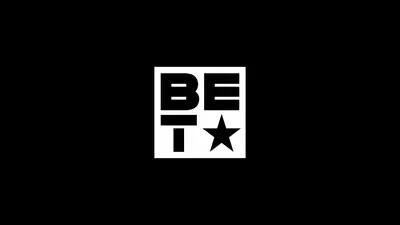 7 / 13
Tatyana Ali - The Second Generation Wayans actress goes for old Hollywood glam with side-swept tresses, rosy cheeks and a glossy lip. (Photo: Alberto Rodriguez/BET/Getty Images for BET)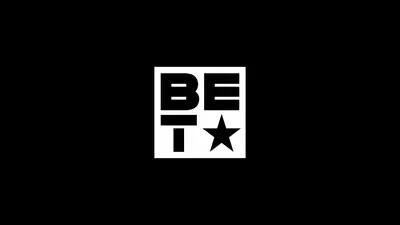 8 / 13
Jennifer Freeman - The My Wife & Kids actress brings all of the focus to her long, platinum blonde tresses, perfectly balancing out her hair with a rosy cheek stain and sparkling eye shadow. (Photo: Alberto Rodriguez/BET/Getty Images for BET)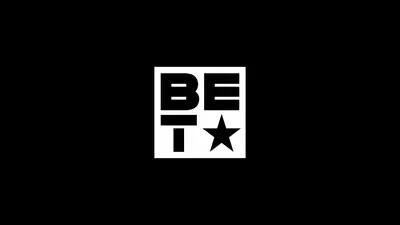 9 / 13
Demetria McKinney - The House of Payne actress put her bone-straight hair into a ponytail for this sleek, fuss-free style. (Photo: Alberto Rodriguez/BET/Getty Images for BET)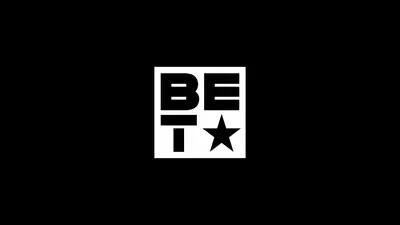 10 / 13
Ledisi - The "I Blame You" songstress puts her beautiful natural locs into an asymmetrical updo and tops off her beauty look with a plum lip. (Photo: Alberto Rodriguez/BET/Getty Images for BET)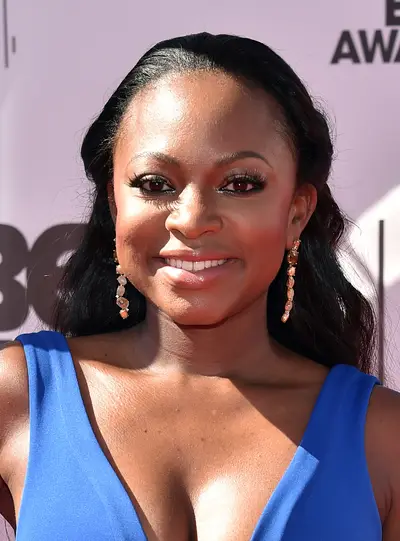 11 / 13
Naturi Naughton - The Notorious actress and 3LW alum looks sophisticated with pulled-back dark tresses and minimal makeup. The focal point of her look is her eyes, which she accentuates with dark liner and a smoky eye. (Photo: Alberto Rodriguez/BET/Getty Images for BET)
Photo By
Photo :Alberto Rodriguez/BET/Getty Images for BET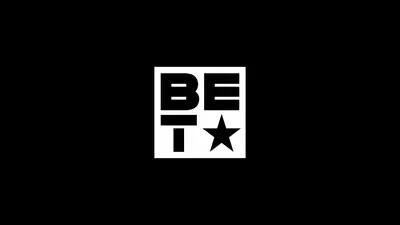 12 / 13
Lynne Harris Taylor - The BET Awards producer dons the perfect summer look, sporting a blown-out, curly 'fro and a lavender lip. (Photo: Alberto Rodriguez/BET/Getty Images for BET)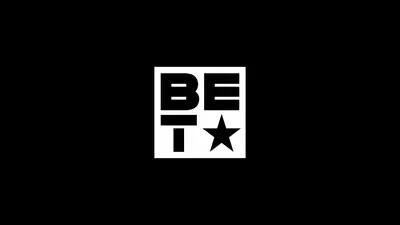 13 / 13
Erica Hubbard - The Let's Stay Together actress is looking sweet with middle-parted strands and soft makeup. (Photo: Alberto Rodriguez/BET/Getty Images for BET)