The Clock's Ticking: Inside the Dept. of Homeland Security Shutdown Showdown
Congress narrowly averts an agency shutdown.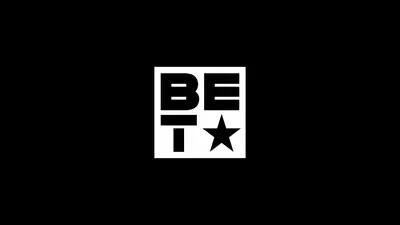 1 / 17
What's Going On? - On Friday, Feb. 27, congressional lawmakers narrowly averted a Department of Homeland Security shutdown by passing a measure to keep filling the agency's coffers for another week. What happens next is anyone's guess. While Senate Republicans are trying to work with their colleagues across the aisle, House GOP lawmakers are at an impasse with Democrats and, worse, each other. Here's how it all started and the latest developments. — Joyce Jones (@BETpolitichick)  (Photo: MANDEL NGAN/AFP/Getty Images)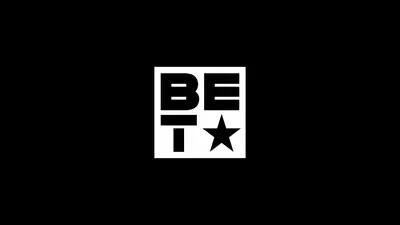 2 / 17
How Did We Get Here? - In January, the Republican-led House passed legislation that would fund the agency through the end of the fiscal year but also overturns President Obama's executive orders on immigration. Senate Democrats have blocked McConnell's efforts to get a vote on the bill and are insisting on "clean" legislation that simply funds the agency and doesn't include any immigration ammendments.(Photo: VIPDesignUSA/Getty Images)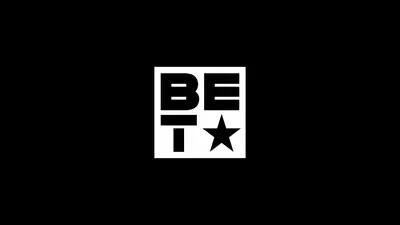 3 / 17
Isn't Obama's Immigration Plan on Hold? - Yes, a judge has blocked Obama's deportation relief program, but the Justice Department is appealing the decision. The irony is that if the administration is successful, the president's immigration policies will be implemented even if DHS is shut down because the agency responsible for administering them is funded by fees and its workers also would continue to receive paychecks. (Photo: Alex Wong/Getty Images)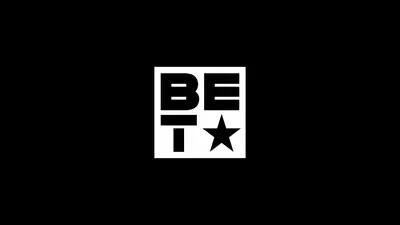 4 / 17
Bad for the Homeland - "It is, in these challenging times, most unfortunate that there's even a possibility of a shutdown of the Department of Homeland Security," says Homeland Security Secretary Jeh Johnson. "That is not good for the homeland security of this nation, it is not good for public safety, and it is not in the public's best interest." (Photo: AP Photo/Manuel Balce Ceneta)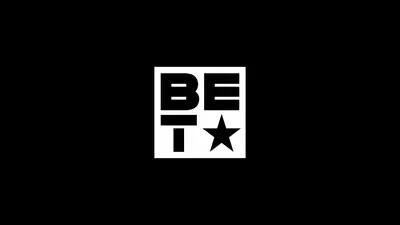 5 / 17
What Are the Options? - Let the money run out, which would partially shut down the agency. Or fund it for the rest of the year or for a period of weeks or a few months. (Photo: Bill Greene/The Boston Globe via Getty Images)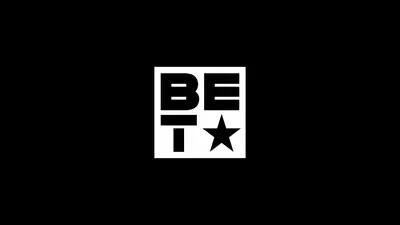 6 / 17
Which Agencies Are Part of DHS? - The department's 230,000 employees work for the U.S. Coast Guard, the Secret Service, the Transportation Security Administration, Customs and Border Protection and the Federal Emergency Management Agency. (Photo: Sandy Huffaker/Getty Images)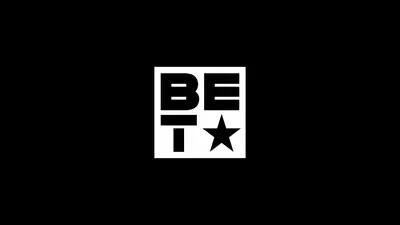 7 / 17
Will Those Agencies Shut Down? - About 30,000 employees, mostly office workers, would be furloughed. They include administrative staff, the workers responsible for the E-Verify system that businesses use to check the immigration status of new hires and any other non-essential employees. (Photo: Jose Luis Pelaez Inc / Getty Images)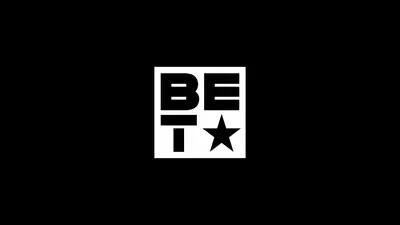 8 / 17
Is the Nation's Safety at Risk? - Employees in agencies like the Secret Service, Customs and Border Patrol, the Coast Guard and others who are considered essential for the protection of human life and property will be required to report to work – without pay. (Photo: Chris Hondros/Getty Images)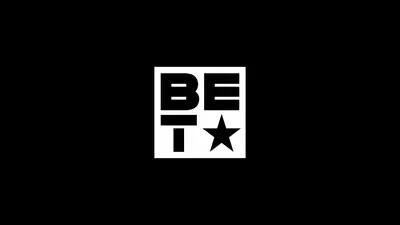 9 / 17
Your Move, Mitch - With a few days left to go, McConnell announced plans to deal with the immigration issue in a separate bill, which he hopes conservatives will see as the best of two worlds. They'll have the opportunity to vote against Obama's immigration policies and still fund DHS. (Photo: Chip Somodevilla/Getty Images)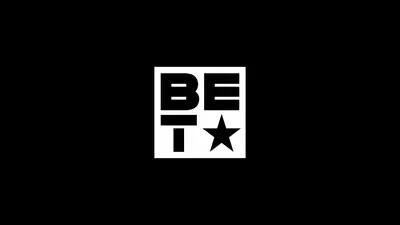 10 / 17
The Wild Card - Even if McConnell's plan works, there's no guarantee that House conservatives won't dig in their heels and oppose any bill that doesn't include language overturning the immigration provisions. (Photo: Tom Williams/CQ Roll Call)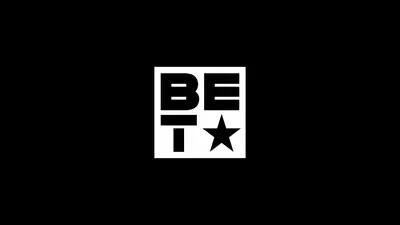 11 / 17
The Blame Game - A CNN/ORC International poll released on Feb. 17 found that 53 percent of Americans would blame Republicans in Congress if DHS shuts down; 30 percent would blame the president and 13 percent would blame both. (Photo: spxChrome / Getty Images)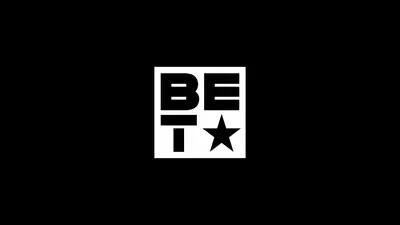 12 / 17
One Step Forward - Senate Minority Leader Harry Reid on Feb. 24 said that Democrats would support McConnell's clean bill but first wants assurances that it would also pass in the House. "We have to make sure we get a bill to the president, not that we send a hot potato to Boehner, that doesn't do the trick," Reid said. Still, the Senate on Feb. 25 overcame a procedural hurdle and voted 98-2 to open debate on a bill to fund the DHS. Democrats had previously blocked efforts to open debate four times when the upper chamber's proposed bill included immigration amendments. (Photo: AP Photo/J. Scott Applewhite).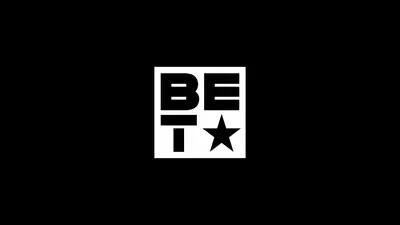 13 / 17
One Step Backward - It's not looking like House Republicans are prepared to budge, increasing the likelihood of a short-term funding solution of a few weeks or months. "I'm waiting for the Senate to act," House Speaker John Boehner told reporters after a meeting with House Republicans on Feb. 25. "The House has done its job to fund the Department of Homeland Security and to stop the president's overreach on immigration. We're waiting for the Senate to do their job." (Photo: Win McNamee/Getty Images)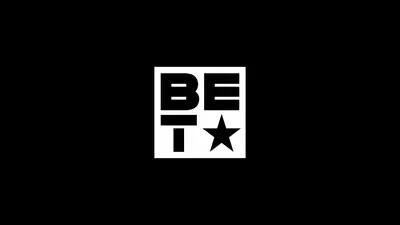 14 / 17
Epic Failure - On Feb. 27, the House failed by a vote of 203-224 to pass a stopgap bill to fund the agency for three weeks. In an embarrassing blow to Boehner, 50-plus members of his own party sided with Democrats to defeat the measure because it did not include language to overturn the president's executive actions on immigration. (Photo: AP Photo/J. Scott Applewhite)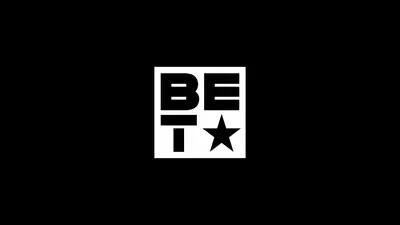 15 / 17
What Happened? - The failure to pass the three-week stopgap bill also was an epic fail for House Majority Whip Steve Scalise. "You are the Tea Party favorite, if you will, who joined the leadership with the assurance that you were going to be able to bring more conservative members to back the leadership. You're also, as the House whip, the person who's supposed to count the votes," said Fox News host Chris Wallace when Scalise appeared on his Sunday talk show. "You were defeated, and defeated basically by your own caucus — 52 Republicans. What happened?" (Photo: T.J. Kirkpatrick/Getty Images)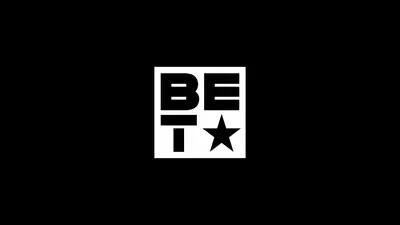 16 / 17
What a Mess! - During a delay in voting, Democratic leaders discussed the damage they think short-term funding will have on employee morale at DHS. "It's a staggering failure of leadership that will prolong this manufactured crisis of theirs and endanger the security of the American people," said House Minority Leader Nancy Pelosi. (Photo: AP Photo/J. Scott Applewhite)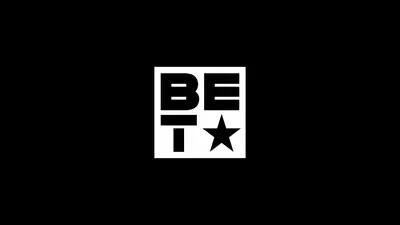 17 / 17
Desperate Measure - In a last-ditch effort to keep DHS's doors open, the Senate passed a bill to fund it for another seven days and with Democratic support this time, the House followed suit by a vote of 357 to 60. Pelosi said that she and Boehner had come to an agreement to vote on a clean bill to fund the agency through the end of the fiscal year. "Your vote tonight will assure that we will vote for full funding next week," she wrote in a letter to colleagues encouraging them to help pass the bill. Republican leaders are, however, denying that any deal has been made. (Photo: C-Span)