Soul Train Awards 2023: Crowning Glory: 7 H.E.R. Hair Moments that Turned Heads."
Focus on the beauty.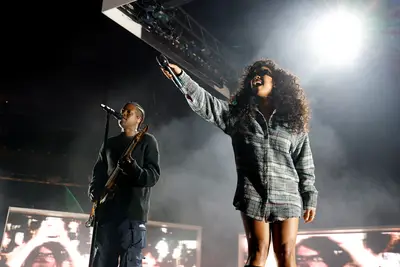 1 / 7
After revealing herself to the world, H.E.R. has been nonstop with her amazing hair glam, showcasing numerous hairstyles we fell in love with and replicate to this day. Let's look at some of her looks.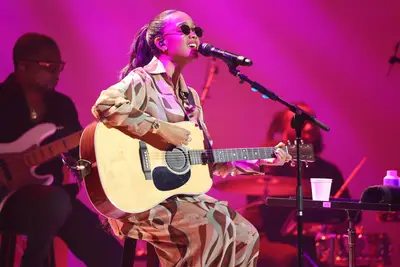 2 / 7
Slick is back and sing your heart girl!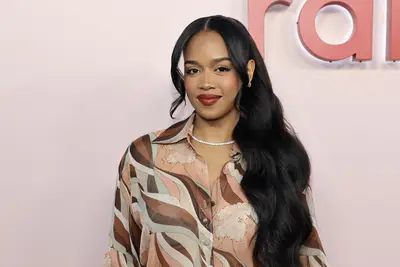 3 / 7
We love this look on our girl. Very soft and feminine, so beautiful.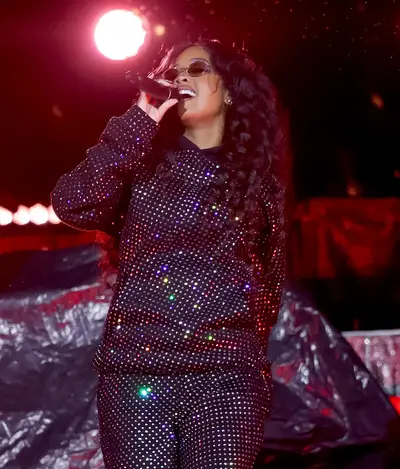 4 / 7
Curls are just as vibrant as her voice.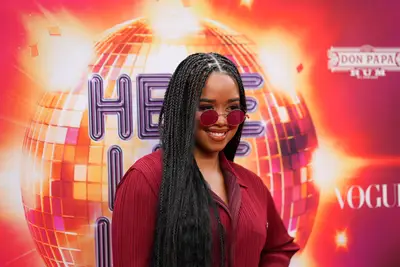 6 / 7
Oh darling, give us drama and hair glam on the carpet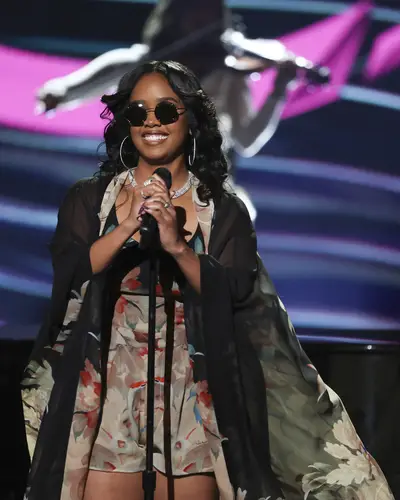 7 / 7
I would be smiling too if I was a Grammy Award winner and never had a bad hair day!