Black History Month: 6 Degrees of Connections
From the earliest days of cinema to today's big-screen movies, here are six cinematic leaders who became pioneers behind the scenes.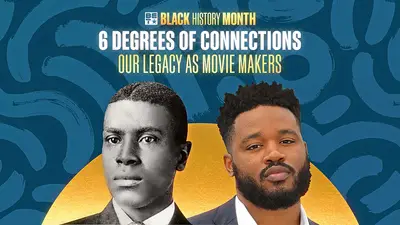 1 / 13
For Black filmmakers, an independent spirit has been necessary to share their vision. Before major studios were giving Black directors the time of day, these trailblazers had to make a way out of no way. In fact, that became the norm for some of the most brilliant explorations in film. Here are six filmmakers who set the bar at sky high.
Photo By
BET Digital Design | Words by Denise Clay-Murray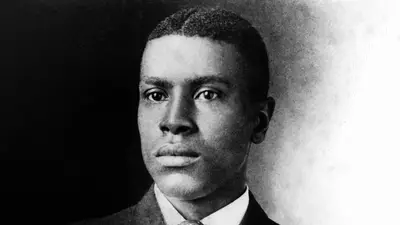 2 / 13
Oscar Micheaux is considered one of the most prolific Black independent filmmakers in history. Between 1919 and 1948, Micheaux wrote, produced, and directed almost 40 feature length films. He began his filmmaking career with a production of his novel "The Homesteader."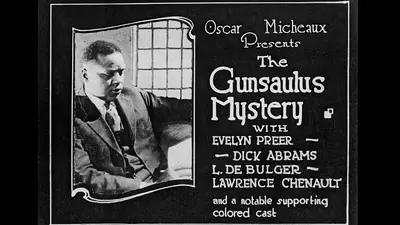 3 / 13
Oscar Micheaux managed to avoid the cash-flow problems unlike other Black creatives at the time by getting advances from theater owners to make his films. While his films weren't universally beloved and considered controversial, they showed the realities of urban Black life, something that hadn't been presented before. One example was Micheaux's silent race film "The Gonsaulus Mystery," which he wrote, directed, and produced.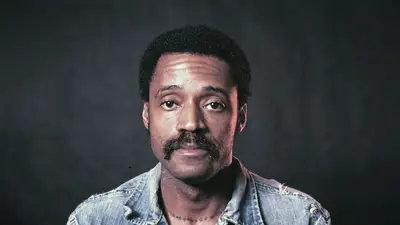 4 / 13
Before making the film that he was best known for, Melvin Van Peebles had written several novels in French, and had directed two films including 1970s racial comedy "The Watermelon Man".
5 / 13
But it was Melvin Van Peebles' pet project, "Sweet Sweetback's Baadasss Song," that heralded the so-called "Blaxploitation Era". Using his own money and a crew of mostly non-professional actors and technicians, this story of one man's fight against "the Man" was a hit with Black audiences in the 1970s and beyond.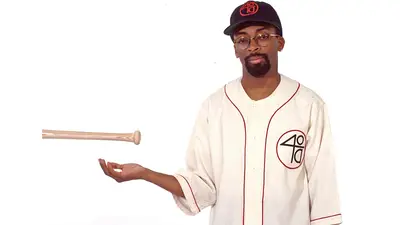 6 / 13
Like Van Peebles, Spike Lee continues the tradition of telling stories from the Black perspective. From his debut film "She's Gotta Have It" to some of his masterpieces including "School Daze," "Do The Right Thing," and documentaries including "Four Little Girls", which tells the story of the 16th Street Baptist Church during the 1960s and "When The Levees Broke", which shared the stories of those impacted by Hurricane Katrina.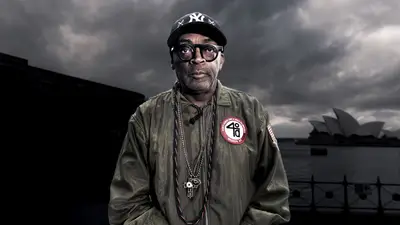 7 / 13
Spike Lee has shown America the experience of the Black community in living color. Lee won the Academy Award for Best Adapted Screenplay for "Black Klansman", which he also directed and was also honored with an Honorary Academy Award in 2016.
8 / 13
While most of Lee's films had a New York esthetic, John Singleton's films told the stories of young, Black people in his hometown of Los Angeles. In 1991, Singleton made history as the youngest person to be nominated for the Academy Award for Best Director for his film "Boyz In The Hood", which told the story of a group of friends from Compton and the issues they faced.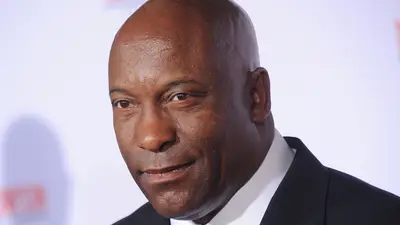 9 / 13
Before his untimely death in 2019, Singleton, whose films included "Poetic Justice", "Higher Learning", and "Rosewood" created the television show "Snowfall" for the FX Network.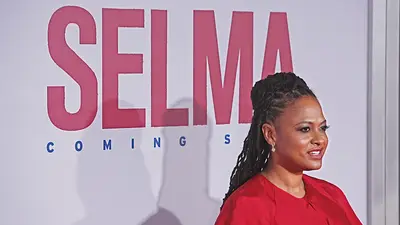 10 / 13
Ava DuVernay has made history as the first Black woman to direct a film nominated for a Best Picture Oscar ("Selma", 2014) and to direct a film with a budget of over $100 million. ("A Wrinkle In Time", 2018).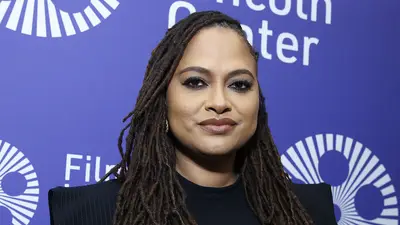 11 / 13
In addition to those accolades, Ava DuVernay has also received critical acclaim for the limited series on the Central Park Five, "When They See Us", the OWN network series "Queen Sugar", and her latest Netflix series, "Colin In Black And White", a series based on the life of former NFL quarterback Colin Kaepernick. She is also the founder of the film distribution company ARRAY, which focuses on racial and gender inclusion in filmmaking.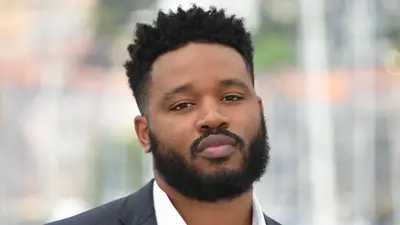 12 / 13
Ryan Coogler has shown the ability to make a tentpole of the Marvel Cinematic Universe as relatable as a small film about police brutality in his hometown that few people noticed beforehand. His success with the "Black Panther" films was considered a huge step forward for African American filmmakers.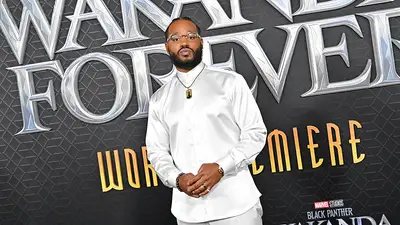 13 / 13
The critically acclaimed director of such films as "Fruitvale Station", which won awards at the Sundance and Cannes Film Festivals, "Creed" and "Black Panther" was originally pursuing a degree in chemistry before one of Coogler's professors suggested that he consider screenwriting instead.