Music Matters Showcase at A3C Festival Highlights
Juvenile, Mystikal, Kevin Gates and more.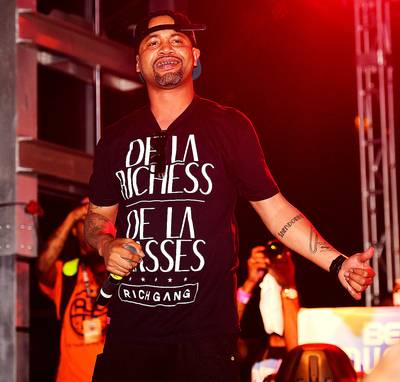 1 / 20
'Nolia Boy - Though we were in Atlanta again, the Music Matters Showcase at A3C had a real Louisiana feel to it. Half of the night's featured acts were representing the Pelican State. From new generation stars Kidd Kidd and Kevin Gates to N.O. hip hop legends Mysitkal and Juvenile. Serving as headliner, Juve was nothing short of great, performing songs from his classic catalog.(Photo: Prince Williams/FilmMagic)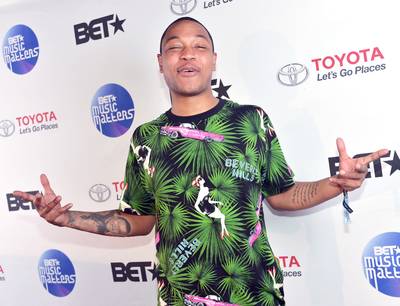 2 / 20
Change Is Good - Rapper Taron Johnson was all smiles at the BET Music Matters A3C Showcase in Atlanta. After recently changing his name (he was formerly known as Zawcain), the MC is now promoting his brand new mixtape, simply titled My Tape.(Photo: Moses Robinson/BET/Getty Images for BET)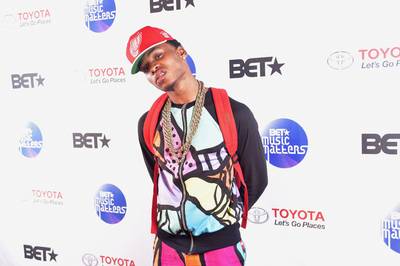 3 / 20
Nonstop Grinding - Atlanta rapper and hip hop newcomer RETRO has been steadily on his grind lately. Fresh off of touring with Rich Homie Quan and RiFF RaFF, the MC has released his own mixtape, titled THE6, which has been receiving commendable reviews from major hip hop outlets.(Photo: Moses Robinson/BET/Getty Images for BET)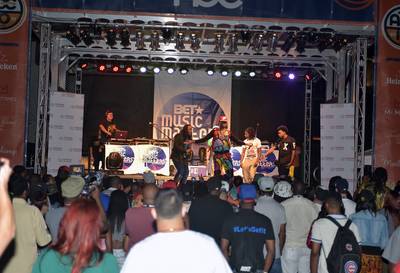 4 / 20
Hip Hip Euphoria - The magnetic energy during the Music Matters Showcase was undeniable as RETRO took the stage to perform his set. (Photo: Moses Robinson/BET/Getty Images for BET)
5 / 20
The Vets - Hip hop veteran Juvenile taught the rookies how it's done at the event, serving as a headliner along with Mystikal.(Photo: Moses Robinson/BET/Getty Images for BET)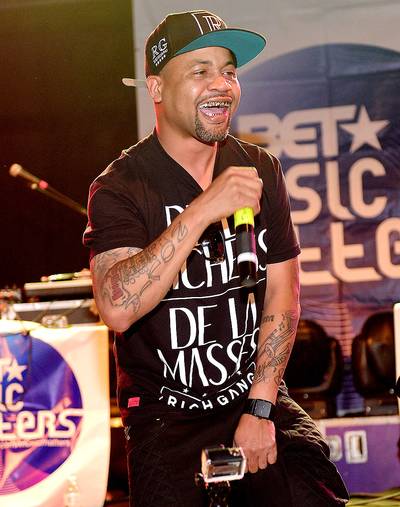 6 / 20
Juve the Great - That 'Nolia Bounce was in full swing, with Juvenile performing crowd-pleasers like "Ha" and "Back That A** Up," songs from his 1998 album, 400 Degreez.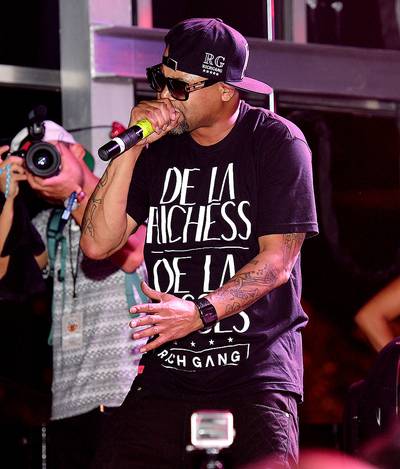 7 / 20
Hot Boy - After tearing through joints from his Hot Boys days Juvenile, ended his set by showing love to a new Cash Money hit. Juve took a couple Instagram images of the crowd as his DJ spun the Rich Gang banger "Lifestyle."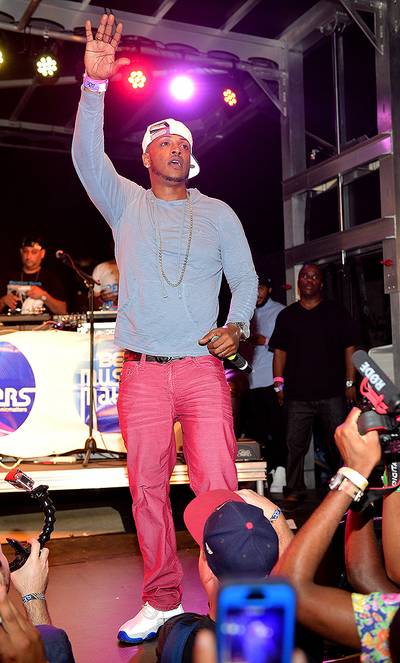 8 / 20
0 to 100 - If anyone in the crowd was feeling weary from a full day of activities at the A3C Festival, Mystikal gave them that needed burst of energy. The always animated rapper kicked things into another gear when he touched the stage.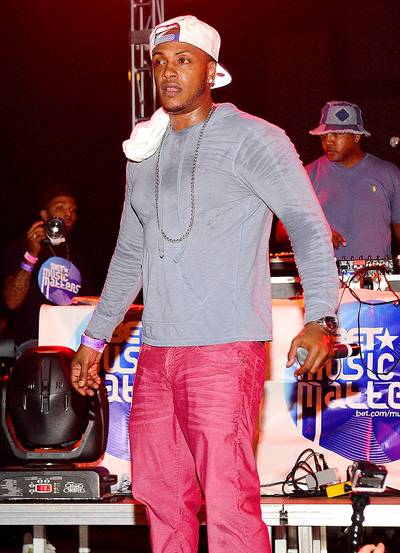 9 / 20
No Limitations - When he started his set, Mystikal tried to give fans the PC version of his material (he wasn't sure if he could go there with the lyrics), but he ultimately delivered the ratchetness the crowd came to see with No Limit hits like "Ain't My Fault" to his club banger "Shake That A**." (Photo: Prince Williams/FilmMagic)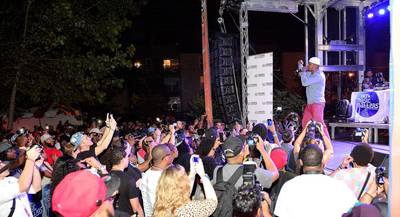 10 / 20
Do It for the 'Gram - Many in the crowd could not turn down this photo op. This was Mystikal's first appearance at A3C and it was well worth it. (Photo: Prince Williams/FilmMagic)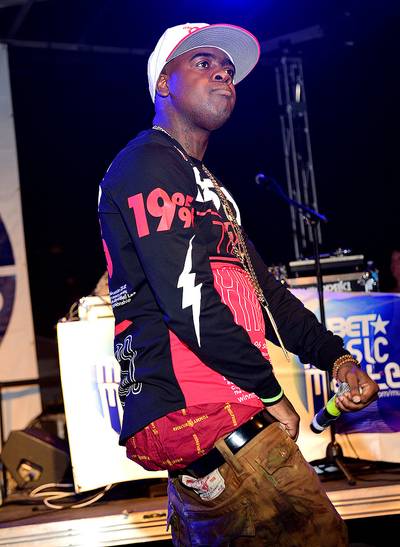 11 / 20
Solo Act - G-Unit rapper Kidd Kidd set off the night's Louisana flavor when he touched the stage to perform at the Music Matters Showcase at A3C.  (Photo: Prince Williams/FilmMagic)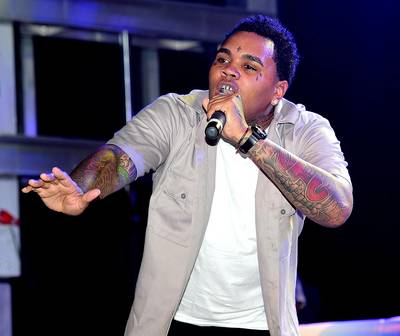 12 / 20
Tireless Effort - "I don't get tired" is more than just a motto for Kevin Gates, it's a way of life. The Baton Rouge MC hit the stage with boundless amounts of energy and the crowd proved to be up to the task of keeping up with him. (Photo: Prince Williams/FilmMagic)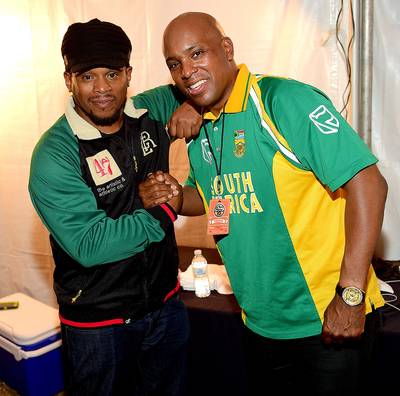 13 / 20
Sway in the Building - MTV personality Sway Calloway stopped by the show to support Bay Area rapper G.L.A.M. and kick it with BET's Senior Director of Music Programming, Kelly G.  (Photo: Prince Williams/FilmMagic)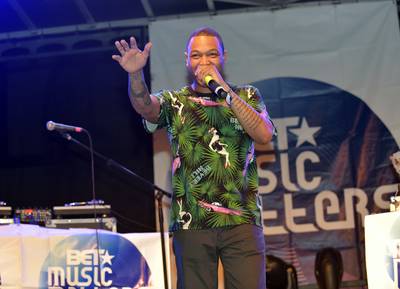 14 / 20
Ain't Nothing Change - Taron Johnson is rocking a new stage name (he was formerly known as Zawcain) but the results are the same. The Texas-bred rapper turned a few heads with sharp lyricism. (Photo: Moses Robinson/BET/Getty Images for BET)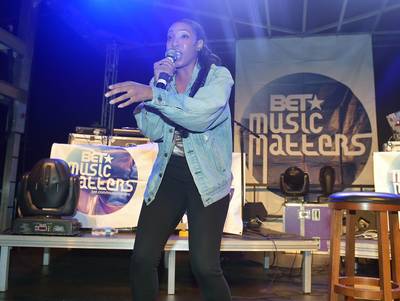 15 / 20
On the Come Up - Cali-bred femcee G.L.A.M. represented for the ladies at the Music Matters Showcase at A3C. The multi-talented rapper-producer proved that she's someone you'll want to keep an eye on in 2015. (Photo: Moses Robinson/BET/Getty Images for BET)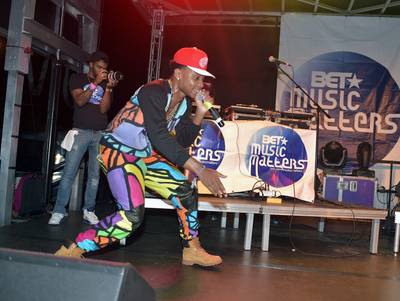 16 / 20
Coming Attraction - Here's another young talent to pay attention to. Retro put the crowd in a party mood with his catchy anthems and energetic stage presence.  (Photo: Moses Robinson/BET/Getty Images for BET)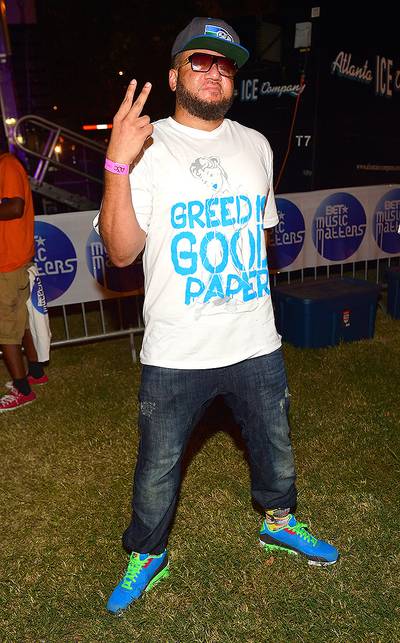 17 / 20
On Point - A Music Matters showcase is not official until our respected host Buttahman kicks things into gear. (Photo: Prince Williams/FilmMagic)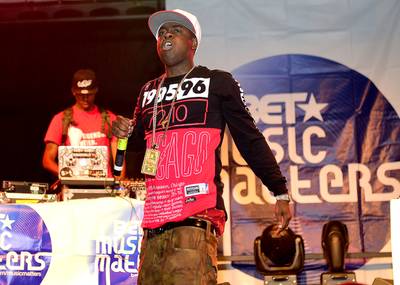 18 / 20
One Man Band - No G-Unit in the building, no problem. Kidd Kidd held it down on his own sans 50 Cent, Lloyd Banks and Tony Yayo. The G-Unit rapper is no stranger to the A3C audience, so they naturally showed him love throughout his hard charging set.  (Photo: Prince Williams/FilmMagic)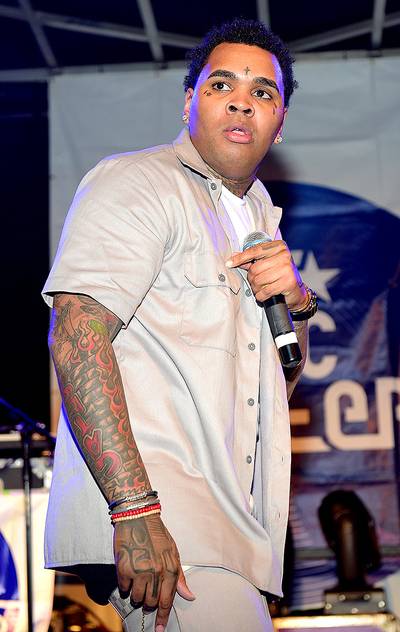 19 / 20
Talk to the People - Before the show, Kevin Gates stated that his goal for the night was to hit the stage and connect with the people. He did that and more. (Photo: Prince Williams/FilmMagic)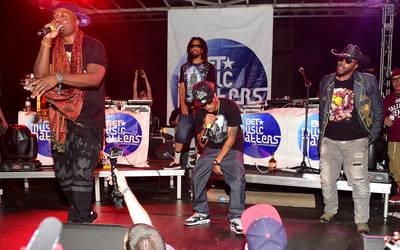 20 / 20
Southern Cooking - Nappy Roots took us back to 2002, performing cuts from their platinum-selling album Watermelon, Chicken & Gritz. (Photo: Prince Williams/FilmMagic)