How to Eat More Fruits and Veggies
Incorporating more produce in your diet.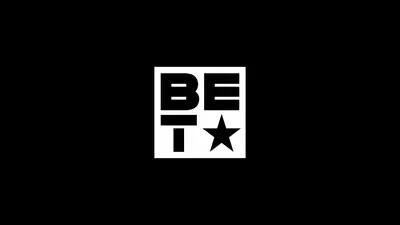 1 / 12
Eat Oatmeal With Berries - It's the perfect anti-aging breakfast. Oatmeal, blueberries and strawberries all contain high levels of antioxidants, which undo the damage that free radicals wreak on your tissues. Aim to eat one, or all, of these foods, daily.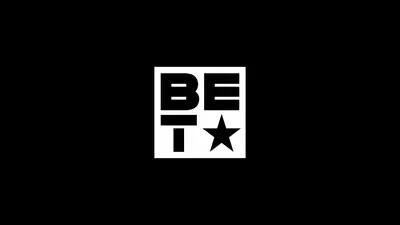 2 / 12
Get Plenty Every Day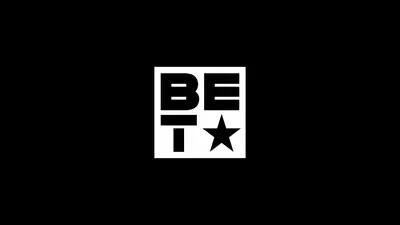 3 / 12
Why It Matters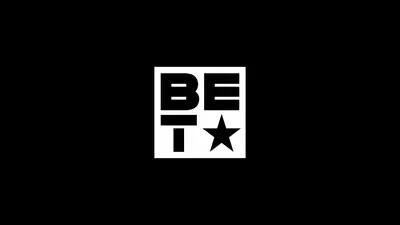 4 / 12
In Sight, In Mind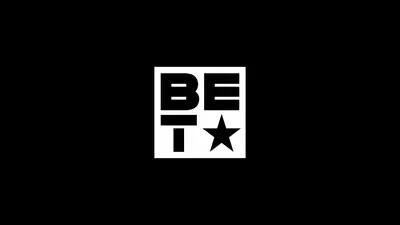 5 / 12
Try Juicing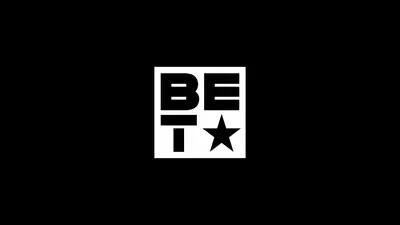 6 / 12
Upgrade Your Salad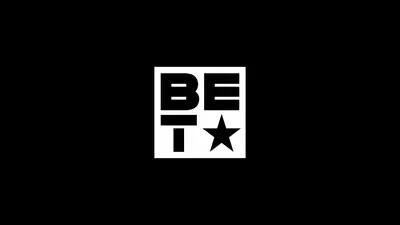 7 / 12
Stir-Fry It Up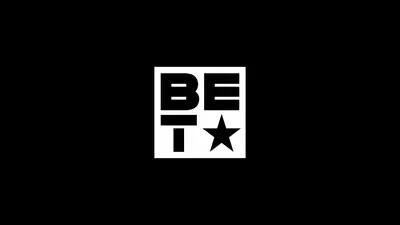 8 / 12
Substitute This for That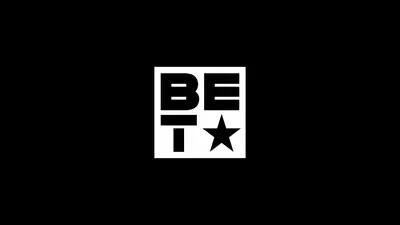 9 / 12
Get Your Sauté On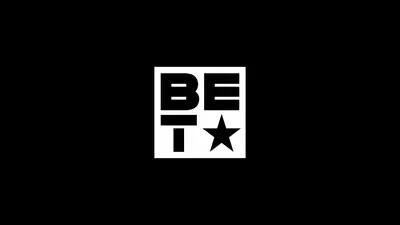 10 / 12
Mix It Up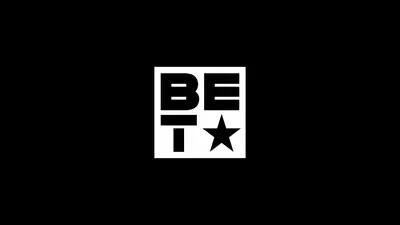 11 / 12
Make It Fun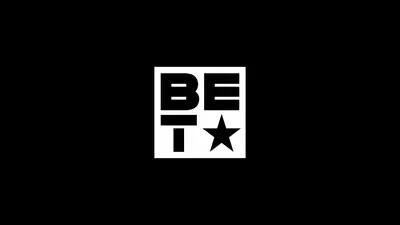 12 / 12
Try Meatless Monday