Global Week in Review: Dennis Rodman Returns to North Korea
Plus, Uganda passes tougher anti-gay laws.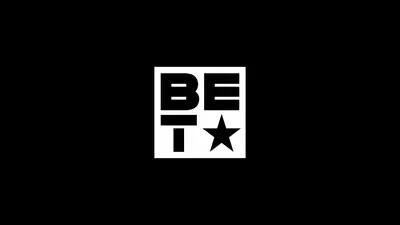 1 / 14
The Worm Returns to North Korea - Congo signs peace deal with M23 rebel forces; U.N. appeals for more than $6 billion more in humanitarian aid for Syria; plus more global news. — Dominique ZonyééThe Worm is back in North Korea and is holding tryouts for a local basketball team to face off against NBA veterans in an exhibition game on leader Kim Jong Un's Jan. 8 birthday. Dennis Rodman says he wants the game to be free of political or nationalistic overtones. Um, OK. Sure.(Photo: David Guttenfelder/AP Photo)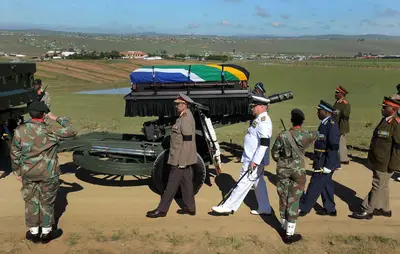 2 / 14
Nelson Mandela Laid to Rest in His Hometown - Former South African president Nelson Rolihlahla "Madiba" Mandela was laid to rest on a family plot at his ancestral burial grounds in the village of Qunu. The private traditional Xhosa burial marked the end of 10 days of mourning for Mandela which began on Dec. 5 when he died at the age of 95.(Photo: AP Photo/Elmond Jiyane, GCIS)
Photo By
Photo: AP Photo/Elmond Jiyane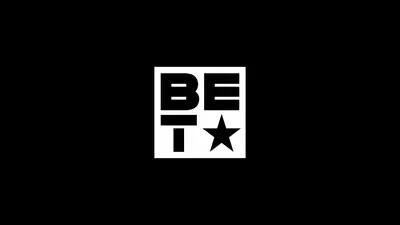 3 / 14
Life Sentence for Alleged Nigerian Bomber - The alleged mastermind behind the 2011 Christmas bombing of a Catholic Church in Nigeria was sentenced to life in prison for terrorism and murder, but not for the bombing. The life sentence was for "facilitating the commission of terrorist acts" in the Northern Sokoto state between 2007 and 2012, writes the Associated Press.(Photo: Olamikan Gbemiga/AP Photo)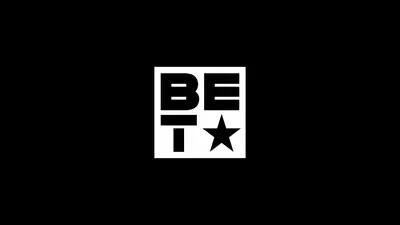 4 / 14
Uganda's Draconian Anti-Gay Laws - Ugandan lawmakers passed an anti-gay bill on Friday that calls for life imprisonment for "aggravated homosexuality." Homosexuality has long been criminalized in the country.(Photo: James Akena/Reuters)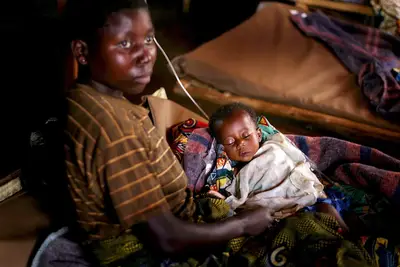 5 / 14
Congo Adoptions Put on Hold - The government of the Congo has suspended international adoptions of Congolese children after reports that some children were abandoned or abused.(Photo: Spencer Platt/Getty Images)
Photo By
Photo: Spencer Platt/Getty Images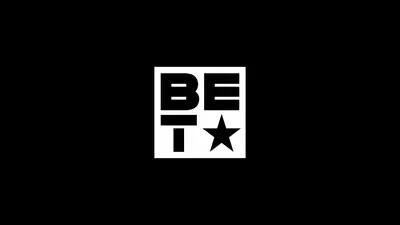 6 / 14
Congo Signs Peace Deal With M23 Rebel Forces - After more than one year of battle, the Democratic Republic of Congo's government signed a peace deal with the M23 rebel movement in Kenya on Dec. 12. The agreement, which is two parts, confirmed that the M23 armed group has dissolved and there will be no amnesty for those involved in war crimes.(Photo: AP Photo/Joseph Kay)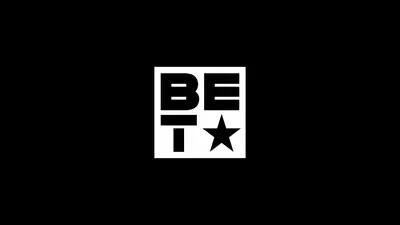 7 / 14
CAR President Agrees to Speak to Christian Rebels - Central African Republic president Michel Djotodia has agreed to speak with Christian rebels. "They are not enemies. They are our brothers," Djotodia told a French media outlet. Since Djotodia became the country's first Muslim leader after a coup in March, the Central African Republic has been plagued by a modern day Crusades, taking the lives of hundreds. (Photo: STR/AP Photo)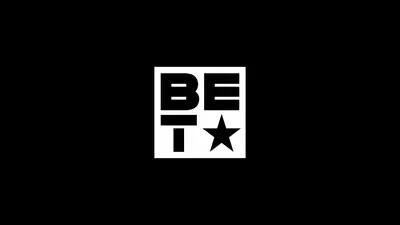 8 / 14
Will the NSA Grant Edward Snowden Amnesty? - Richard Ledgett, the man in charge of accessing the information Edward Snowden leaked, said he could be open to an amnesty deal if Snowden agrees to stop leaking documents. However, top executives in the NSA, including Director General Keith Alexander, have dismissed the idea.(Photo: AP Photo/The Guardian)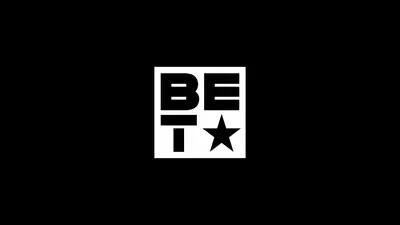 9 / 14
Crisis in Syria: UN Launches Aid Appeal Ever - The crisis in Syria will leave nearly three-quarters of the country's 22.4 million population in need of humanitarian aid in 2014, according to the United Nations. The aid assessment has prompted the UN to request $6.5 billion more in aid on Dec. 16, bringing the total amount to $13 billion — the largest sum ever requested for humanitarian aid ever. (Photo: AP Photo/Bilal Hussein)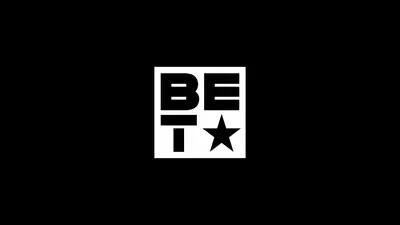 10 / 14
European Union Offers Support in Israeli/Palestinian Peace Agreement - If Israel and Palestine can come to some sort of peace agreement European Union foreign ministers announced on Dec. 16 that it will pledge "unprecedented" amounts of political, financial and security support for both countries. The foreign ministers held a meeting in Brussels and confirmed the EU's readiness to help. An amount of financial support was not discussed. (Photo: AP Photo/Yves Logghe)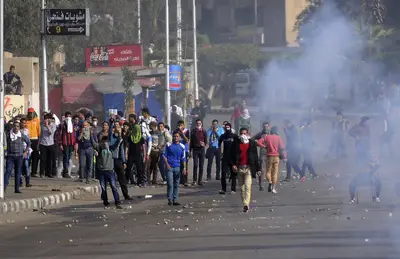 11 / 14
Student Supporters of Morsi Clash With Military in Egypt - Egyptian military forces fired tear gas at student protesters on Dec. 16 outside of the Ain Shams University campus in eastern Cairo in attempts to thwart protesters from reaching the defense ministry. Many of the students were in support of ousted former president Mohamed Morsi. (Photo: REUTERS/Stringer)
Photo By
Photo: REUTERS/Stringer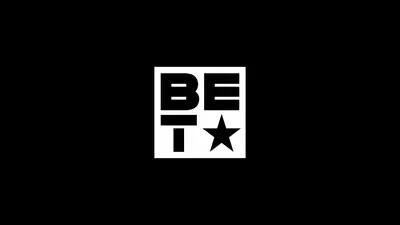 12 / 14
Michelle Bachelet Wins Chile Presidential Vote by a Landslide - Chilean President Michelle Bachelet is back for another term. Bachelet, a moderate socialist, won 62 percent of the votes on Dec. 15, defeating her conservative rival Evelyn Matthei, who got only 37 percent in the worst performance by the right in two decades. "If I'm here, it's because we believe that a Chile for everyone is necessary," Bachelet said in her victory speech.(Photo: AP Photo/Luis Hidalgo).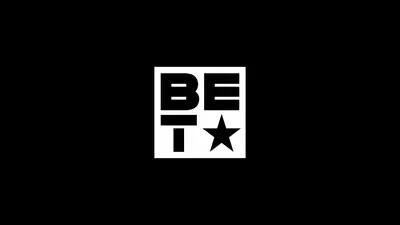 13 / 14
South Korea Reacts to North Korean Execution - The execution of North Korean President Kim Jung Un's uncle Chang Song-thaek, who is accused of planning a coup, prompted South Korean President Park Geun-hye to host a meeting of security officials on Dec. 16. Geun-hye warned of "reckless provocations" by the North and called for increased border vigilance.(Photo: Chung Sung-Jun/Getty Images)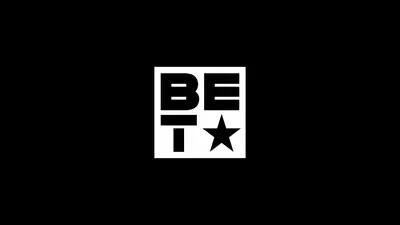 14 / 14
South Africa Investigates Security Checks for "Fake" Mandela Interpreter - The company that hired Thamsanqa Jantjie, the "fake" sign language interpreter at Nelson Mandela's memorial service on Dec. 10, has "vanished." The South African government is investigating how clearance was permitted. Jantjie blamed his memorial interpretation on his bout with schizophrenia.(Photo: AP Photo/Tsvangirayi Mukwazhi)