50 Best Songs of 2012
The year's on its way out, but these songs will live on.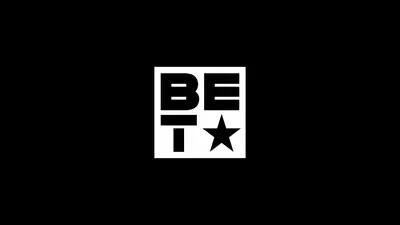 1 / 51
50 Best Songs of 2012 - 2012 is on its way out, but the great music it left behind is going to be ringing in our ears for years to come. Two talented rappers—one a rookie, the other a vet—released albums that some are calling classics. Introspective, thoughtful R&B made a serious comeback. Some of rap's biggest crews came together for epic posse cuts that rap hasn't seen the likes of since the '90s. Here, BET.com runs down the 50 best songs of 2012, the ones that defined another great year for music.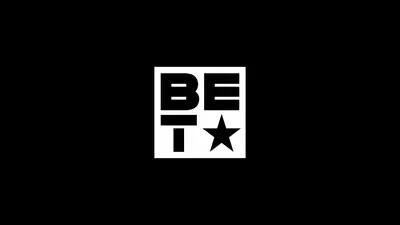 2 / 51
50. Keyshia Cole, "Trust and Believe" - Keyshia Cole makes the song cry with this heartfelt break-up ballad, which transitions beautifully from spacey and sad to big and angry.  (Photo: Geffen Records)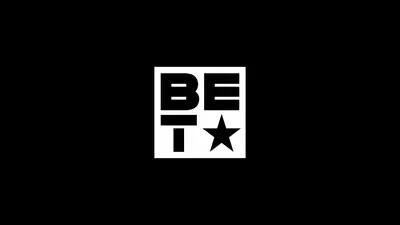 3 / 51
49. Lupe Fiasco, "B---- Bad" - Lupe Fiasco tears down misoygyny in hip hop from the inside out, breaking down the contradictory meanings of the word "b---h" and examining its impact on young listeners "caught in an illusion." (Photo: Atlantic Records)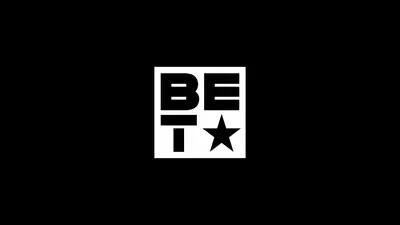 4 / 51
48. Driicky Graham, "Snapbacks & Tattoos" - A sparse, bouncy beat and smart shout-outs to the fashions of the moment helped this North Carolina indie-rap upstart Driicky Graham land one of the catchiest songs of the year. (Photo: E1 Music)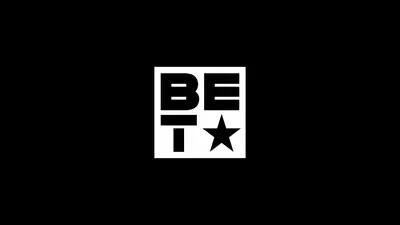 5 / 51
47. Fat Joe feat. Chris Brown, "Another Round" - Fat Joe may be slimmed down, but he beefed up this seductive comeback ballad with a watery, Drake-inspired beat and a sweet, soaring hook from Breezy. (Photo: Atlantic Records)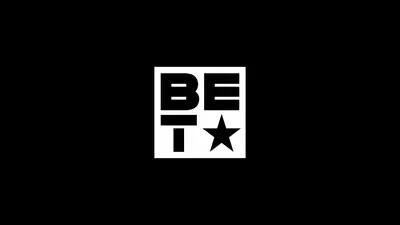 6 / 51
46. Hit-Boy feat. Kid Cudi, "Old-School Caddy" - Producer du jour Hit-Boy makes a convincing case that he's following in his mentor Kanye West's footsteps on the standout track from his debut mixtape on the mic, Hitstory, channeling vintage A Tribe Called Quest with help from Kid Cudi. (Photo: Def Jam Recordings)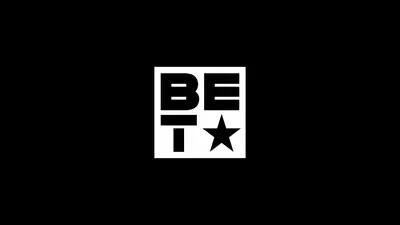 7 / 51
45. A$AP Rocky, "Goldie" - Backed by his patented screwed vocal effect and another dynamic, crescendoing beat from Hit-Boy, Harlem's new hope A$AP Rocky has proved he wasn't just a one-mixtape wonder. (Photo: Sony Music)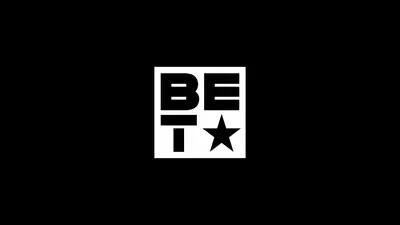 8 / 51
44. Brandy feat. Chris Brown, "Put It Down" - Brandy launched her long-awaited comeback and her underrated new album, Two Eleven, with this confidently thumping single. An impressive, flirty rap cameo from Chris Brown (we wonder what Rihanna thought?) didn't hurt. (Photo: Atlantic Records)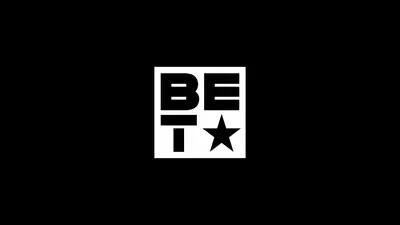 9 / 51
43. Schoolboy Q feat. ASAP Rocky, "Hands on the Wheel" - Schoolboy Q proved that Kendrick Lamar wasn't the only breakout talent in Black Hippy with this underground anthem, backed by an unforgettable hook and A$AP Rocky's most impressive verse yet. (Photo: Interscope Records)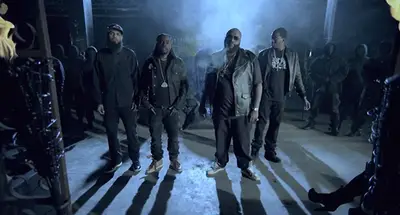 10 / 51
42. Wale feat. T. Pain, Rick Ross and Meek Mill, "Bag of Money" - T-Pain emerged from wherever he was hiding to Auto-kill this Rick Ross-assisted hook, the perfect wingman for Meek Mill and Wale's seductive mission on this hit from Self Made 2. (Photo: Warner Music Group)
Photo By
Photo: Warner Music Group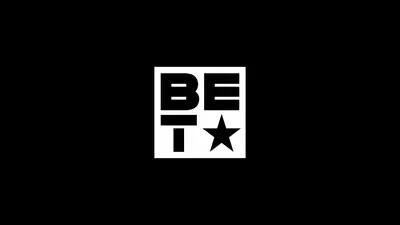 11 / 51
41. Game feat. Wiz Khalifa, Lil Wayne, Tyga, Chris Brown, "Celebration" - Game and company made '90s babies everywhere smile with this throwback of a track, which sounds like a mix between Skeelo and Bone Thugs N Harmony in the best way possible. (Photo: Interscope Records)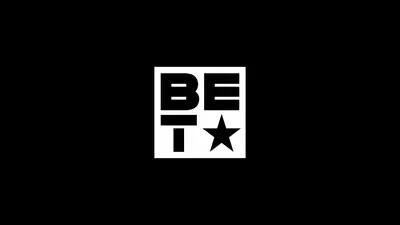 12 / 51
40. DJ Khaled feat. Chris Brown, Rick Ross, Nicki Minaj and Lil Wayne, "Take It to the Head" - The muscular lead single from DJ Khaled's sixth studio album, Kiss the Ring, "Take It to the Head" features the Miami DJ's patented mix of all-star guests— though Chris Brown's layered hook is the highlight. (Photo: Cash Money Records)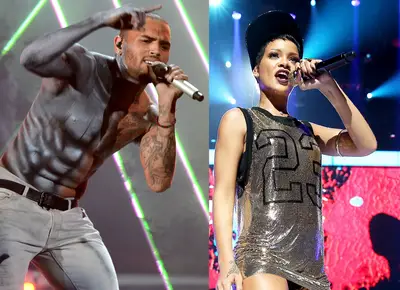 13 / 51
39. Rihanna feat. Chris Brown, "Nobody's Business" - It's hard to put the disturbing past aside for this duet between Chris Brown and Rihanna, but the joyful mix of late-'80s Michael Jackson and early '90s Chicago house makes it a lot easier.  (Photos from left: Michael Buckner/Getty Images, Christopher Polk/Getty Images)
Photo By
Photos from left: Michael Buckner/Getty Images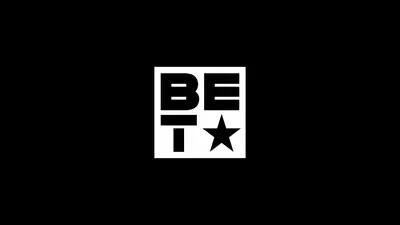 14 / 51
38. Nas, "The Don" - Salaam Remi and Da Internz skillfully flip a classic Super Cat sample (Heavy D clued them to it) to pave the way for Nas to make a triumphant return to his roots on this single from Life Is Good.  (Photo: Def Jam Recordings)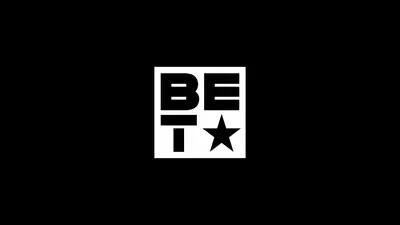 15 / 51
37. Elle Varner, "Refill" - The beautiful second single from this R&B newcomer's debut album, Perfectly Imperfect, features Elle Varner's impressive upper range floating over an unlikely fiddle sample and lush keyboards.  (Photo: RCA Records)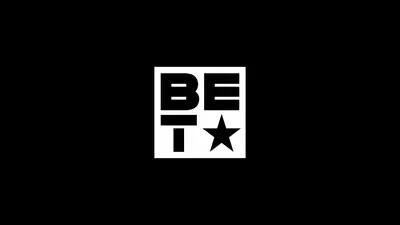 16 / 51
36. Frank Ocean, "Bad Religion" - Perhaps the most touching song on Channel Orange, with Frank Ocean's most emotional vocal performance and heart-rending lyrics, this song fueled the best performance on Saturday Night Live this year. (Photo: NBC)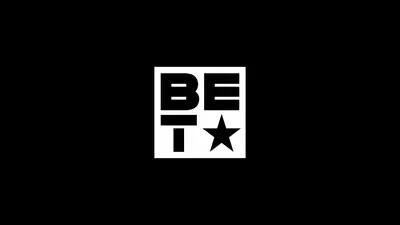 17 / 51
35. Wiz Khalifa, "Work Hard, Play Hard" - Wiz Khalifa reunites with Stargate, the hitmaking Swedish production duo behind his smash "Black & Yellow," to celebrate the fruits of his labor on the hard-hitting first single from ONIFC.  (Photo: Warner Music Group)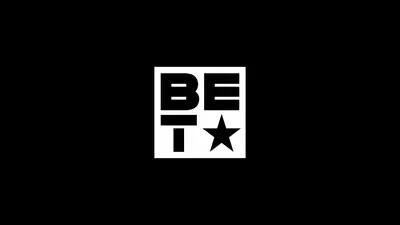 18 / 51
34. Kendrick Lamar feat. Jay Rock, "Money Trees" - A standout track from an album many are already calling a classic, "Money Trees" sticks to the ribs with an Outkast-inspired chorus, amazing production, a hungry Jay Rock guest verse and everyone's favorite new slang word, ya bish. (Photo: Interscope Records)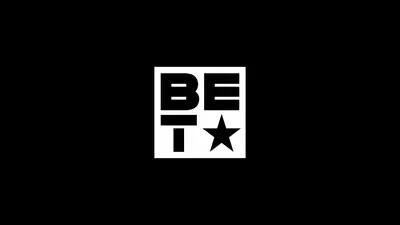 19 / 51
33. Trey Songz feat. T.I., "2 Reasons" - With their minds on red cups and red-bottomed heels, Trey Songz and T.I. know exactly what they're here for on this irresistible dance-floor-packer. (Photo: Atlantic Records)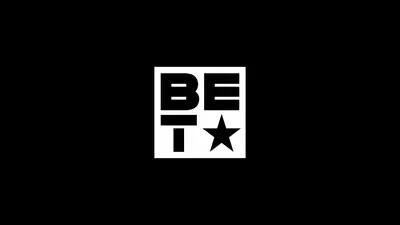 20 / 51
32. Meek Mill feat. Big Sean, "Burn" - Meek Mill recruits Big Sean to play with fire over an explosive beat filled with sirens and 808s. (Photo: Warner Music Group)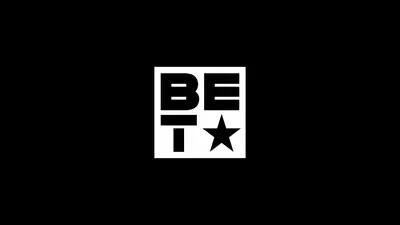 21 / 51
31. Loverance feat. 50 Cent, "Up" (Remix) - Sly rhymes from 50 Cent helped make this infectiously pervy Bay Area hit from rookie rhymer Loverance a national sensation. (Photo: Interscope Records)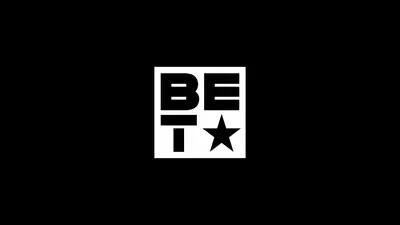 22 / 51
30. A$AP Rocky feat. Drake, Kendrick Lamar, 2 Chainz "Problem" - A$AP Rocky, Drake, Kendrick Lamar and 2 Chainz may have their share of problems, but this bouncy club banger ain't one of them.(Photo: Sony Music)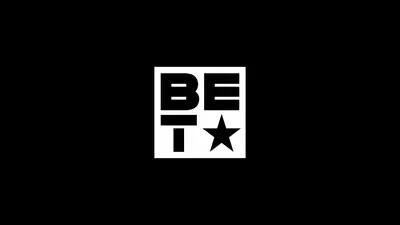 23 / 51
29. Nicki Minaj, "Starships" - Hot 97's Peter Rosenberg didn't like Nicki Minaj's rap-pop mash-up, but legions of tweens, soccer moms and Barbz would disagree. (Photo: Cash Money Records)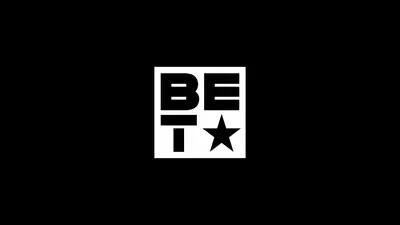 24 / 51
28. Alicia Keys, "Girl on Fire" - A brand new Alicia Keys, post-marriage, post-motherhood, still has her same old powerful pipes, lighting up her new single with a powerful, inspirational chorus and monstrous drums. (Photo: RCA Records)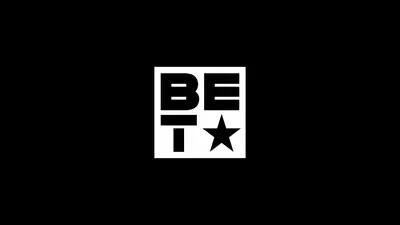 25 / 51
27. Usher, "Climax" - Usher delivers one of the best falsetto performances of his long career here, inspired by the beautifully pensive ambient-electro backing provided by Diplo. (Photo: LaFace Records)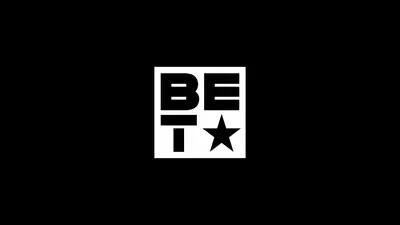 26 / 51
26. Kanye West and Pusha T feat. Ghostface Killah, "New God Flow" - The grimiest, ice-grilling-est track on G.O.O.D. Music's Cruel Summer, boosted by a dusty piano sample, a classic breakbeat with Kanye West, Pusha T and an unexpected closing verse from Ghostface himself. (Photo: G.O.O.D. Music)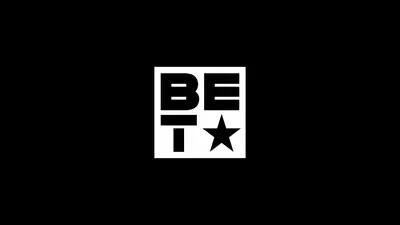 27 / 51
25. Trinidad James, "All Gold Everything" - Seemingly out of nowhere, Atlanta's Trinidad James became one of rap's most in-demand free agents—and then Def Jam's newest, most expensive signee—in the wake of this cocky, catchy tribute to the gilded life. (Photo: Def Jam Recordings)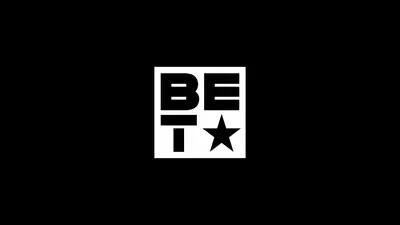 28 / 51
24. Rick Ross, "Hold Me Back" - Just try to get in Rick Ross's way on this Godzilla of a beat, which inspires one of his most spirited performances yet. (Photo: Maybach Music Group)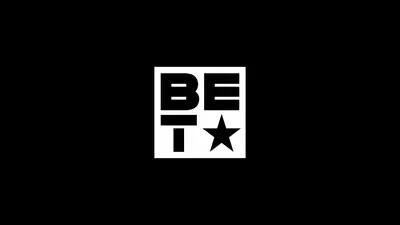 29 / 51
23. Wale and Meek Mill feat. French Montana, "Actin' Up" - Maybach Music Group's young gunners try to one up each other over a monstrous beat for this highlight from MMG's Self Made 2. (Photo: Warner Music Group)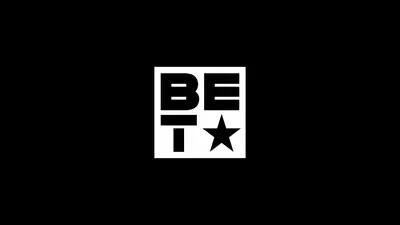 30 / 51
22. Chris Brown, "Turn Up the Music" - Chris Brown kept the trend of blending R&B and Euro house with this thumping, four-on-the-floor single. (Photo: Jive Records)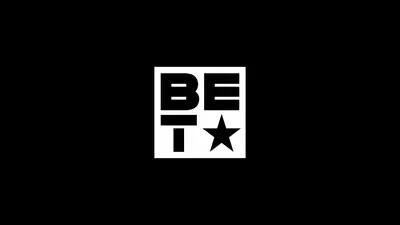 31 / 51
21. Kendrick Lamar, "Swimming Pools" - The biggest single from one of the year's best albums, Kendrick Lamar's "Swimming Pools" is a cleverly subversive look at alcoholism disguised by a catchy hook melody and a fluid, understated T-Minus beat. (Photo: Interscope Records)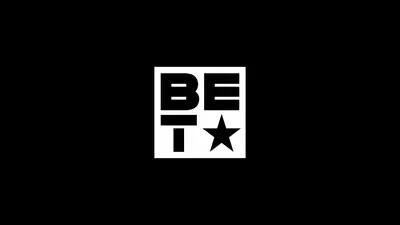 32 / 51
20. Waka Flocka Flame feat. Drake, "Round of Applause" - Waka Flocka Flame contained his bow-throwing ways for this late night strip club anthem's four minutes, aided by Drake and a lean-sipping beat. (Photo: Warner Bros Records)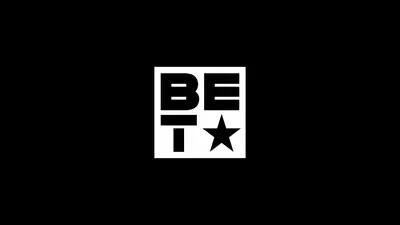 33 / 51
19. Frank Ocean, "Pyramids" - Frank Ocean's nine-minute, multi-part in-love-with-a-stripper opus, the musical and emotional centerpiece of his astonishing debut album, Channel Orange, pushes R&B in exciting new directions. (Photo: Island Def Jam Records)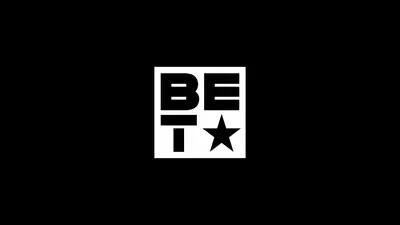 34 / 51
18. Meek Mill feat. Drake, "Amen" - Meek Mill turned his riotous delivery down a few notches for a few minutes to take hip hop—strippers, Drake and all—to church over a Sunday-best piano line. (Photo: Maybach Music Group)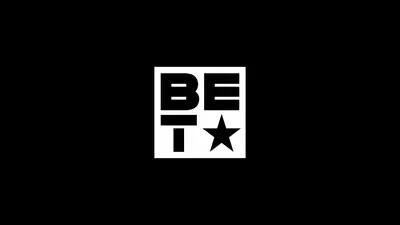 35 / 51
17. Rihanna feat. Chris Brown, "Birthday Cake" (Remix) - Rihanna and Chris Brown reunited (just musically, for now) on this remix, which was inescapable in both clubs and water-cooler chatter.  (Photo: Scott Gries/Getty Images)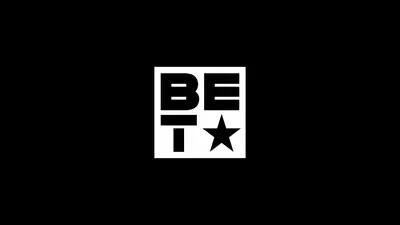 36 / 51
16. Young Jeezy feat. Ne-Yo, "Leave You Alone" - Young Jeezy reached way back in his Rolodex to bring LBC pioneer Warren G's skills as a producer back to the forefront, aided by a soulful Ne-Yo hook. (Photo: Def Jam Recordings)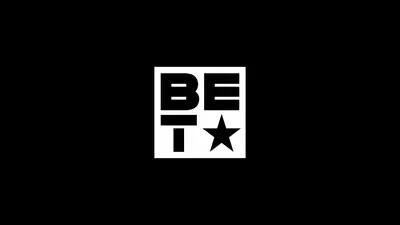 37 / 51
15. Kanye West, "Cold" - Kanye West made TMI an artform with this tabloid tell-all, name-dropping his ex and her new boo, confessing his love for soon-to-be wifey Kim, and threatening to get Kris Humphries fired over a delirious Hit-Boy beat. (Photo: Def Jam Recordings)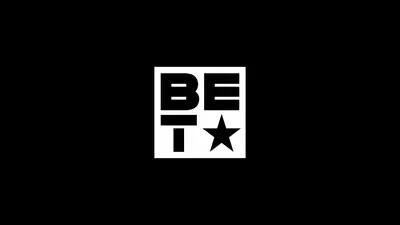 38 / 51
14. Nicki Minaj feat. 2 Chainz, "Beez in the Trap" - The best song on Nicki Minaj's Pink Friday: Roman Reloaded, fueled by a barebones banger of a beat, Nicki's stone-cold spitting and 2 Chainz's hilarious closing verse. (Photo: Cash Money Records)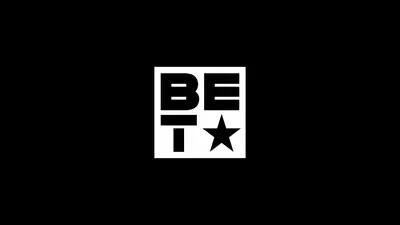 39 / 51
13. Juicy J, "Bands a Make Her Dance" - This hypnotizing, Mike Will Made It–produced banger took almost a year to bubble up from mixtapes to strip clubs to the radio, making Juicy J an unlikely comeback star. (Photo: Columbia Records)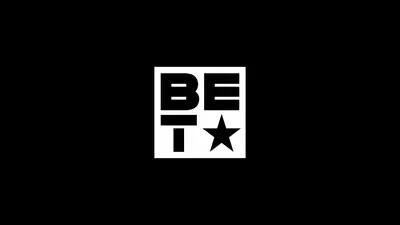 40 / 51
12. 2 Chainz feat. Kanye West, "Birthday Song" - Bouncing over strings and 808s that pummel you into submission, 2 Chainz and Kanye West let you know: They're men with simple wants. (Photo: Island Def Jam Records)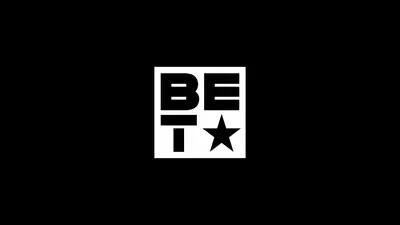 41 / 51
11. 2 Chainz feat. Drake, "No Lie" - Another highlight for 2 Chainz in a year full of them, this chart-topper triumphed thanks to a Drake-led hook and a creepy, medieval trap beat. (Photo: Island Def Jam Records)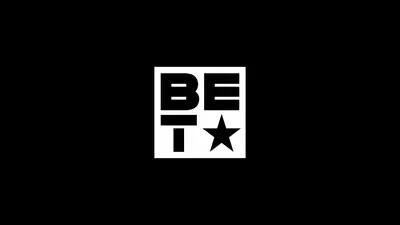 42 / 51
10. Nas, "Daughters" - This gorgeous, No I.D.-produced track, which won the Impact award at the BET Hip Hop Awards, is the deepest, most thoughtful rap song about fatherhood in recent memory. Nas proving he hadn't lost a step was just a bonus. (Photo: Island Def Jam Records)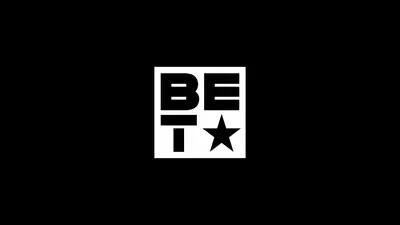 43 / 51
9. Rick Ross feat. Drake and French Montana, "Stay Schemin'" - Boosted by French Montana's drunken hook, a surprisingly threatening Drake verse (thanks, Common) and fantastic Beat Bully production, Rick Ross delivers the ice-coldest song of the year. Shootin' in the gym will never be the same. (Photo: Maybach Music Group)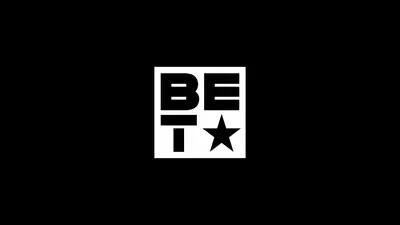 44 / 51
8. Future, "Same Damn Time" - Auto-tune revivalist Future won everyone over with this hilarious, turned-up ode to multi-tasking. (Photo: EPIC Records)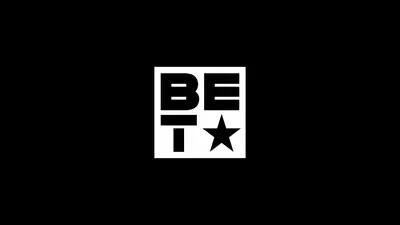 45 / 51
7. Kanye West, Big Sean & Jay-Z, "Clique" - Fueled by an ingeniously shape-shifting beat from—yup, you guessed it—Hit-Boy, virtuoso rhymes from Big Sean, Kanye West and Jay-Z have you loving the crew. (Photo: G.O.O.D. Music)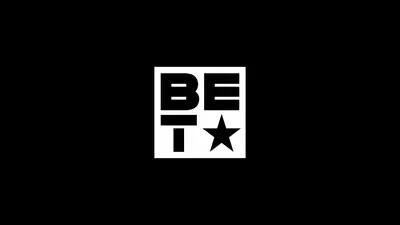 46 / 51
6. Rihanna, "Diamonds" - Watch out, Mariah Carey. Rihanna landed yet another No. 1 with one of most emotive, full-bodied performances of her career. (Photo: Bruja/Juan Sharma, PacificCoastNews.com)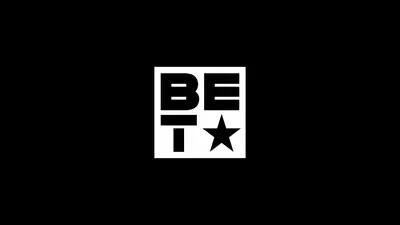 47 / 51
5. "I Don't Like (Remix)," Kanye West, Pusha T, Big Sean, Jadakiss and Chief Keef - Kanye West welcomed the Chi's new wave by remaking its breakout song in his image. Young Chop didn't like it, but everyone else did. (Photo: G.O.O.D. Music)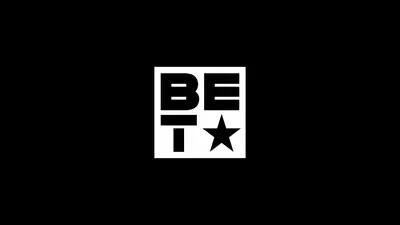 48 / 51
4. Cash Out, "Cashin Out" - One of the most inescapably catchy songs of the year, Cash Out's "Cashin Out" even had detractors singing along, to the delight of girls named Nina and Keisha everywhere. (Photo: EPIC Records)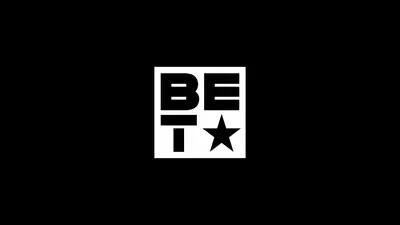 49 / 51
3. French Montana feat. Drake, Rick Ross and Lil Wayne, "Pop That" - French Montana and his all-stars bring Miami bass into 2012 with a cleverly chopped-up classic Luke sample and a twerk-perfect beat. (Photo: Bad Boy Records)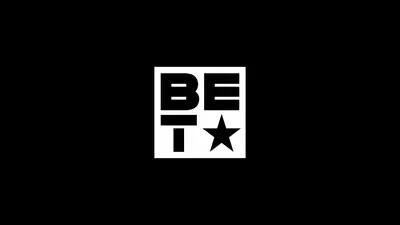 50 / 51
2. Miguel, "Adorn" - A refreshing throwback to mid-'80s R&B, "Adorn" showcases Miguel's sweet, high-flying upper ranges, subtly romantic songwriting and luxe electro-soul production. (Photo: RCA Records)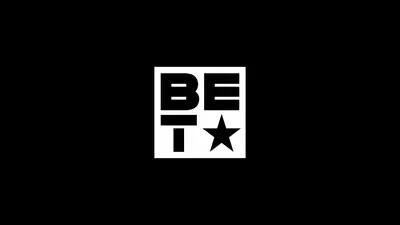 51 / 51
1. Kanye West, Big Sean, Pusha T and 2 Chainz, "Mercy" - Kanye West, Big Sean, Pusha T and 2 Chainz hit with 808s that hit like a punch to the solar plexus, four quotable verses, a surprise Knight Rider bridge and a bonkers dancehall sample, the inaugural single from Cruel Summer, one of the year's most anticipated albums and landed with the impact of a nuclear bomb.  (Photo: GOOD Music)