Hip Hop Awards 2023: Nelly's Best Iced Out Moments Over The Years
Rob the jewelry store and tell 'em make me a grill!
1 / 7
Nelly is known for his mid-western twang, grillz, and chains. Let's look at some of his best iced-out moments.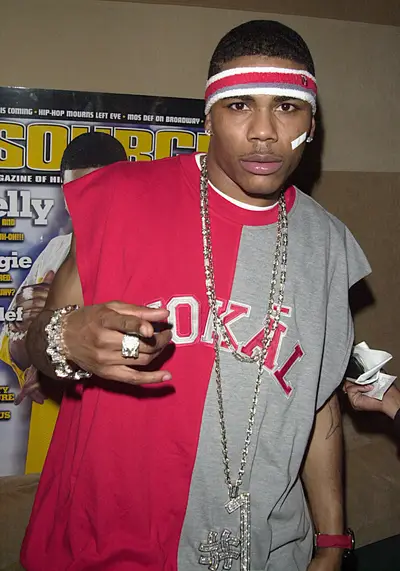 2 / 7
The 2000s had some top tier fashion moments, especially when they would go for the sporty look. Long chain and long money, too!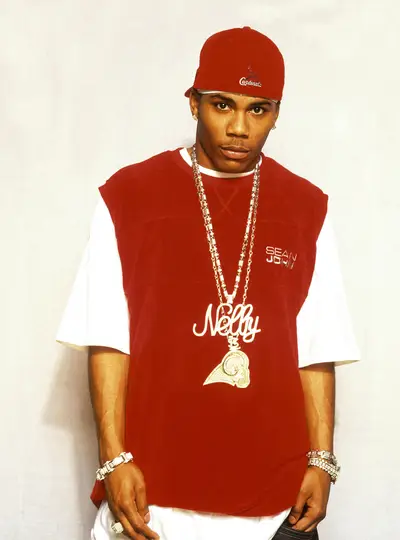 3 / 7
You couldn't tell Nelly nothing here!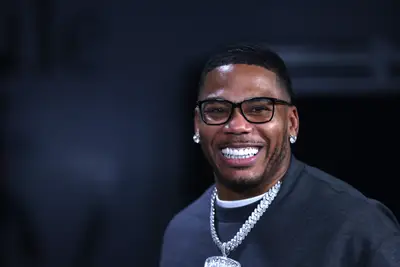 4 / 7
Ice on the ears, the neck, and a big ole smile.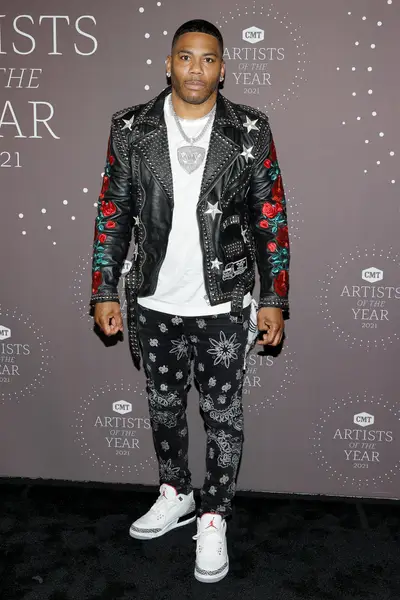 5 / 7
Nelly, how much this cost? Wheew, this right here is clean!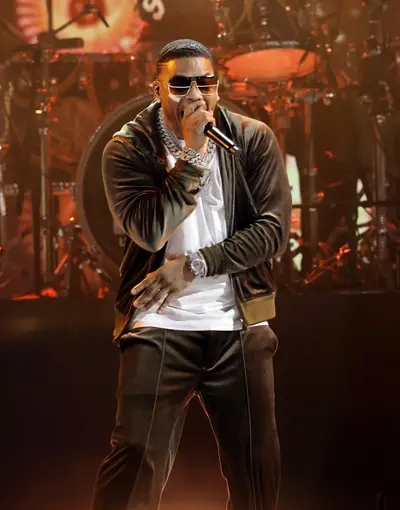 6 / 7
Check the watch, it's time to stunt on em'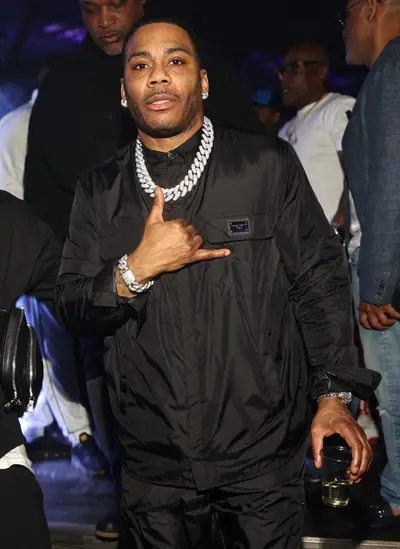 7 / 7
It's a boss man thing! Watch the Hip Hop Awards 2023 on Tuesday, October 10, 2023, at 9 PM ET/PT on BET.