Sexy Seven - Rate 'Em!
Rate photos of BET style's beauty picks of the week.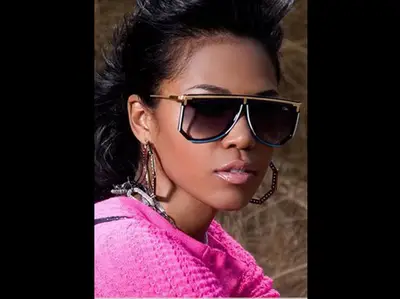 1 / 7
Amerie - Amerie has a new look, and we love it. Peep this new promo pic of the fly R&B beauty. Rumor is a new album is in the works, so let's keep our ears open.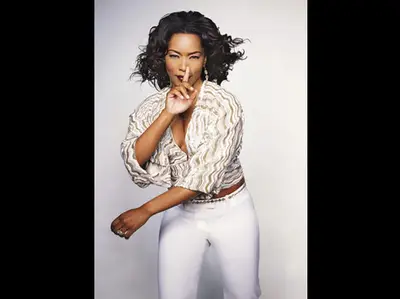 2 / 7
Angela Bassett - Black Voices compiled a list of The Sexiest Black Women Over 40, and Angela Bassett came out on top. Currently working on five new films, she has won us over with her superb talent and amazing grace.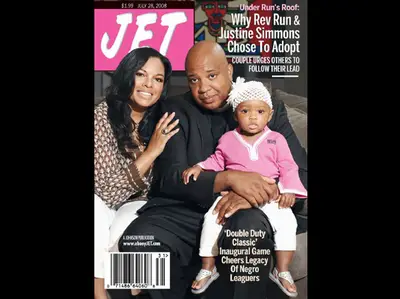 3 / 7
The Simmons - Rev. Run and wife Justine, along with new addition Miley, will be gracing the cover of the upcoming issue of Jet mag. The beautiful family will be discussing their decision to adopt and why they encourage others to do the same.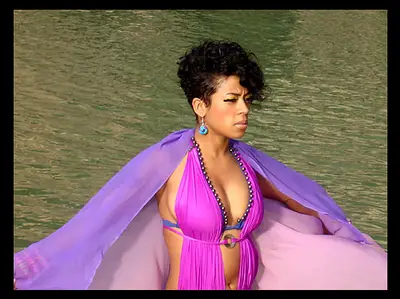 4 / 7
Keyshia Cole - Third time's a charm. Word is out that the Princess of Hip Hop Soul is back at work. Keyshia Cole is busy on her third album and third season of her hit reality show, <i>The Way It Is</i>.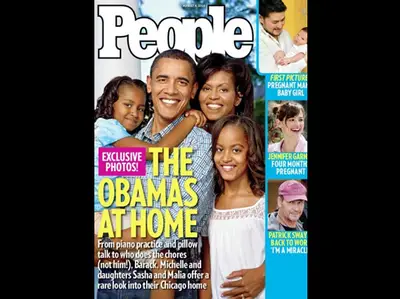 5 / 7
The Obamas - Behind the cameras, campaigns and crowds, there is a husband, father and all around family guy. Barack Obama and his crew are featured on the upcoming issue of People magazine. The political family gives us a look inside their Chicago home for us to see the man outside of the race.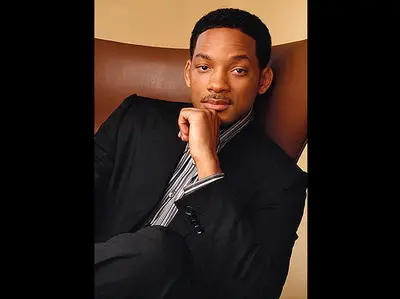 6 / 7
Will Smith - Will Smith is paid paid. He's No. 1 on Forbes' list of Highest Paid Actors in Hollywood. Dropping an estimate of $80 million dollars in his bank account last year, the former Fresh Prince has proven to be a king at what he does.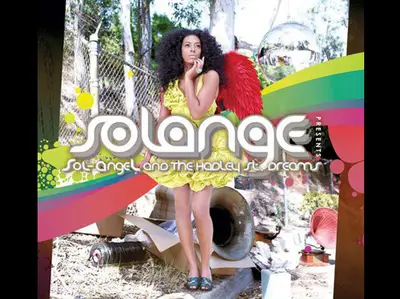 7 / 7
Solange - Here is a peek of Solange's new and vibrant album cover. Her sophomore album, <i>Sol-angel and the Hadley St. Dreams</i>, is set to be released on August 26, so make her CD a must-have in your music collection!