The Evolution of Heavy D
Click on to see Heavy's tragically cut-short journey.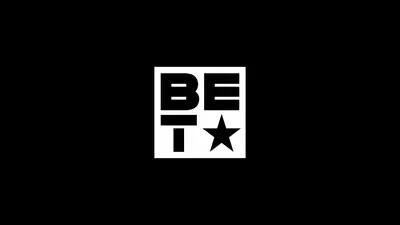 1 / 15
The Evolution of Heavy D - Heavy D's sudden death on November 8, 2011 shocked and saddened the entire entertainment industry. As one of rap's most successful and influential artists of the late '80s and early '90s, Heavy D was instrumental in helping hip hop cross over to the mainstream. His outgoing charisma, effortless rhymes and agile dance steps led to several chart-topping albums and eventually helped him make a successful transition to acting. Click on to see Heavy D's tragically cut-short evolution, from working-class immigrant to rap star to Hollywood heavyweight.(Photo: AP)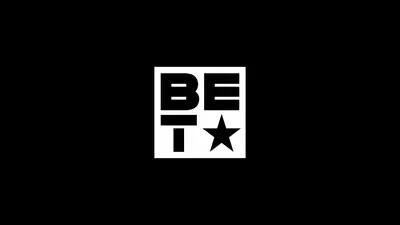 2 / 15
The "Hevolution" Begins - Born Dwight Errington Myers in Jamaica in 1967, Heavy D moved with his family to Mt. Vernon, N.Y., right north of the Bronx, as a young child. (Photo: Uptown)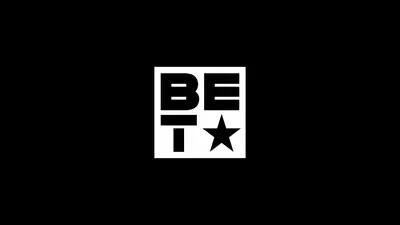 3 / 15
Heavy D & the Boyz\r - Hev started rapping as a teenager and founded Heavy D & the Boyz with high school friends DJ Eddie F, Trouble T-Roy and G-Wiz. Then-Def Jam exec Andre Harrell, who was forming his own label, Uptown, heard their demo tape and made Heavy D & the Boyz the first artists he signed in 1986.\r\r (Photo by Al Pereira/Michael Ochs Archives/Getty Images)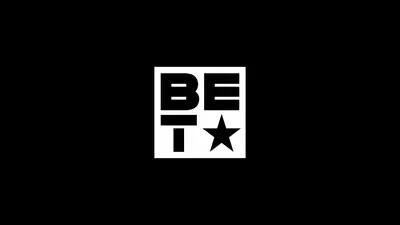 4 / 15
Living Large\r - Heavy D & the Boyz released their debut album, Living Large, in 1987, led by the hits "Mr. Big Stuff" and "The Overweight Lover's in the House." Produced primarily by legendary loopmaster Marley Marl and new jack swing wunderkind Teddy Riley, the album went gold, establishing D as a true heavyweight in the game.\r\r(Photo: Uptown Records)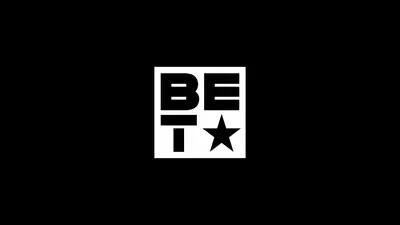 5 / 15
"We Got Our Own Thing"\r - Hev followed up his debut success with "We Got Our Own Thang," one of his signature hits. The video showcased Heavy's seemingly light-as-a-feather dance moves.\r\r\r(Photo: MCA Records)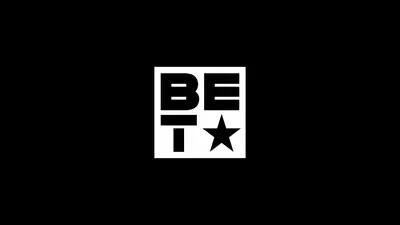 6 / 15
Big Tyme - "We Got Our Own Thang" helped Hev and the Boyz' sophomore album, 1989's Big Tyme, break through to a new level. Big Tyme peaked at No. 1 on the R&B charts, eventually reaching platinum status. Unfortunately, things took a turn for the tragic in 1990, when Boyz member/dancer Trouble T-Roy died in an accident while on tour. He was later the subject of the classic Pete Rock & C.L. Smooth cut "They Reminisce Over You (T.R.O.Y.)" Pete Rock is Heavy D's cousin.\r\r(Photo: MCA Records/Geffen)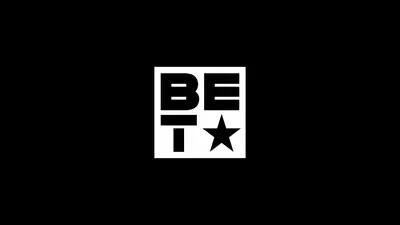 7 / 15
Jackson's Action - When Michael and Janet Jackson wanted to give their music a hip hop edge, they knew who to call. Hev rapped on MJ's smash "Jam" and Janet's hit single "Alright." \r\r(Photo: Dalle/Giles Petard /Landov)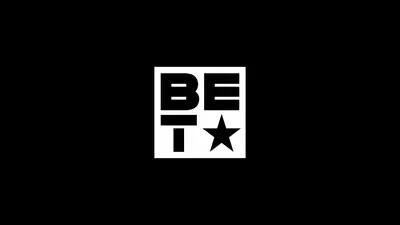 8 / 15
"Now That We Found Love"\r - Hev moved on from the tragedy and made it two in a row with 1991's Peaceful Journey, which soared to platinum status thanks to the crossover house-hop hit "Now That We Found Love" and the classic posse cut "Don't Curse." Meanwhile, that same year, Heavy D wrote and performed the theme track for the groundbreaking hit comedy show In Living Color. \r\r(Photo: Geffen)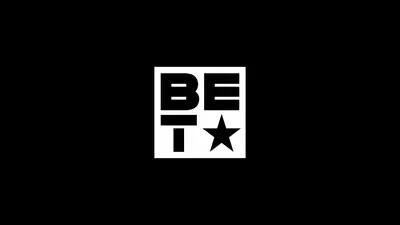 9 / 15
Nuttin' but Love - Heavy D & the Boyz hit platinum heights once again with Nuttin' but Love in 1994 off the strength of hits like "Black Coffee," the R&B Top Five charter "Got Me Waiting" and the title track. The album eventually rose to No. 1 on the R&B charts. (Photo: Uptown Records)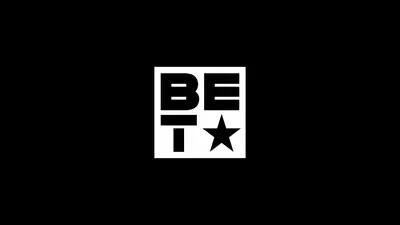 10 / 15
Small-Screen Big Man\r - It was never just music with Heavy D. He was one of the first rappers to make a successful transition to acting, parlaying a classic appearance on the hit sitcom A Different World (above) into roles as a recurring character on both Living Single and Roc.\r\r(Photo: NBC)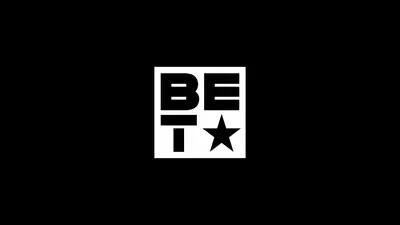 11 / 15
Hollywood Heavyweight - Hev also took his talents to the big screen, landing a prominent supporting role in The Cider House Rules and appearing in films such as Life and the recent Tower Heist.(Photo: Miramax)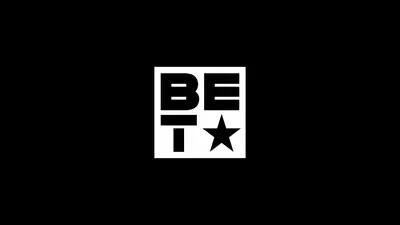 12 / 15
Waterbed Hev\r - Even with his résumés expanding to include acting and record exec (he briefly served as president of Uptown Records), Heavy was still making an impact musically — this time on his own. His 1997 solo debut, Waterbed Hev, hit No. 9 on Billboard, and his 1999 follow-up, Heavy was his seventh straight Top 10 R&B album. \r\r(Photo: Uptown/Universal)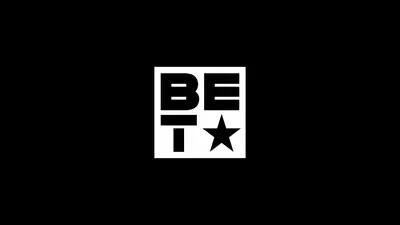 13 / 15
Love Opus - Heavy D released his final album, Love Opus, just two months before his death.(Photo: Stride Entertainment)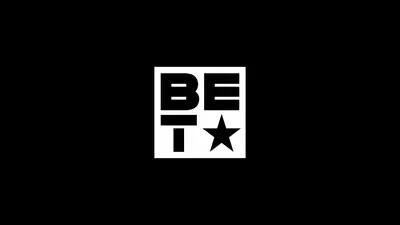 14 / 15
BET Hip Hop Awards 2011\r - After a far-too-long 15-year hiatus, Heavy D made a triumphant return to the stage with a surprise knockout performance at this past BET Hip Hop Awards. Heavy proved he hadn't lost a step.\r\r \r(Photo: Paul Abell/PictureGroup)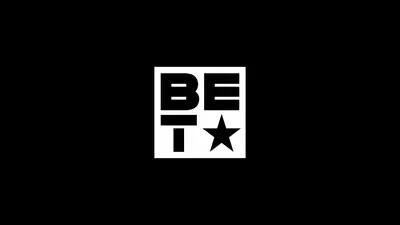 15 / 15
Heavy Hearts - With a host of stars in attendance (Will Smith, Diddy, Usher) friends and family bid farewell to the hip hop icon in his hometown of Mt. Vernon, NY. While he's no longer with us Hev's memory lives on through his unmistake charisma and talent to bring positive vibes to those in his presence.