James Harden Hosts Christmas Target Shopping Spree For Local Kids
The Rockets' star closed down the store for families.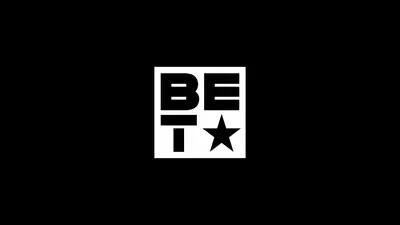 1 / 4
James Harden stands in the checkout line with a young girl - Houston Rockets guard James Harden hosted under-served families for an annual Christmas shopping spree at Target.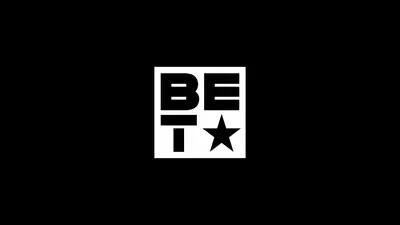 2 / 4
James Harden leans over and talks with local children. - Harden and his mother, Monja Willis, who operates his foundation, "3TheHardenWay," organized the Saturday shopping experience.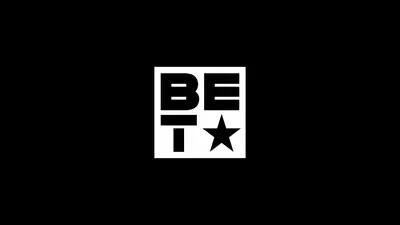 3 / 4
James Harden helps a young shopper push a cart.  - In addition to giving each child a gift card with a few hundred dollars, Harden helped the families purchase any additional gifts they wanted.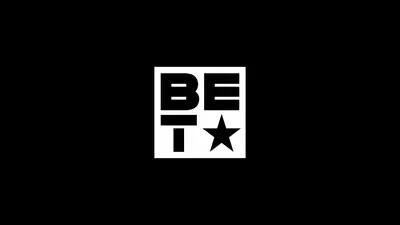 4 / 4
James Harden greets a Houston kid before the shopping event - James Harden has held the annual shopping spree for the last seven seasons he's been with the Rockets.