Soul Train Awards 2023: Tropical Vibes: Ashanti's Best Vacation Looks
Oh baby!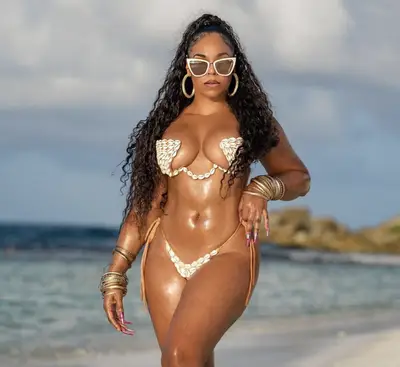 1 / 7
While Ashanti's records can easily have you in your feelings or two, the singer doesn't do so in real life, booking trips and traveling the world in her fantastic swimwear. Here are some of her best vacation looks!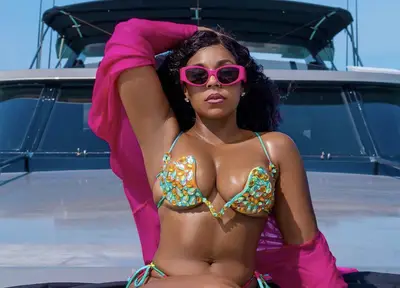 2 / 7
We need an invite next time girl!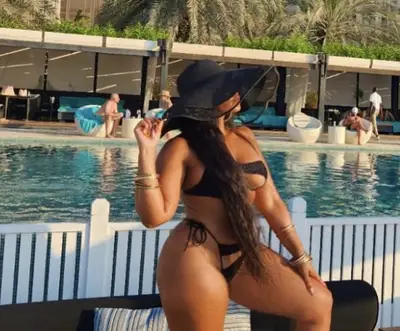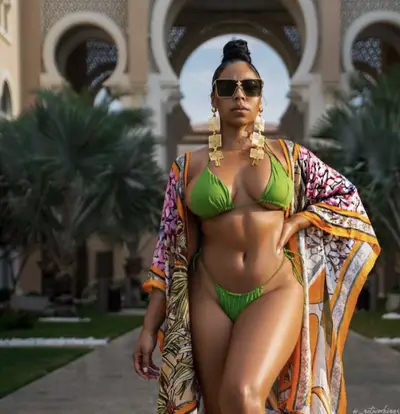 4 / 7
My goodness, Nelly is the luckiest man in the world right now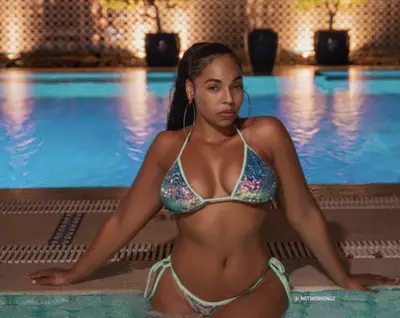 5 / 7
Now THAT sounds like a good album title, huh?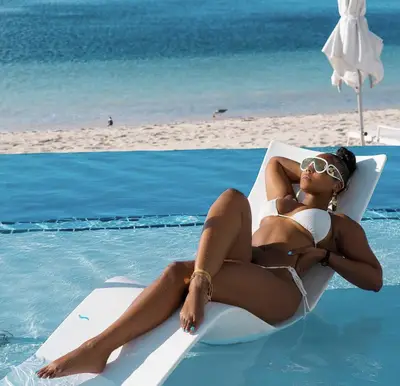 6 / 7
Hard work deserves hard relaxing.
7 / 7
We definitely can rock with Ashanti!