23 Celebrities Affected By Gun Violence
The three recent mass shootings remind us of all we've lost.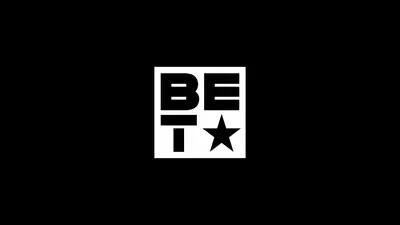 1 / 22
Sad Times - Gun violence has been a regular topic of conversation in politics and on cable news. With the daily victims of shootings in cities across the country, most can agree that something needs to be done to curb the problem. Now, the recent unjust shooting of Nipsey Hussle is the latest act of gun violence that has rocked the nation. Everyone is affected by gun violence, even celebs like Toya Wright and Nicki Minaj. Here's a rundown of celebrities who have been personally affected by gun violence.(Photo by Shareif Ziyadat/Getty Images) (Photo by Shareif Ziyadat/Getty Images)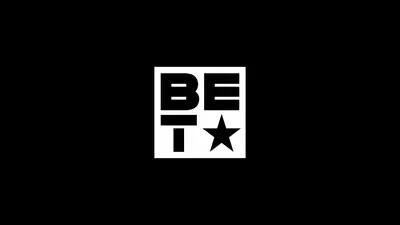 2 / 22
Nipsey Hussle - Los Angeles-based rapper Nipsey Hussle was gunned down on March 31, 2019, outside his Marathon Clothing Company in Hyde Park, LA. The beloved rapped was shot six times in the attack and was later pronounced dead at a nearby hospital. His alleged attacker, Eric Holder, pleaded not guilty to the murder charge. Hussle — real name Ermias Asghedom — was known for his philanthropy and community building aside from his respected career in hip hop. (Photo by Prince Williams/Wireimage)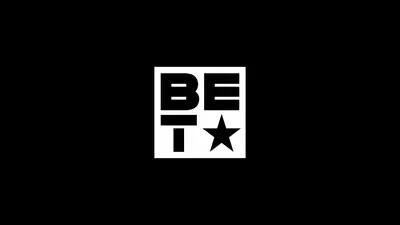 3 / 22
Tyson Gay - In October of 2016, Trinity Gay, the 15-year-old daughter of Olympic sprinter Tyson Gay, was fatally shot in the neck at Cook Out restaurant in Lexington, Kentucky. Police have arrested a man in connection with the shooting. Trinity is reported to have been an innocent bystander caught in crossfire.(Photo: OLIVIER MORIN/AFP/Getty Images) (Photo: OLIVIER MORIN/AFP/Getty Images)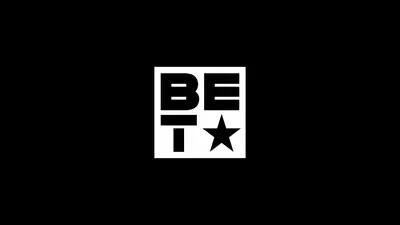 4 / 22
Toya Wright - In July 2016, the reality star faced an unspeakable tragedy when two of her brothers, Rudy and Josh Johnson, were shot and killed in New Orleans's 7th Ward. While the details are scarce, we do know that one of the two had a baby on the way. Toya and her daughter Reginae Carter shared their grief on social media, seeming to be in complete shock.(Photo: Paras Griffin/Getty Images for Codeblack Films)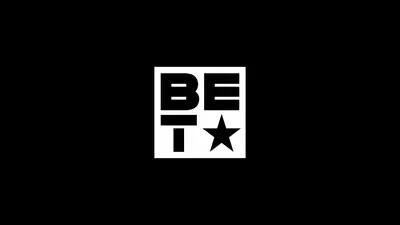 5 / 22
Dwyane Wade - The NBA player's return to his hometown as a Chicago Bull was marked by tragedy. In the summer of 2016, Wade's cousiin Nykea Aldridge was shot and killed by a stray bullett while pushing a baby stroller on the South Side. The 32-year-old was a mother of four.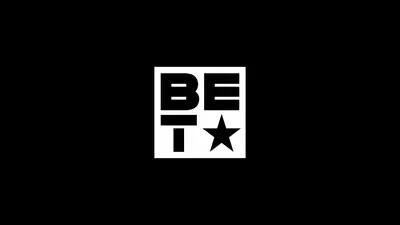 6 / 22
50 Cent - 50 Cent's most often-repeated anecdote is the one about him being shot nine times in front of his grandmother's house in Queens in 2000. The rapper took five months to recover from the shooting. His alleged shooter, Darryl Baum, was killed three weeks after the attack. Fif used this bit of urban mythology to launch his music career. (Photo: Bryan Bedder/Getty Images for JCPenney)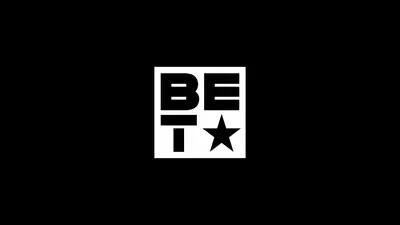 7 / 22
Akon - In 2005, Akon's road manager, Robert Montanez was fatally shot outside a bar in New Jersey. Apparently, Montanez was trying to prevent the shooter from robbing the rapper Capone. In 2012, Almalik Ward was charged with Montanez's murder. (Photo: Kevin Winter/Getty Images)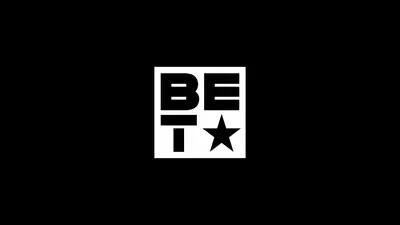 8 / 22
Bill Cosby - On January 16, 1997, Cosby's son, Ennis Cosby, was shot and killed along a California interstate. At 1 a.m., he pulled over to change a flat tire and was approached by 19-year-old Mikhail Markhasev, who was attempting to rob him. However, he was shot after taking too long to hand over the money. Markhasev was sentenced to life in prison without the possibility of parole.  (Photo: Jemal Countess/Getty Images)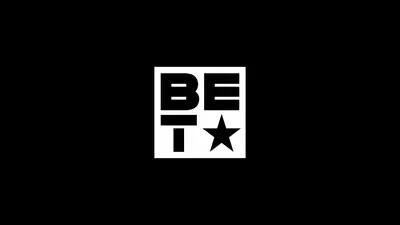 9 / 22
Niecy Nash - In 1993, Nash's 17-year-old brother, Michael Ensley, was shot at his high school in California. The shooter, Robert Lee Heard, was 15 at the time and was committed to a juvenile facility until 2002. In 2012, Heard made headlines again when he killed his wife of two months by repeatedly stabbing her. Niecy spoke out on his recent charges: "I am deeply saddened to hear that the man who murdered my brother, Michael Ensley, has been charged with murder again. I grieve for every family who has been victimized by this heinous individual." (Photo by JB Lacroix/ WireImage)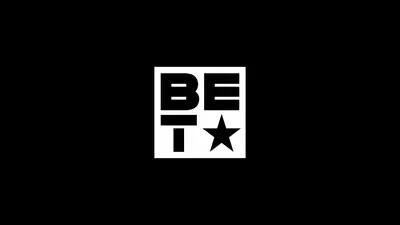 10 / 22
Sofia Vergara - In 1996, her 26-year-old brother, Rafael Jose Vergara, was gunned down in Barranquilla, Columbia. There was speculation that a Colombian crime boss was behind the shooting, however, no justice was served. Vergara spoke out on the tragic loss, "We come from a successful family, and he knew he was a target for kidnapping, he always had bodyguards. Then one day he went out alone and was shot dead. I was devastated."(Photo by Jon Kopaloff/WireImage)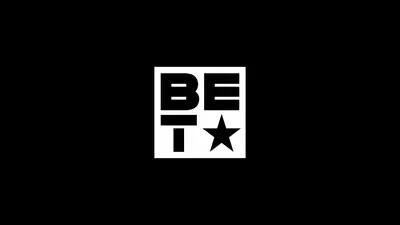 11 / 22
Isaiah Washington - Washington has kept most of the details to himself when talking about being shot when he was just a child. He said, "I was young and dumb and one day I popped my mouth to the wrong person and got shot."  (Photo: Kevin Winter/Getty Images)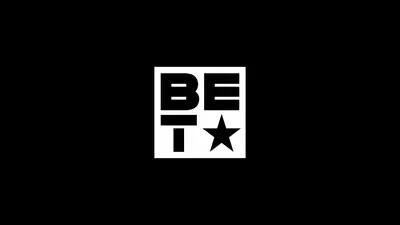 12 / 22
Angela Simmons - In late 2018, Simmons' former lover and baby's father Sutton Tennyson was gunned down in his own driveway after a verbal altercation with another man turned physical. He was found deceased with multiple gunshot wounds inside of an open garage when police officials arrived on the scene. Angela and Sutton share a two-year-old son, Sutton Joseph.(Photo by Prince Williams/WireImage)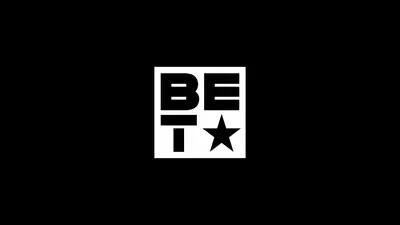 13 / 22
Ice Cube - When he was just 12 years old, Ice Cube's half-sister Beverly Jean Brown was murdered by her husband. She shot to death in her house during a botched murder-suicide. The husband would later go on to die by suicide shortly afterward.(Photo by Cooper Neill/BIG3/Getty Images)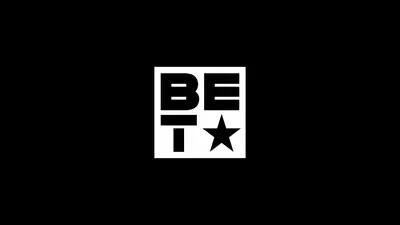 14 / 22
Venus and Serena Williams - In September 14, 2003, the Williams's lost their eldest sister, Yetunde Price, in a drive-by shooting. She was in an SUV along with her boyfriend, who was believed to be the intended target. On April 6, 2006, Southside Crips gang member Robert Edward Maxfield was sentenced to 15 years in prison for the crime.  (Photo: Streeter Lecka/Getty Images)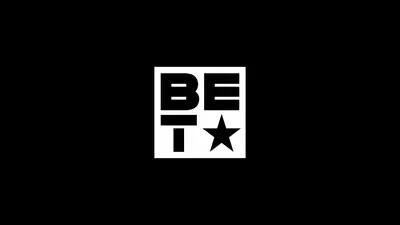 15 / 22
Nicki Minaj - In 2011, Nicki's cousin Nicolas Telemaque was shot to death in Brooklyn. The 27-year-old was reportedly on his way home after a night out. Queen Barbz tweeted the tragic news to her followers: "My cousin Nicholas. Also goes by Juse, or @brolicalcoholic Murdered. Last nite. Near his home. Brooklyn,NY, Lived in Brooklyn his whole life. My precious cousin. My baby. Killed last nite."  (Photo: Jason Merritt/Getty Images)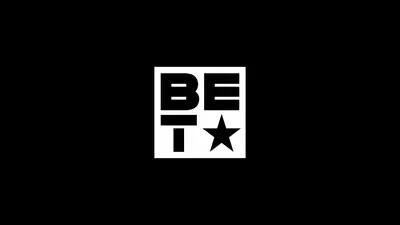 16 / 22
Juvenille - In 2008, Anthony Tyrone Tyrell, 17, shot and killed his mother, sister, and Juvenille's 4-year-old daughter. Tyrell was given two life sentences after pleading guilty to the murder charges. Francis, Juvenille's manager, spoke out on how he was doing, "It really shocked him and devastated him to the point where I've never seen him before."  (Photo: Jemal Countess/Getty Images)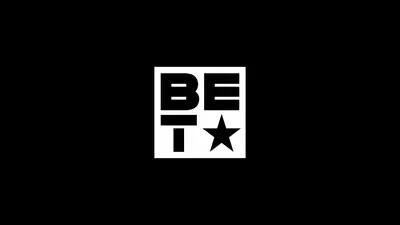 17 / 22
Charlize Theron - In 1991, the actress witnessed her mother kill her father and wound her brother in an alleged act of self-defense, while both men were in a drunken rage. Theron was only 15 years old and has rarely spoken about the incident, though she did share that "there's definitely an acknowledgment on my part that I had an experience of, a very traumatic experience, an event, in my life and somehow it's formed me."  (Photo: Kevin Winter/Getty Images)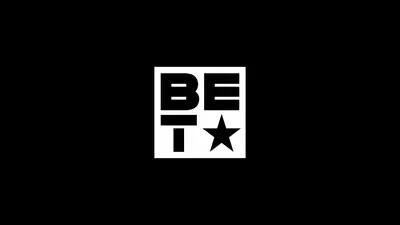 18 / 22
Cam'ron - On October 23, 2005, the rapper was the victim of an attempted carjacking. The suspect pulled up beside him at an intersection and demanded he give up his Lamborghini. When Cam'ron refused he was shot but was able to drive away. The suspects were never found and Cam'ron refused to let this affect him, "People are foolish if they think I'm going to lose my head and give up anything to anyone just because someone threatens me." (Photo: Fernanda Calfat/Getty Images)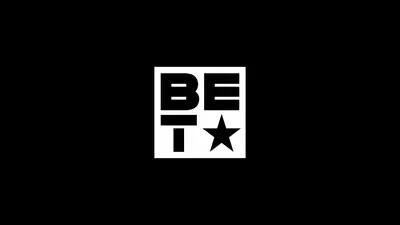 19 / 22
Michael Jordan - On July 23, 1993, Michael Jordan's father was killed at a rest stop while driving a Lexus coupe, a gift from his NBA-player son. His father's body was found a week and half after the murder, and two men, Larry Demery and Daniel Green, were convicted of the crime.  (Photo: Isaac Brekken/Getty Images for Michael Jordan Celebrity Invitational)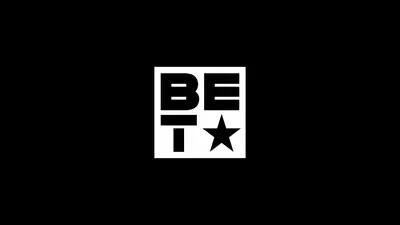 20 / 22
Game - In 2001, before launching his rap career, Game was a local drug dealer in Compton. In the middle of a drug deal, he was attacked and shot five times. Thankfully, he managed to call for help before slipping into a coma and barely survived the incident.  (Photo: Alberto E. Rodriguez/Getty Images for BET)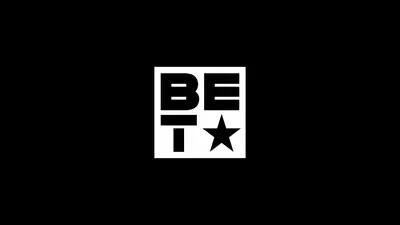 21 / 22
Kevin Ogletree - In 2012, the NFL player's brother Calvin was shot in the head following a dispute over money. He managed to survive after many intensive surgeries and a long recovery. The assailant, Lonnie Miller, was charged with second-degree attempted murder and sentenced to 25 years in prison. The Dallas Cowboy said, "God saved two lives from one shooting", referring to his renewed purpose to keep playing after Calvin survived and told him to "stay focused." (Photo: Otto Greule Jr/Getty Images)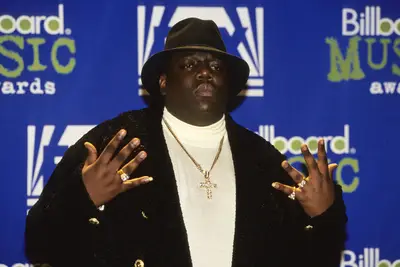 22 / 22
Biggie and Tupac - On September 7, 1996, 2Pac was fatally shot in a drive-by shooting in Las Vegas. Shakur and his entourage were heading out to a club after a boxing match at the MGM Grand. The shooters were believed to be associated with the notorious Crips gang. He suffered several wounds and died six days later due to internal bleeding. Six months later, Notorious B.I.G. was a victim of a drive-by shooting in Los Angeles. Heading home after the 1997 Soul Train Music Awards, he was shot multiple times at a red light. Many still believe the attacks are linked and the result of the intense West Coast-East Coast rivalry.(Photo by Larry Busacca/WireImage)
Photo By
Larry Busacca/WireImage