Athletes' Most Heroic Acts
These stars made an impact well beyond the sports arena.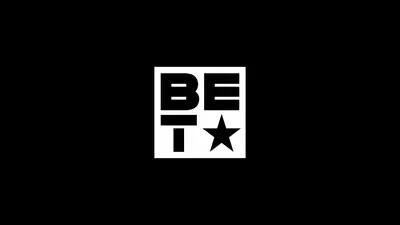 1 / 10
These Stars Are Heroes Well Beyond the Sports They Played - Today, April 22, marks the 10-year anniversary of NFL strong safety turned U.S. Army Ranger Pat Tillman, being killed during what was later revealed as an errant friendly fire in Afghanistan. Tillman, who was 27 at the time, enlisted in the Army in the wake of the September 11 terrorist attacks, walking away from a three-year, $3.6 million contract extension with the Arizona Cardinals. A true hero. In honor of Tillman, BET.com explores other acts of bravery by athletes outside the field of play. Salute to the heroes.(Photo: Todd Warshaw/Getty Images)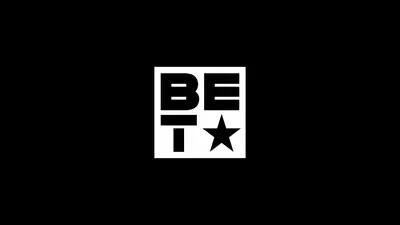 2 / 10
Muhammad Ali Refuses U.S. Army Induction for Vietnam War - Just two years removed from knocking out Sonny Liston for the second time, Muhammad Ali was in the prime of his career in April 1967 when he refused to be inducted into the U.S. military to go to war against Vietnam. Citing religious beliefs, Ali famously stated, "I ain't got no quarrel with those Vietcong." Two months later, Ali was convicted of draft evasion, sentenced to five years in prison, and banned from boxing for three years. Although he stayed out of prison due to a successful appeal, Ali had to stay out the ring until October 1970. For standing tall and strong in and out the ring, Ali is still the greatest.(Photo: Clive Limpkin/Express/Getty Images)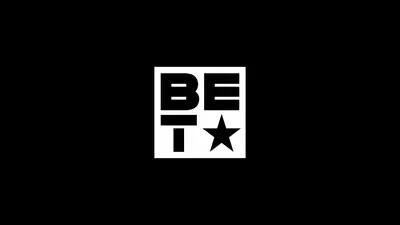 3 / 10
Billie Jean King Fights for Women's Equality - Billie Jean King's fight for sexual equality and women's rights hit a crescendo in September 1973, when the tennis legend, then 29, defeated men's pro Bobby Riggs during the Battle of the Sexes Challenge Match. She would then go on to establish the Women's Tennis Association and Women's Sports Foundation.  (Photo: Focus on Sport/Getty Images)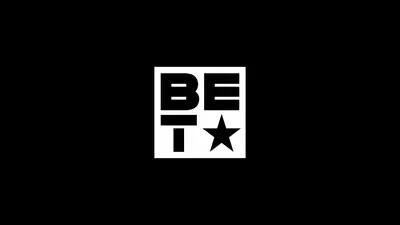 4 / 10
Jesse Owens Stands Tall Amidst Nazi Propaganda - When Adolf Hitler used the 1936 Berlin Olympic games as a stage to promote Nazi propaganda, unwavered track-and-field legend Jesse Owens responded by winning four gold medals and crushing any idea of white supremacy in the process. Legend.(Photo: Fox Photos/Getty Images)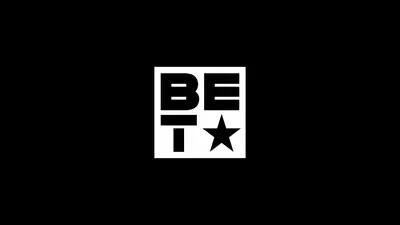 5 / 10
Kevin Durant Donates $1 Million to Oklahoma Tornado Disaster Relief - In the wake of the May 2013 Oklahoma tornado, which killed 24 people and injured nearly 400 more, Oklahoma City Thunder star Kevin Durant donated $1 million to the American Red Cross to help assist with disaster relief. Durant was also hands-on with some of the recovery efforts. O-K-C, that's KD!(Photo: Ronald Martinez/Getty Images)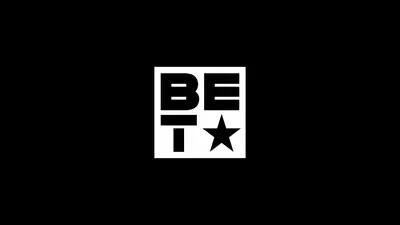 6 / 10
Dikembe Mutombo Helps Build Hospital in Congo - As much as former NBA star Dikembe Mutombo blocked shots and wagged his finger, saying, "No, no, no" on the court...off the court, when it came to helping his native Congo, he was saying, 'Yes, yes, yes!' According to NBA.com, Mutombo donated nearly $15 million to build the Biamba Marie Mutombo Hospital, named after his late mother, in Congo. All hail Mount Mutombo for his humanity.(Photo: Jemal Countess/Getty Images)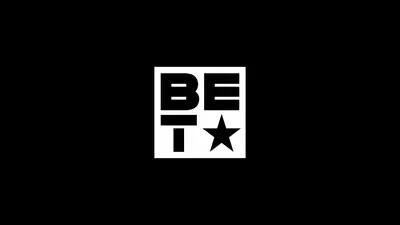 7 / 10
Arthur Ashe Joins Fight Against HIV/AIDS - In 1975, Arthur Ashe created history, becoming the first and only Black man to win the singles title at Wimbledon, defeating Jimmy Connors in the finals. Seventeen years later the stoic tennis champ showed his fearlessness when he announced he was HIV positive. Ashe, who contracted the disease through blood transfusion, started the Arthur Ashe Foundation for the Defeat of AIDS. Though he died a year later Ashe remains an icon in the fight against AIDS.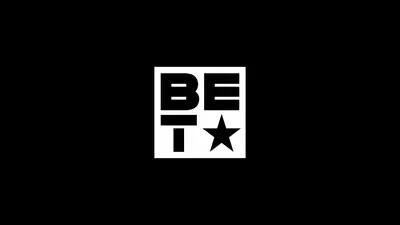 8 / 10
Jackie Robinson Ends Racial Segregation in Baseball - As the first African-American to play in Major League Baseball, Jackie Robinson broke the color barrier and effectively was the beginning anchor in ending racial segregation in the sport for good. Robinson would go on to play 10 seasons with the Brooklyn Dodgers.(Photo: Hulton Archive/Getty Images)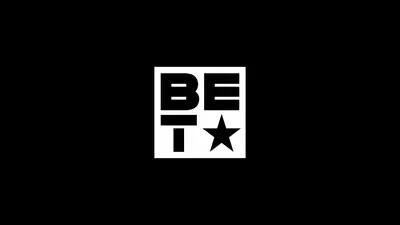 9 / 10
Jim Brown Counsels Gang Members - Well after his Hall of Fame football career, Jim Brown founded the Black Economic Union to spark economic development in the African-American community and the Amer-I-Can organization to teach troubled youth, including gang members, self-pride and responsibility.  (Photo: Matt York, File/AP Photo)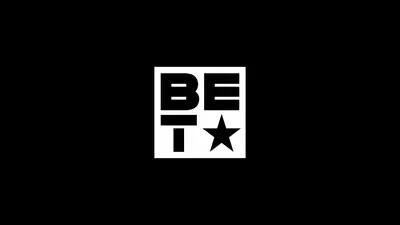 10 / 10
Maurice Cheeks Helps Girl Finish National Anthem - Former NBA coach Maurice Cheeks might not have been as grand of a hero as some of the aforementioned sports stars, but on the night of April 25, 2003, the-then Portland Trail Blazers coach was an absolute hero to one 13-year-old girl. When Natalie Gilbert stumbled her words during the singing of the national anthem before a playoff game between the Blazers and Dallas Mavericks, Cheeks draped an arm around Gilbert and helped her finish the song with the crowd singing along. They're local heroes too! (Photo: Jon Ferrey/Getty Images).