Hip Hop Awards 2023: 21 Savage's Best Hair Moments
Savage keeps it twisted at all times!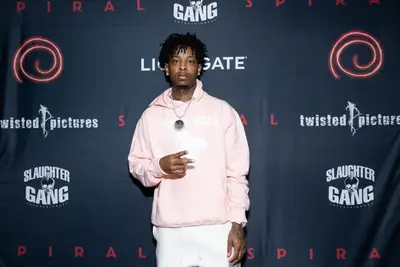 1 / 7
21 Savage continues to make sure his hair is tight at all times, so let's take a look at some of his best hair moments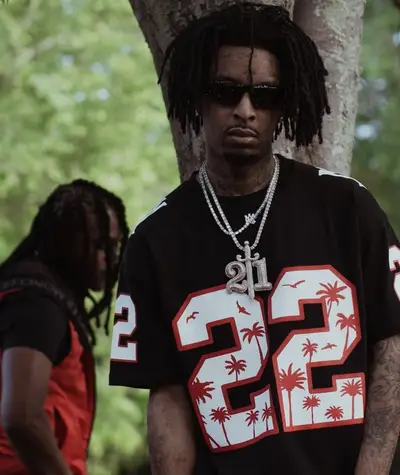 2 / 7
We spot a Savage in the wild looking fresh and clean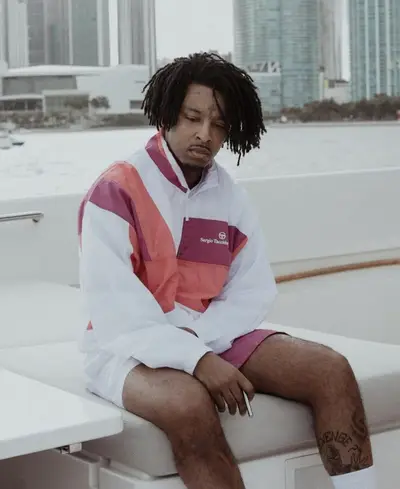 3 / 7
It's giving country club vibes or "come aboard on my yacht and lets watch the world" in this outfit.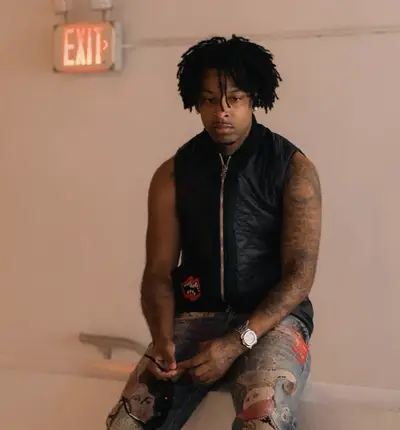 4 / 7
Arms out, twists are tight, he looks right!
5 / 7
In the green in the studio, looking clean, and keeping those twists pristine.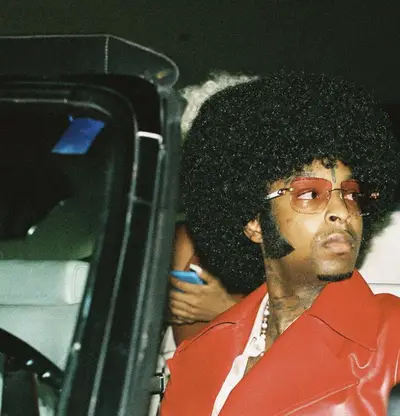 6 / 7
This fro is everything --matched with the red shades and red coat. He did that!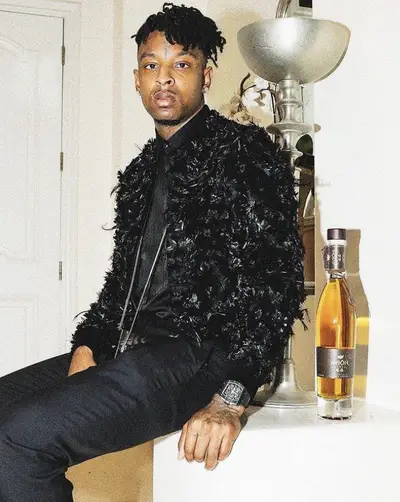 7 / 7
The whole look is great here, nice black shimmer bomber. Like he's a Savage for a reason! Watch the Hip Hop Awards 2023 on Tuesday, October 10, 2023, at 9 PM ET/PT on BET.