When the Right Wing Attacks Music Stars
Rush Limbaugh calls out Kanye West over SAE's racist chant.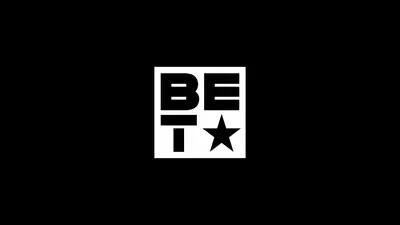 1 / 15
To the Left - Republican-rooted politicians and talking heads have been calling out music stars for years, standing atop their soap boxes to spit venomous rhetoric about American-made culture. Check out how pundits like Rush Limbaugh, Bill O'Reilly and Mike Huckabee have come for the necks of Jay Z, Beyoncé, Ludacris and others to push their agendas.— Michael Harris (@IceBlueVa)(Photos from left: Darren McCollester/Getty Images, Lester Cohen/WireImage, Slaven Vlasic/Getty Images)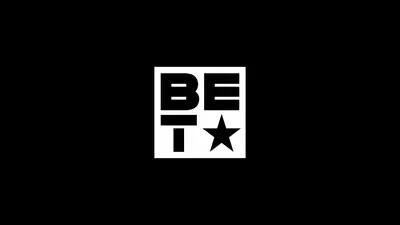 2 / 15
Rush Limbaugh vs. Kanye West - Rush Limbaugh is the latest talking head defending Sigma Alpha Epsilon's racist rant song and told his radio audience, "If this had been a song by Kim Kardashian's husband, and they had sung this song at the Grammys ... it'd be a hit."(Photos from left: Pascal Le Segretain/Getty Images, Ethan Miller/Getty Images)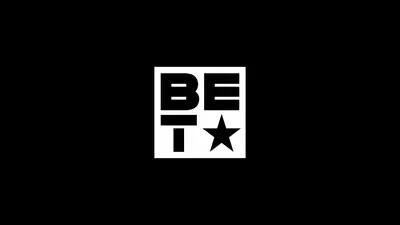 3 / 15
The Morning Joe Crew vs. Waka Flocka - Waka Flocka felt the flames this week after The Morning Joe Crew tried to shift the blame on hip hop for Sigma Alpha Epsilon's racist chant. Pointing out that Waka had canceled his show at the University of Oklahoma, co-host Mika Brzezinski stated, "If you look at every single song, I guess you call these, that he's written, it's a bunch of garbage. It's full of n-words, it's full of f-words. It's wrong. And he shouldn't be disgusted with them, he should be disgusted with himself."Joe Scarborough also chimed in with, "The kids that are buying hip hop or gangster rap, it's a white audience, and they hear this over and over again. So do they hear this at home? Well, chances are good, no. They heard a lot of this from guys like this who are now acting shocked."(Photos from left: John Ricard / BET, Peter Kramer/NBC/N...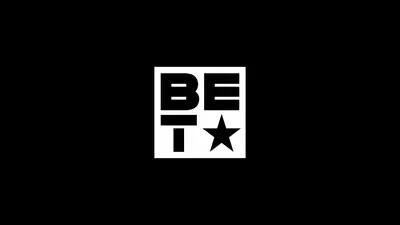 4 / 15
Mike Huckabee vs. Jay Z and Beyoncé - Former Arkansas governor, presidential hopeful and Fox host Mike Huckabee used his new book, God, Guns, Grits and Gravy, to run Jay Z and Beyoncé's names through the mud and pick up a bunch of free publicity in the process. He called Jigga "arguably" a "pimp" who is "exploiting his wife as a sex object" and gave Bey a backhanded compliment, acknowledging her incredible vocal talents but calling her music "obnoxious and toxic mental poison in the form of song lyrics."       (Photos from left: AP Photo/Charlie Neibergall, File, Elsa/Getty Images)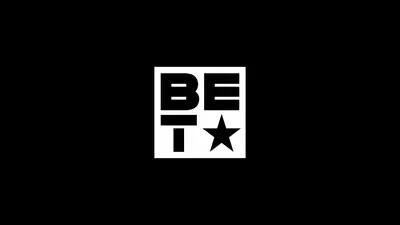 5 / 15
Rush Limbaugh vs. Macklemore  - Rush Limbaugh wasn't impressed with Macklemore and Ryan Lewis's Grammy performance last year of their hit "Same Love," which featured same sex couples getting married on stage while Queen Latifah officiated the ceremonies. Speaking of the mass wedding and promoting the acceptance of same sex unions, the right-wing pundit said of the performance, "It was horrible, it was despicable."(Photos from Left: Ethan Miller/Getty Images, Janette Pellegrini/Getty Images)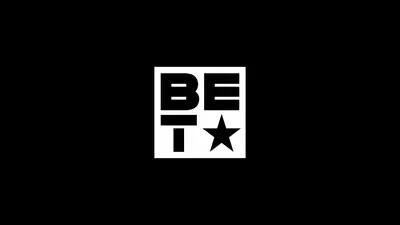 6 / 15
Bill O'Reilly vs. Jeezy - The Snowman didn't have a problem letting the world know he was riding with Obama back when he released "My President" and his performance of the track alongside Jay Z during the inaugural celebration at Club Love in D.C. in 2009 didn't sit well with Bill O'Reilly and guest Dennis Miller. Ol' Bill called the performance "a rant that offended people."(Photos from left to right: John Ricard / BET, Mike Coppola/Getty Images)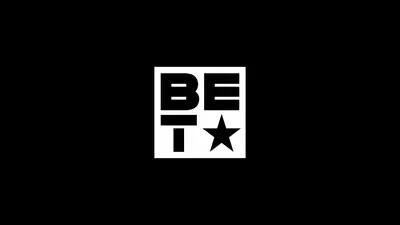 7 / 15
Bill O'Reilly vs. Ludacris - Bill O'Reilly threw daggers at Ludacris in 2002 when the Fox pundit called for people to boycott Pepsi after they signed an endorsement deal with the ATL MC. O'Reilly claimed Luda's lyrics portrayed a "life of guns, violence, drugs and disrespect of women," which caused the soda giant to buckle and drop Ludacris. Despite being dropped, Pepsi donated $3 million to Chris's charity and O'Reilly also did the same some years later after they met face-to-face at a White House event. (Photos from Left: Kris Connor/Getty Images, Dimitrios Kambouris/Getty Images for Gabrielle's Angel Foundation)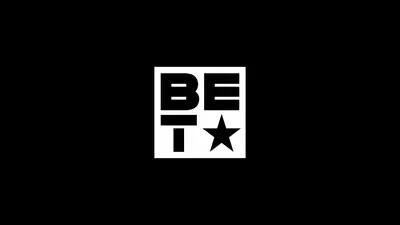 8 / 15
Rush Limbaugh vs. Jay Z and Beyoncé - Rush Limbaugh has come for Jay Z on several occasions via his talk show. In 2013, when Hov released MCHG, Rush wanted to know why advertisers flocked around Jay, who uses the N-word throughout his lyrics, but abandoned Paula Deen after her racist comments.In 2013, he then took aim at Bey's "Bow Down." Rush told his audience, "[Destiny's Child] songs were attempts to inspire young women not to take any grief from men. She's done a 180. Beyoncé, now having been married, having been impregnated and giving birth to Blue Ivy… is now saying, 'Go ahead and put up with it!' … Because she married a rich guy, she's even calling herself Mrs. Carter on the tour … She now understands it's worth it to bow down."(Photos from Left: George Gojkovich/Getty Images, Lester Cohen/WireImage)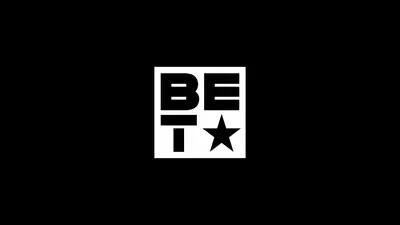 9 / 15
Bill O'Reilly vs. Nas - O'Reilly came after God's Son back in 2008 after the Queens MC stood with protesters outside of Fox's Manhattan studios calling out the network's racist news coverage. The syndicated commentator didn't address the issue at hand but made a point to note that Nas was "peddling the N-word to his audience of children and young adults."During his rant, he also referred to Nas as "vile" and called his No. 1 album at the time, Untitled, "a bomb, a disaster, a catastrophe."  (Photos from Left: Stephen Lovekin/Getty Images, Molly Riley/Getty Images)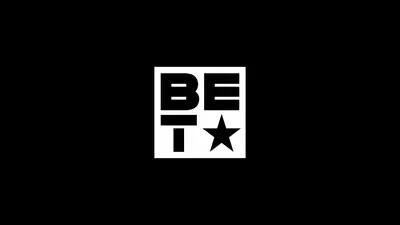 10 / 15
Bob Dole vs. Dr. Dre, Snoop Dogg and Tupac  - Senator Bob Dole tried to slander hip hop during his failed presidential run in the '90s and took shots at Tupac, Snoop, Dr. Dre and others who were signed to companies backed by Time Warner at the time. The former Senate Majority Leader helped rally up support and forced Time Warner to sell off its lucrative gangsta rap umbrella for $115 million in 1995.(Photos from Left: David Silpa/UPI Photo /Landov, Kevin Mazur Archive/WireImage)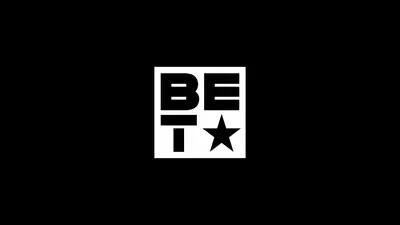 11 / 15
Sean Hannity and Megan Kelly vs. Common  - Fox pundits Sean Hannity and Megan Kelly had a lot to say when Common was invited by First Lady Michelle Obama as one of many artists to recite poetry at the White House back in 2011. The conservatives weren't giving Com any love as the "gangsta" rapper was scrutinized for his lyrics and his Def Poetry performance, where he accused former President George Bush of "killing over oil and grease."(Photos from Left: Rick Diamond/Getty Images for WSB Radio, Bennett Raglin/BET/Getty Images for BET, Paul Drinkwater/NBC/NBCU Photo Bank)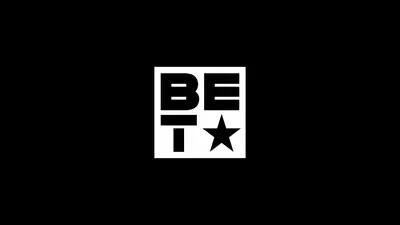 12 / 15
Marco Rubio vs. The Carters  - Florida senator Marco Rubio wasn't too happy last year after Jay Z and Beyoncé visited Cuba during their fifth wedding anniversary. Feeling the Carters were getting preferential treatment, he stated, "U.S. law clearly bans tourism to Cuba by American citizens because it provides money to a cruel, repressive and murderous regime. Since their inception, the Obama Administration's 'people to people' cultural exchange programs have been abused by tourists who have no interest in the Cuban people's freedom and either don't realize or don't care that they're essentially funding the regime's systematic trampling of people's human rights."(Photos from Left: T.J. Kirkpatrick/Getty Images, Ramon Espinosa/AP Photo)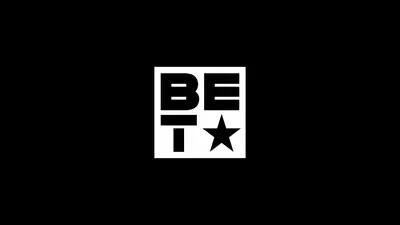 13 / 15
Bill O'Reilly vs. Kanye West - Bill O'Reilly had his own plans last year to help President Obama with the launch of the "My Brother's Keeper" initiative, a $200-million dollar five-year plan developed to help empower at-risk Black males. The Fox host forgot that poverty and lack of jobs were part of the problem and went on to blame rap for the country's crisis as he offered his own suggestions, stating, "You're gonna have to get Jay Z, Kanye West, all these gangster rappers to knock it off, that's number one."(Photos from Left: William B. Plowman/Getty Images, Jason Merritt/Getty Images for LACMA)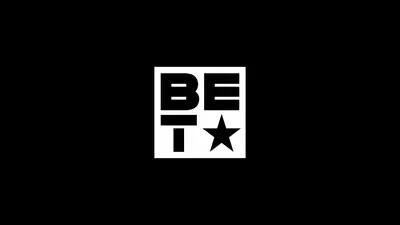 14 / 15
Bill O'Reilly vs. Lupe Fiasco - Lupe is known to speak his mind and, surprisingly, Bill O'Reilly called out the Chicago MC after he labeled President Obama a terrorist when he broke down the U.S.'s wars and policies on "Words I Never Said."  More so defending the rep of the nation, the two debated on the War in Afghanistan and Lupe made clear that he felt all U.S. presidents have committed acts of terrorism at some point.(Photos from Left: Giulio Marcocchi/Getty Images, Ray Tamarra/GC Images)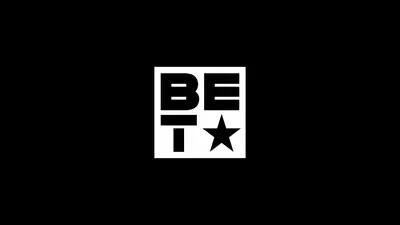 15 / 15
Dan Quayle vs. Ice-T, N.W.A and Tupac - Former Vice President Dan Quayle was part of the witch hunt against gangsta rap in the '90s as he called out Ice-T, Tupac and N.W.A for their non-peaceful responses against police brutality. He advocated for their music to be removed from stores. (Photos from Left: Mike Segar /Landov, Raymond Boyd/Michael Ochs Archives/Getty Images, Lenny Abbot/PacificCoastNews)