Ian Alexander Jr.: A Brief Look At The Life Of Regina King's Only Child
The Oscar-winner's family is devastated at the deepest level by the loss of the 26-year-old "bright light."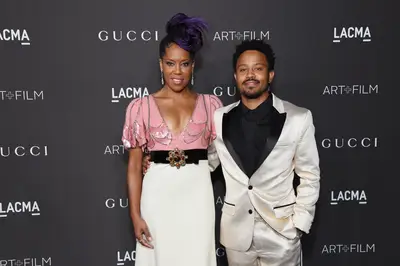 1 / 9
Award-winning actress and acclaimed director Regina King experienced a pain no parent should have to face. Her and her ex-husband Ian Alexander Sr.'s son, Ian Alexander Jr., who had just celebrated his 26th birthday, has died by suicide. We join in offering our sympathies to the entire King family and take a retrospective look at their close mother-son bond.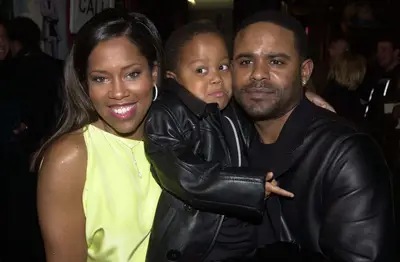 2 / 9
Born on Jan. 19, 1996, Ian Alexander Jr. was Academy Award-winning actress Regina King's only child, whom she shared with her ex-husband, former VP of Warner Bros. Records, Ian Alexander Sr.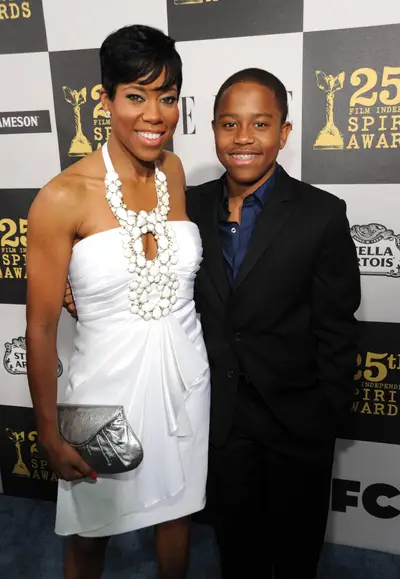 3 / 9
He was frequently beside his mother during red carpet appearances — such as the 2019 Golden Globes — for most of her celebrated performances.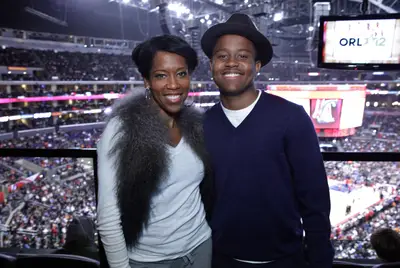 4 / 9
Last year in 2021, he wrote a heartfelt tribute to his mother on her 50th birthday. "To have you as my mother is the greatest gift I could ask for. To be all that you are while always having the time to be there, love and support me unconditionally is truly remarkable."
5 / 9
Ian Alexander Jr. was also a featured stunt performer in 2012 on the acclaimed children's show, 'Yo Gabba Gabba!,' for the kid version of DJ Lance Rock.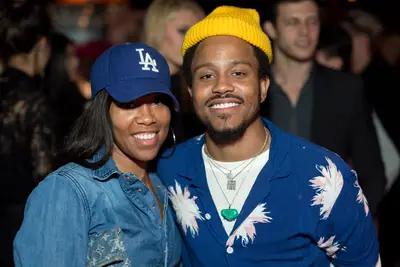 6 / 9
In 2016, the young king followed in his mother's footsteps by lending his voice to Ezra Jack Keats' 'Snowy Day' animated short, which also featured his mother, Laurence Fishburne, and Angela Bassett.
7 / 9
Ian was also a musician and DJ who performed under the name "desduné," according to his Instagram page.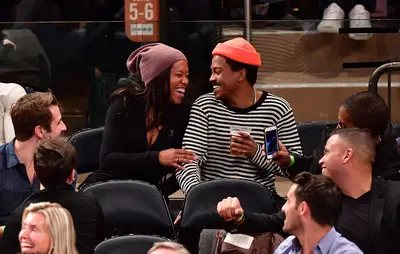 8 / 9
A week before Ian's passing, Regina took to Instagram to urge her followers to support his new single, "Green Eyes," which was originally released on Jan. 7, and had performances scheduled in Los Angeles.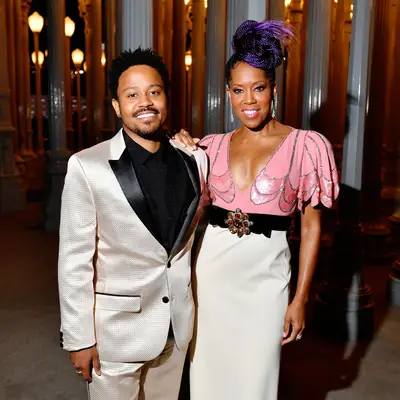 9 / 9
Ian and his mother both had matching tattoos before he left for college reading "unconditional love" in Aramaic, according to People.com. Ian got the idea after taking Kabbalah classes. "His is huge, from his elbow to his wrist, but he said, 'No, you can't get that size, Mom!'" she told the ladies at 'The View' at the time. "We considered different ones, but we felt this really embodies how we feel about each other."