Hip Hop Awards 2023: City Girls' Best Bestie Moments On The Gram
City Girls For Life!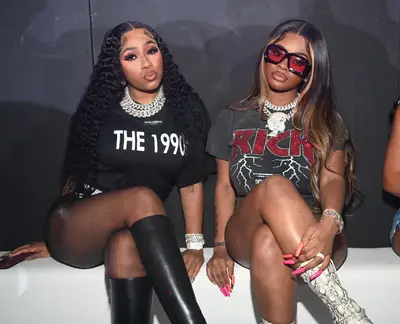 1 / 7
The City Girls have always had each other's back, even during rough times, so it's a no-brainer that they are thicker than thieves. Let's see some of their best friend moments.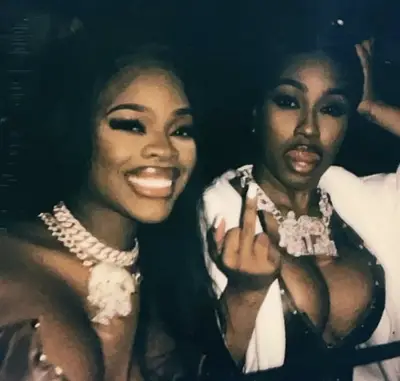 2 / 7
Middle fingers to their haters, it's a sisterbond nobody could break. Peep the twinning with the chains.
3 / 7
Pull up to the function in all black, with two mean mugs to match.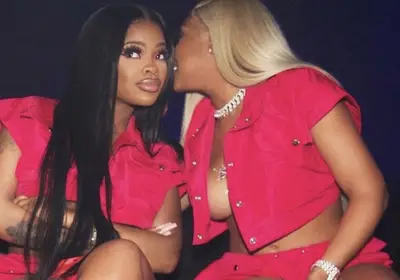 4 / 7
Love this pink moment from our favorite girls...what tea you think Yung Miami is spilling?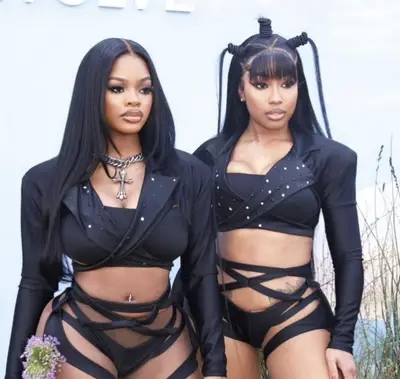 5 / 7
The girls are taking it with this out-of-this-world look. They definitely stepped as a unit here.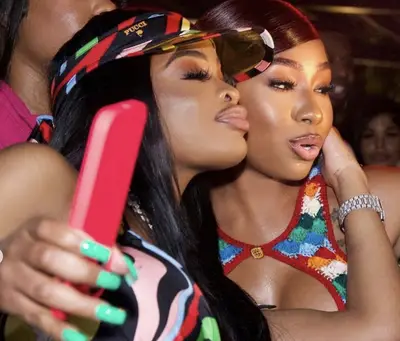 6 / 7
Nothing but love and fashion from the City Girls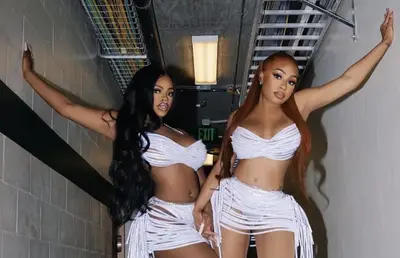 7 / 7
Now THIS is breathtaking! Watch the Hip Hop Awards 2023 on Tuesday, October 10, 2023, at 9 PM ET/PT on BET.