Wildcat: Katt Williams's Craziest Moments
A look back at the bad boy's arrests, outbursts and drama.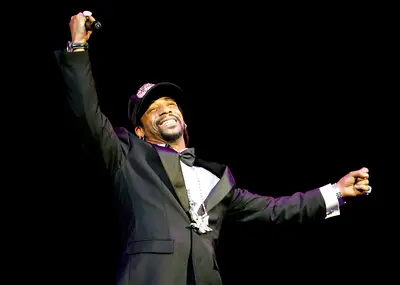 1 / 17
Wildcat: Katt Williams's Craziest Moments  - If Katt Williams could get paid for his bad boy antics, he could quit his day job. Once, in a 24-hour period, the comedian sparked a feud with Hollywood's favorite funnyman Kevin Hart and then got arrested in Georgia for punching a pool store employee. We journey through the comedian's arrests, outbursts and drama over the past ten years. Buckle up, it'll be a wild ride. (Photo: Chelsea Lauren/WireImage)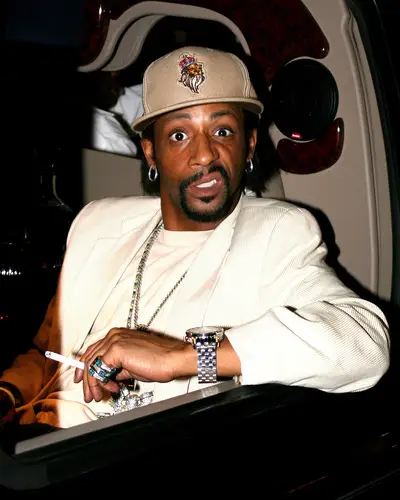 2 / 17
November 2006: Arrest at LAX for Possession of a Hand Gun - While most of us struggle with tiny bottles of shampoo, laptops and shoelaces at airport security, Williams defied FAA protocol and attempted to board a plane with a handgun packed in his suitcase. Did we mention it was stolen? As penalty, Williams was sentenced to three years' probation and a lifetime of intrusive full-body searches every time he flies the friendly skies.  (Photo: Leon Bennett / WENN)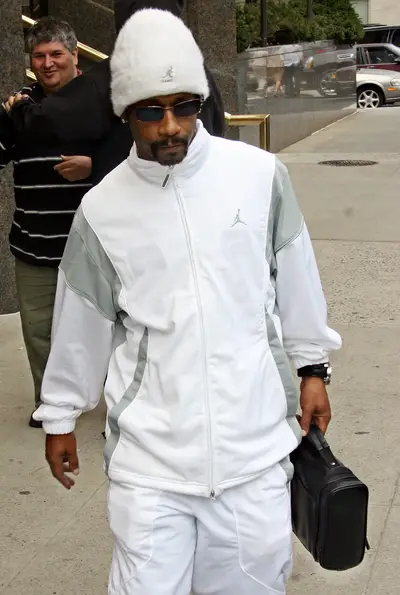 3 / 17
February 2010: Facing Foreclosure - Despite huge success on MTV's Wild 'n Out and My Wife and Kids, Williams's bankroll wasn't enough to pay his bills. Like many Americans, the comedian and actor faced foreclosure on his Los Angeles mansion.    (Photo: Ray Filmano / WENN.com)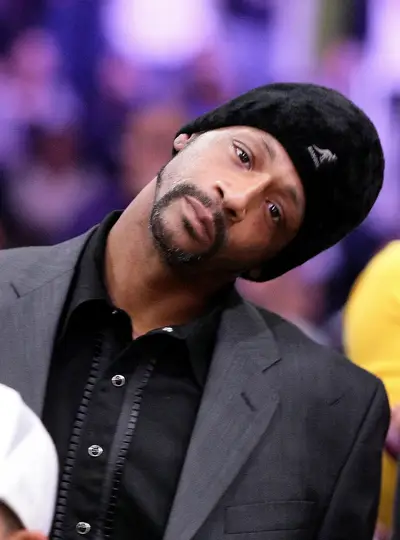 4 / 17
November 2010: Arrest for Theft - Facing hard financial times drove Williams to do something crazy. Police arrested the actor on a film set in Georgia for stealing $3,500 of jewelry and coins. The arrest cost him $40,000 in bail and another line on his rap sheet (this time for burglary and criminal trespassing).   (Photo: Noel Vasquez/Getty Images)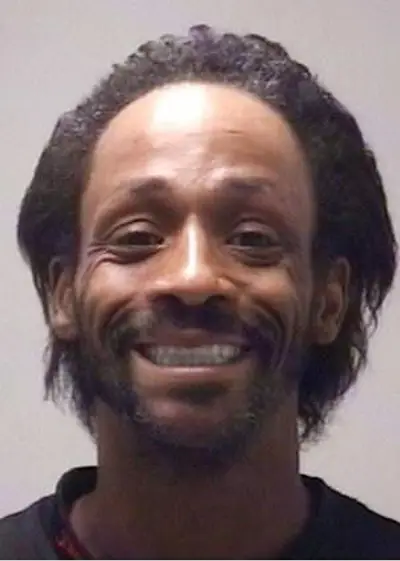 5 / 17
June 2011: Arrest for Assault - Another year, another arrest. The details around this one are fuzzy, but suffice it to say Williams had something to do with an assault by three women against a tractor driver. The women allegedly pummelled the driver with "rocks and dirt," causing facial injuries. Williams was arrested for "felony intimidation of a witness" and released on $50,000 bail.  (Photo: AP/FILE)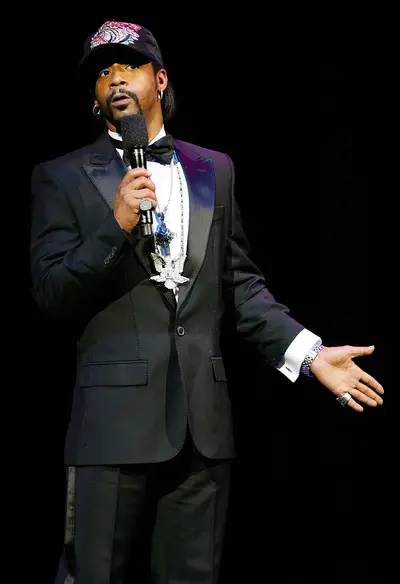 6 / 17
August 2011: Racial Tirade Against a Heckler - Williams may pull no punches during his act, but audience members dare not do the same. During a set at the Celebrity Theater in Arizona, Williams lashed out on a racial tirade against a heckler identified as being of Mexican descent. "If you love Mexico, b---h, get the f--k over there!" Williams yelled at the audience member, claiming he was provoked over the victim's anti-American sentiments.  (Photo: Ethan Miller/Getty Images)
Photo By
Ethan Miller/Getty Images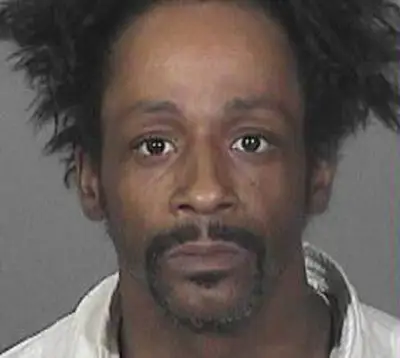 7 / 17
October 2012: Assault of Former Assistant - Good help is hard to find, right? Williams may have taken the actions of a former assistant a bit too personally when he reportedly decided to bash the man "with a closed fist, causing serious injury." The one-time employee sued Williams for $5 million in damages.  (Photo: ABC News)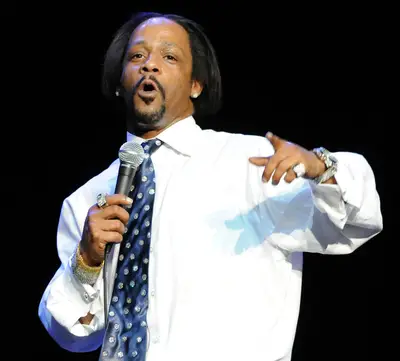 8 / 17
November 2012: Threatening a Heckler - Williams once again lost his cool with a tough customer when he jumped off stage during a performance at Denver's Wells Fargo Theater to confront the man, nearly ending the show for all.   (Photo: Sam Wilson / WENN)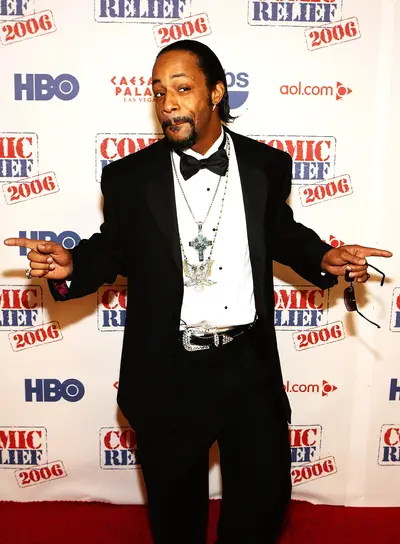 9 / 17
November 2012: Threatening a Heckler, Part II - The comedian clearly forgot to take his chill pills this month. Just days after the Denver incident, Williams once again got confrontational with a heckler at his Oakland, California, show and had to be escorted off stage by his own security. What's more, the attendees of the show, disappointed by the short set, filed a class action lawsuit against Williams. (Photo: Ethan Miller/Getty Images)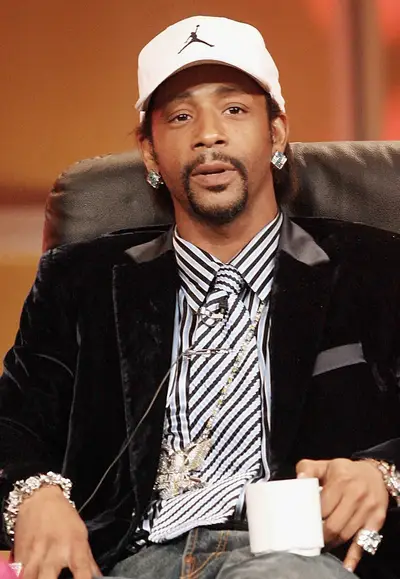 10 / 17
November 2012: Instigating a Police Chase and Evading Arrest - Treating the streets of Sacramento like his own personal motocross track, Williams went on a tear in a three-wheeled motorcycle and refused to stop at the police's request. A car chase ensued, which cops called off so as not to endanger the lives of other motorists and pedestrians. Sacramento PD are urging the district attorney to file charges against Williams.  (Photo: Frederick M. Brown / Getty Images).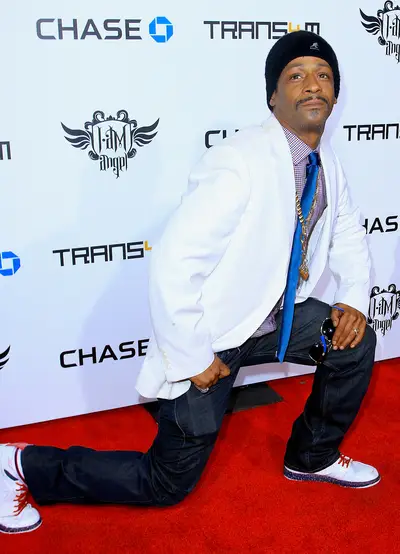 11 / 17
December 2012: Arrest After Bar Fight - Less than a month after his police chase in Sacramento, Williams got into trouble once again in Seattle. The comedian instigated a bar fight, brandishing a pool cue at the manager of the establishment when he was asked to leave and later burned a woman with a cigarette. This time, Williams was bailed out by his tour manager, Suge Knight, and upon release promptly announced he plans to retire from comedy.   (Photo: Winston Burris/WENN.com)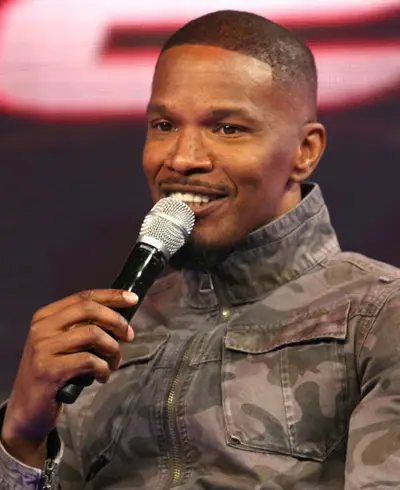 12 / 17
December 2012: Feud With Jamie Foxx - Getting arrested wasn't the only trouble Williams got into before Christmas. The comedian fired shots at Oscar winner Jamie Foxx during a comedy set, calling him gay and exposing his "love." Foxx hit him right back during an episode of his Foxxhole radio show, and the two have stayed in their separate corners ever since.  (Photo: Bennett Raglin/BET/Getty Images)
Photo By
Photo: Bennett Raglin/BET/Getty Images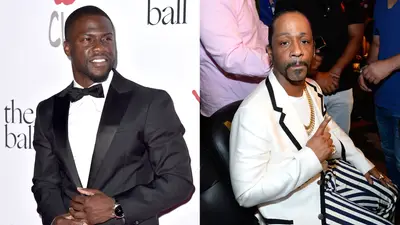 13 / 17
Feud With Kevin Hart - During Oscar weekend, Katt Williams insinuated that Hart is a "Hollywood puppet" who traded sexual favors for fame. Kev didn't clap back directly, but did post a photo of himself with Chris Rock and Dave Chappelle talking about how true professionals show respect and build each other up. Classy.   (Photos from left: Alberto E. Rodriguez/Getty Images, Bryan Steffy/Getty Images for Showtime)
14 / 17
February 2016: Fight at a Pool Supply Store - Katt was arrested in a Georgia pool supply store for punching an employee. We can't imagine what the poor guy could have done to deserve a blow from the comedian, but Williams was promptly arrested and charged with misdemeanor battery.  (Photo: Johnny Louis/WENN.com)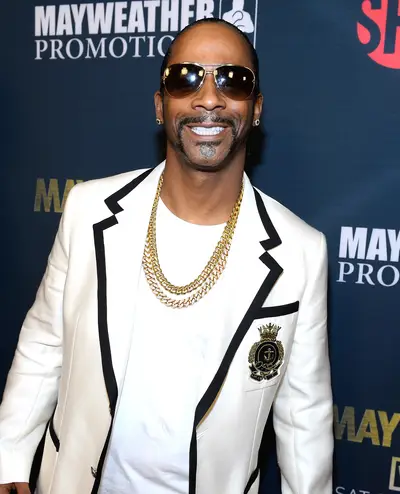 15 / 17
March 2016: Fight With a Teenager - Katt was arrested again in March 2016 after a video went viral of him brawling with a 17-year-old 7th grader in Gainesville georgia. Police launched an investigation on the comedian after learning he allegedly threw the first punch. (Photo: Bryan Steffy/Getty Images for Showtime)
Photo By
Photo: Bryan Steffy/Getty Images for Showtime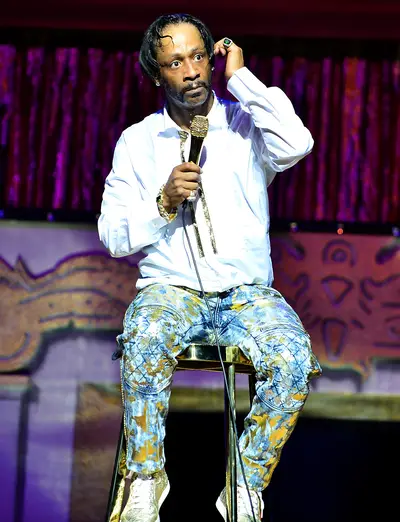 16 / 17
April 2016: Throwing Salt Shaker at a Restaurant Manager - A month later, he was arrested again in Atlanta and charged with battery after allegedly throwing a salt shaker at the manager of local restaurant Spondivits. According to the manager, he threw the salt shaker at his mouth after he refused to give Katt and his group preferential seating.(Photo: Johnny Louis/WENN.com)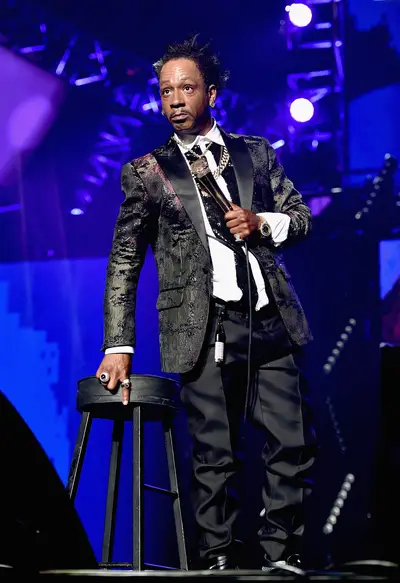 17 / 17
July 2016: Allegedly Beating a Woman at a Hotel - The comedian was arrested most recently on suspicion of battery after getting into a dispute with a woman at the Sportsman's Lodge at Ventura Boulevard and Coldwater Canyon Avenue in Los Angeles. The unidentified female victim suffered a minor injury following the dispute. Katt was booked on a misdemeanor count of battery and held in jail on $20,000 bail.(Photo: Alberto Rodriguez/BET/Getty Images for BET)
Photo By
(Photo: Alberto Rodriguez/BET/Getty Images for BET)