D-Nice Breaks Down Making of 'Self Destruction'
Producer shares behind-the-scenes stories with KRS, MC Lyte.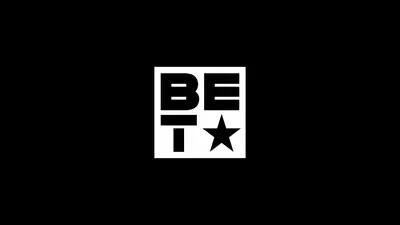 1 / 9
You Must Learn - When the news first broke that artists from the classic 1989 posse cut "Self Destruction" would be reuniting to perform the anti Black-on-Black violence anthem at this Sunday's Centric Celebrates Selma concert to commemorate the 50th anniversary of Martin Luther King's historic march in Selma, Ala., it was met with mixture of glee and trepidation. The brainchild of celebrated rhyme giant Kris "KRS-One" Parker, "Self Destruction" came off like the ultimate hip hop dream team boasting some of the genre's most indelible talents of that era (KRS's own Boogie Down Productions crew, MC Lyte, Kool Moe Dee, Public Enemy, and the late Heavy D, were among the rap luminaries). "To me 'Self Destruction' was never about one particular person," recalls Derrick "D-Nice" Jones, former founding member of BDP and the unlikely...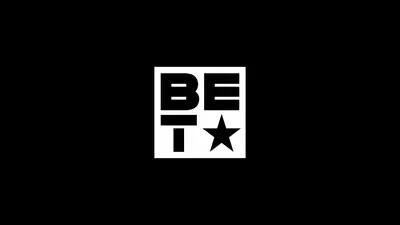 2 / 9
Boogie Down Productions (KRS-One, Ms. Melodie, and D-Nice) - KRS always, from the time I first met him at the shelter, wrote lyrics that were fueled by knowledge and social consciousness from a street perspective, but not really in a preachy form. But once he went through the violence of that concert at Nassau Coliseum where a fan lost his life, Kris was devoted to making these types of records. I remember being in the label office and I was playing the base of what would become "Self Destruction." We were sitting in a meeting with Ann Carley (legendary Jive Records executive) and Kris was like, 'No...this is what we need to do...we need to make "Self Destruction!'"  Kris's verse was the first verse that we recorded. No one else had recorded anything yet, so it was KRS who set the tone for that entire record. At the time when we did "Self Destructio...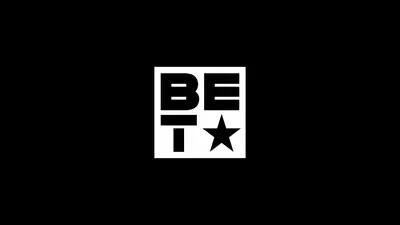 3 / 9
Stetsasonic (MC Delite, Wise, Daddy-O and Frukwan) - Stetsasonic was already involved in making uplifting and conscious music, so it was natural for them to be on a song like "Self Destruction." And Stet brought it... they really brought that energy. I mean how many people can just come on after KRS? But MC Delite really kept that energy going. And Wise and Daddy-O, the whole going back-and-forth rhyme style was crazy. Really everybody kept elevating that song all the way up to Public Enemy. Stetsasonic was so important to that record. Even the stuff that Frukwan was kicking... these guys were really coming with it. Honestly, as a group Stetsasonic was just as important as BDP on "Self Destruction." They had every one of their emcees on that record [laughs].(Photo: Michael Ochs Archives/Getty Images)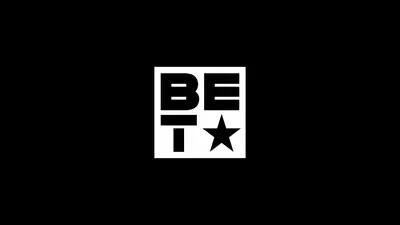 4 / 9
Kool Moe Dee - With Moe you are talking about one of the greatest lyricists to ever make a hip hop record... period. I remember hearing his "I never had to run from the Klu Klux Klan and I shouldn't have to run from a Black man" line and being blown away. Just understand coming from my perspective. I was 17 going on 18 when we did "Self Destruction." And a lot of what was going on within my generation of hip hop wasn't what Moe Dee and KRS had experienced. I didn't live what they were going through in songs like "The Message." I was listening to Big Daddy Kane. I was still a little kid and sheltered from their experiences. So a lot of what I learned about African-American culture and history came from hip hop. People my age weren't really talking about the Klu Klux Klan back then. Even though I was part of the hip hop scene, I was still a rap fan. ...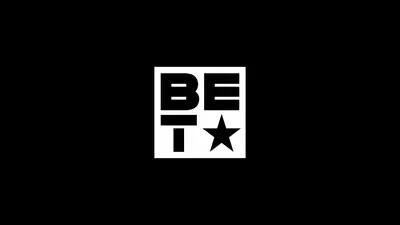 5 / 9
MC Lyte - Lyte was very important to hip hop for multiple reasons. For one, she was one of the first respected female emcees. Really at some point we need to stop just saying female emcees. Lyte was just a great emcee. But back then we didn't have a lot of women that were really coming in kicking it with that type of flow that Lyte was delivering. She held her own coming after KRS, Delite and Kool Moe Dee. But what was really incredible about her verse was that it was fun. Everyone else's verse was so serious, but Lyte comes in with "Funky fresh, dressed to impress, ready to party..." That's how our generation felt! Once you got dressed you headed for the club. You didn't expect to have drama... to get slashed with a razor blade. But we all should give credit to LL Cool J. Seeing LL in the studio with Lyte helping out with her lyrics was incredible to me. And Lyte's de...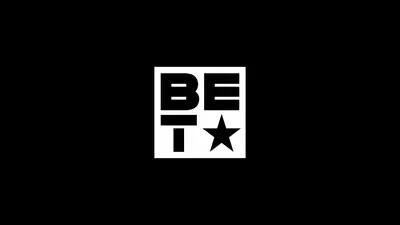 6 / 9
Doug E. Fresh - That whole breakdown that you hear on Doug E. Fresh's part [had a domino effect]. I wasn't there when he laid down his verse, so when I returned to the studio and heard that part I was like, "Wow, we got to freak it, take all of the music out and let Doug just be Doug E. Fresh." Doug doing the beatbox under his own rap is what made me want to flip the tracks for everyone else's verse. I was totally inspired by Doug because he made his part special. And seeing Doug, Marley Marl and Red Alert on screen together was huge. BDP came into the game having beef. "South Bronx" was in response to MC Shan. I loved the battle records... that's what hip hop was to me. But there was serious beef between Marley Marl/Juice Crew and Red Alert. It was creative beef and it never got violent, but just seeing Doug, Red Alert and Marley Marl set aside their differe...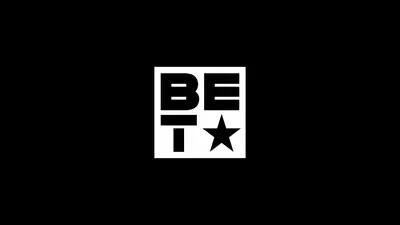 7 / 9
Just-Ice - People were anti Just-Ice in terms of him being a part of this record. I was friends with Just and even I didn't understand how he could be on a record like "Self Destruction." [Laughs] We are talking about stopping the violence and yet there was this guy who was about to record his part who had allegedly shot someone. And in his songs he called himself the gangster of rap. So now you want him to stop talking about violence in this particular song? But when Just laid down his verse it all made sense. We were making this song for people like him. I believe Just-Ice's involvement was huge to the success of that record. People saw it from a gangster's involvement. Because Heavy D wasn't violent... Doug E. Fresh wasn't violent, and Kool Moe Dee wasn't violent. That's why Just-Ice's role was so important. We weren't making "Self Destruction" to convince...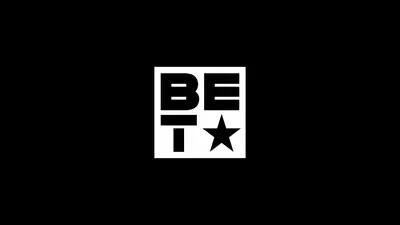 8 / 9
Heavy D - Hev was one of the first people to jump on Stop the Violence movement. He was always about making collaborative records to bring awareness about different issues. Out of everyone on that song he was the most popular artist. P.E. sold more records, but Hev was everyone's favorite. Hev's beat flip was inspired by Doug E. Fresh's part. We used Heavy D & The Boyz's "The Overweight Lover's in the House" for his flip, which sampled James Brown's ["You Can Have Watergate Just Gimmie Some Bucks and I'll Be Straight"]. In fact, that's why you hear the beat flip with Lyte when I brought in "Paper Thin" and when I went into the Donald Byrd sample for Wise's and Daddy-O's part, because that's what they used for the Stetsasonic's "Talking All That Jazz." And then of course we used Public Enemy's "Rebel Without a Pause" sample fo...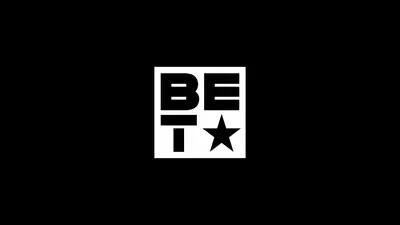 9 / 9
Public Enemy - I think Public Enemy's involvement on "Self Destruction" was more about the power of Chuck D. There were not any other Def Jam artists on that record, but they couldn't stop Chuck from performing on that song even if Russell wanted to. Chuck was strictly political, but he had Flav on there to lighten it up. I love BDP... I love my group. But I absolutely love what Public Enemy did for music. Outside of Run-D.M.C. making their rock-n-roll version of hip hop, Chuck became a rock star without the guitars. The masses understood what Public Enemy's movement was about. There are times when I think that the BDP movement was not clearly understood other than we were this dope a** crew. It's like, "Don't f**k with the BDP crew! We will get political, but KRS will still battle you and take you out!" But you never felt that from Chuck and Public Enemy. He...