Hip Hop Awards 2023: Lil Durk's Most Iced Out Moments
Dirk keeps it icy all the time.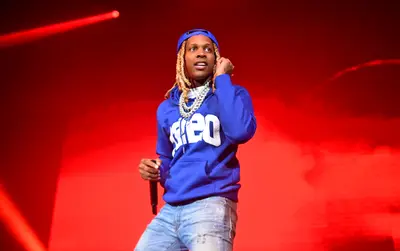 1 / 7
Lil Durk comes out with a nice, calm look but puts the whole fit together with his jewelry selection. Let's check out some of Durk's iced-out moments.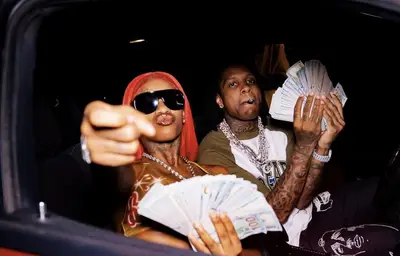 2 / 7
Sexxy Red and Lil Durk are iced out countin' bands.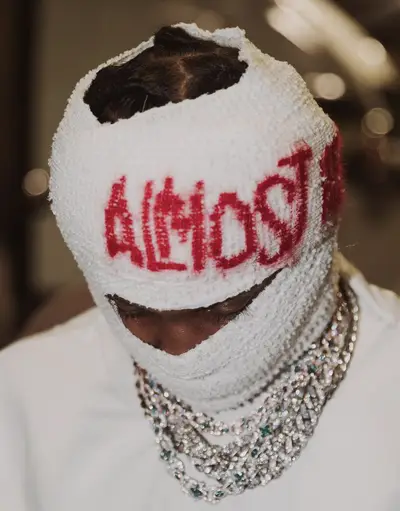 3 / 7
Like how much you think this drip costs? Nice pieces there.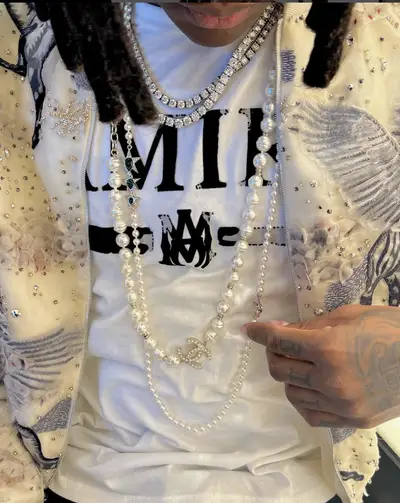 4 / 7
With the Chanel broach hanging on the pearls, this is fire! May need to ask him where he copped this one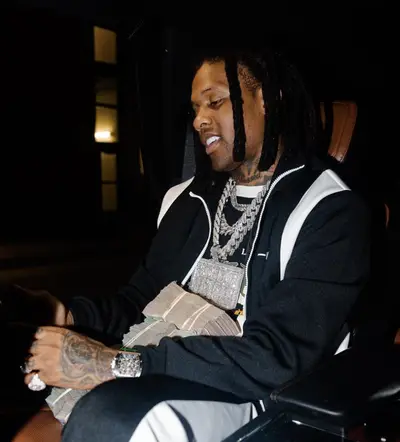 5 / 7
He probably on his way to cop a new piece to add to his collection.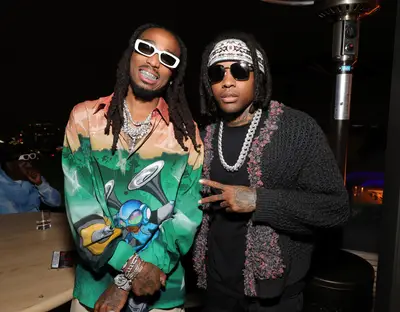 6 / 7
Quavo and Durk always keeps us blinded by their jewelry pieces, down to the grillz.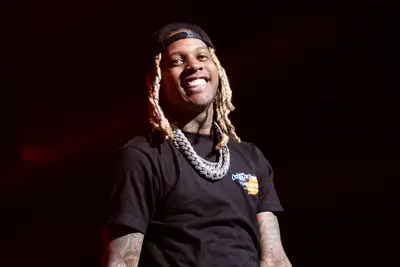 7 / 7
We need to add him to the drip hall of fame!