Flicks of the Week - February 10
BET Star Cinema's got a star studded week of flicks for you!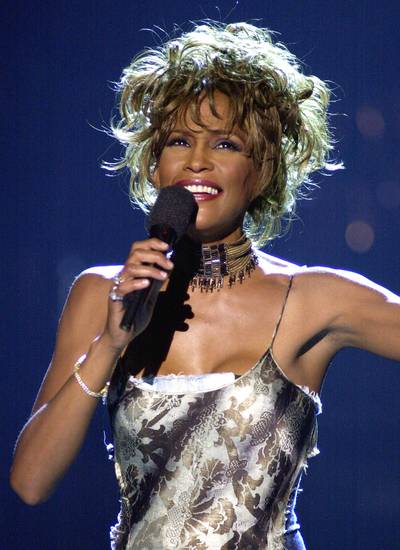 1 / 19
Whitney Houston: Legend, Monday at 8A/7C - Remembering the life and times of musical legend, Whitney Houston. (Photo: M. Caulfield/WireImage)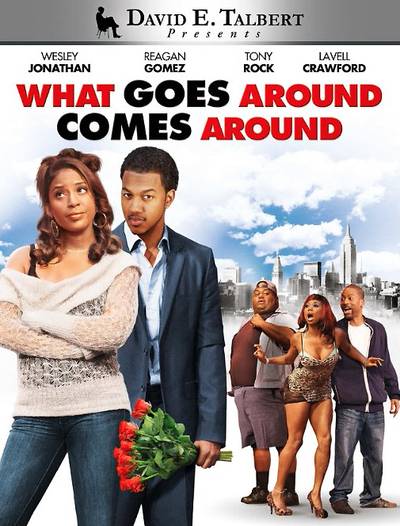 2 / 19
What Goes Around Comes Around, Monday at 9A/8C - Wesley Jonathan's playing the game to lose. See other films where love comes into play.  (Photo: David E. Talbert Presents)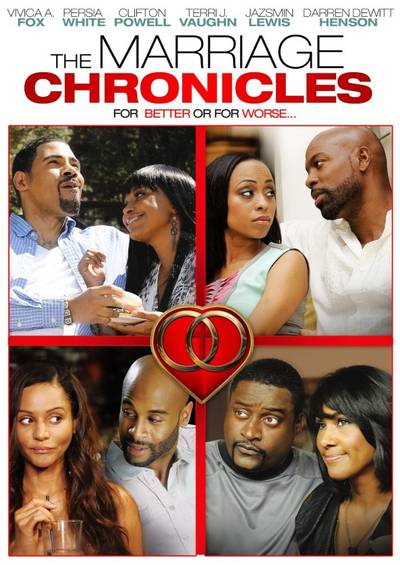 3 / 19
Marriage Chronicles - Terri Vaughn, Persia White, Clifton Powell and Darrin Henson are all trying to work out their lives after the nuptials. Take a look at these other flicks where love is the main focus.(Photo: Courtesy One Truth Media)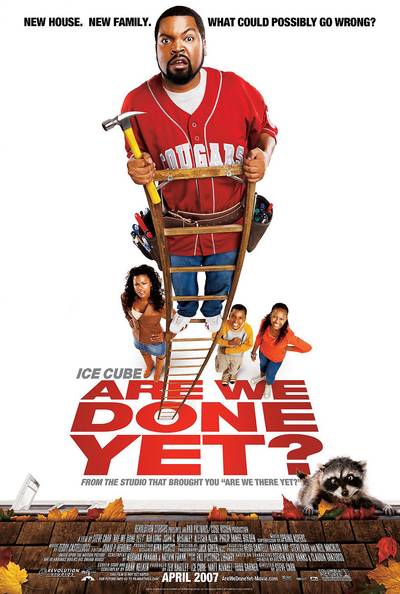 4 / 19
Are We There Yet?, Monday at 3:30P/2:30C - Ice Cube's playing the family man. See a few of Ice Cube's other flicks now!(Photo: Revolution Studios)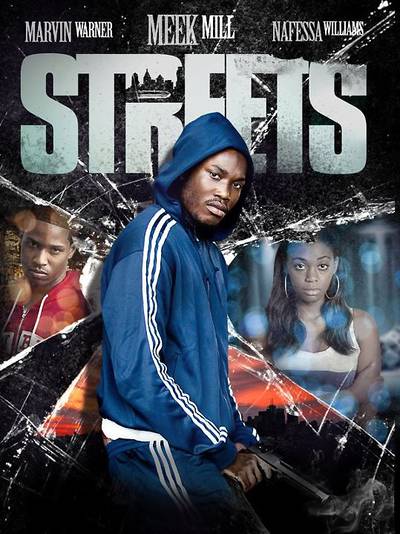 5 / 19
Streets, Monday at 7P/6C - Meek Mill is taking over the streets. Flip through these other gangster flicks. (Photo: CheeseSteak Media)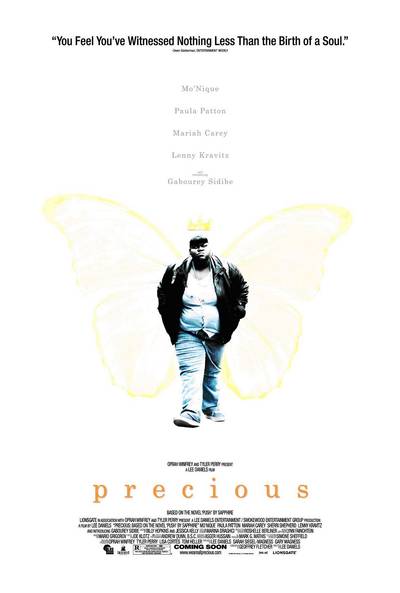 6 / 19
Precious, Monday at 9P/8C - Gabourey Sidibe's a diamond in the rough. Encore on Tuesday at 3P/2C.(Photo: Lionsgate)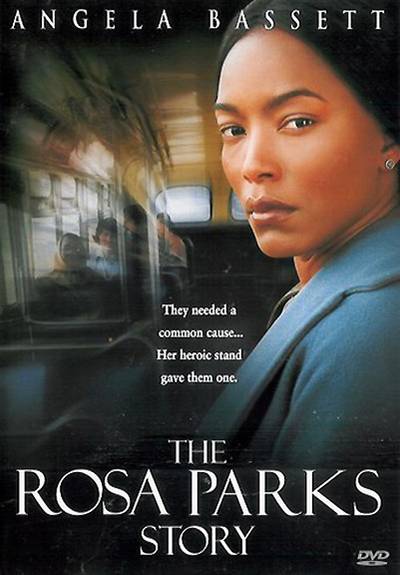 7 / 19
The Rosa Park Story, Tuesday at 8A/7C - Angela Bassett's not falling for anything. Take a look at these other Black History films.(Photo: Chotzen/Jenner Productions)
8 / 19
The Longshots, Tuesday at 10A/9A - Ice Cube's teaching KeKe Palmer how to run the show. Peep other athletic flicks that run things. (Photo: Dimension Films)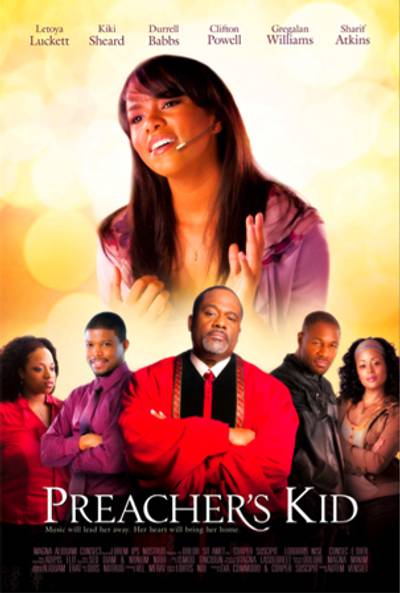 9 / 19
Preacher's Kid, Tuesday at 12:30P/11:30C - LeToya Luckett's faith is challenged. View other gospel themed flicks. (Photo: Epidemic Pictures)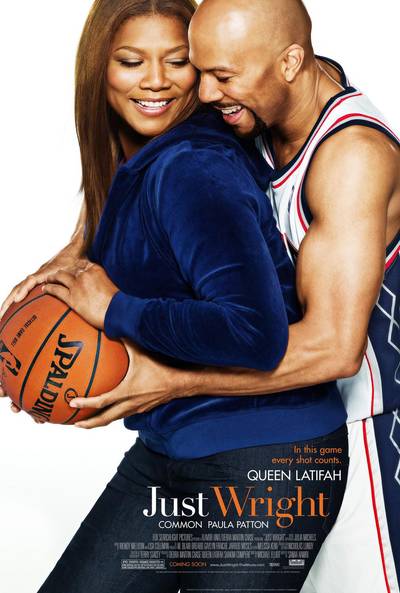 10 / 19
Just Wright, Tuesday at 7P/6C - Common's playing but Queen Latifah's the real winner. See other actors play in these sports flicks. Encore on Wednesday at 3P/2C.(Photo: FOX Searchlight Pictures)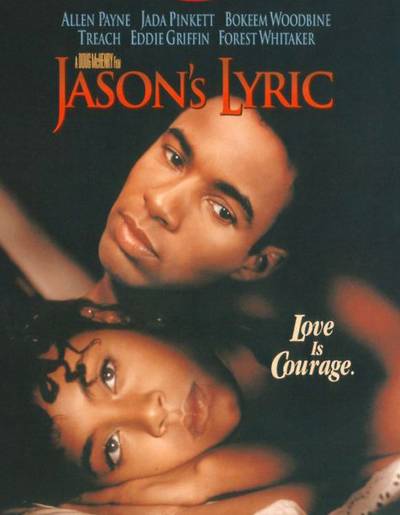 11 / 19
Jason's Lyric, Wednesday at 9A/8C - Allen Payne and Jada Pinkett-Smith are listening to love's song. Take a look at a few other flicks where the music of love captures some lucky hearts.(Photo: MGM Pictures)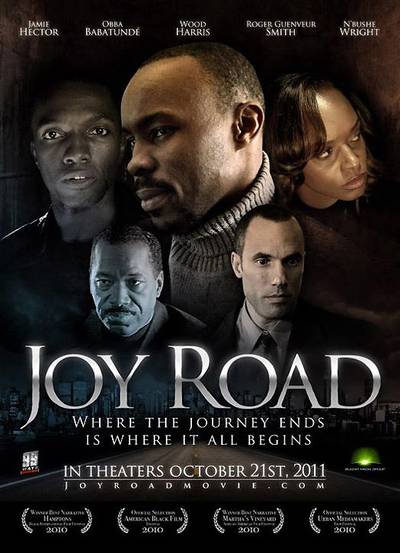 12 / 19
Joy Road, Wednesday at 11A/10C - Wood Harris does everything for his family. View a few other top Black family movies here.(Photo: 99 Ways Entertainment)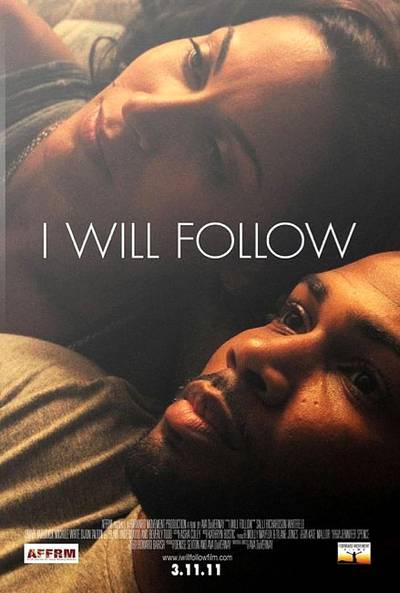 13 / 19
I Will Follow, Wednesday at 9P/8C - Omari Hardwick's helping one woman move on. Take a peek at a few other leading Black actors in the game today!Encore on Thursday at 11A/10C.(Photo: Kandoo Films)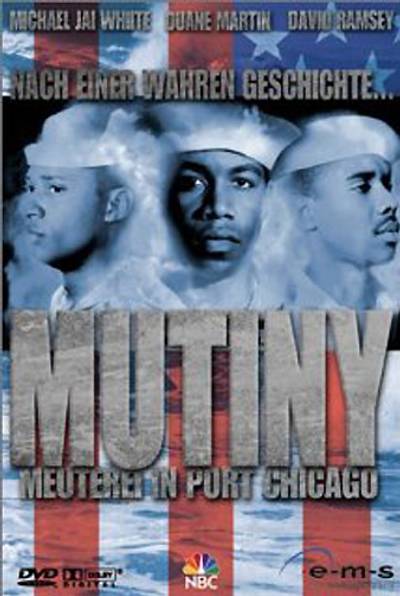 14 / 19
Port Chicago Mutiny, Thursday at 9A/8C - Michael Jai White's serving his community and blazing trails.(Photo: NBC Studios)
15 / 19
Radio, Thursday at 3:30P/2:30C - Cuba Gooding, Jr.'s showing one community how love can change many things.(Photo: Columbia Pictures)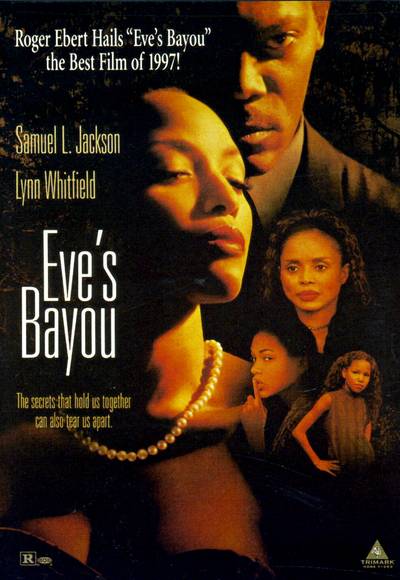 16 / 19
Eve's Bayou, Thursday at 7P/6C - Lynn Whitfield and Jurnee Smollett-Bell are keeping some major secrets. Encore on Friday at 3P/2C.(Photo: TriMark Pictures)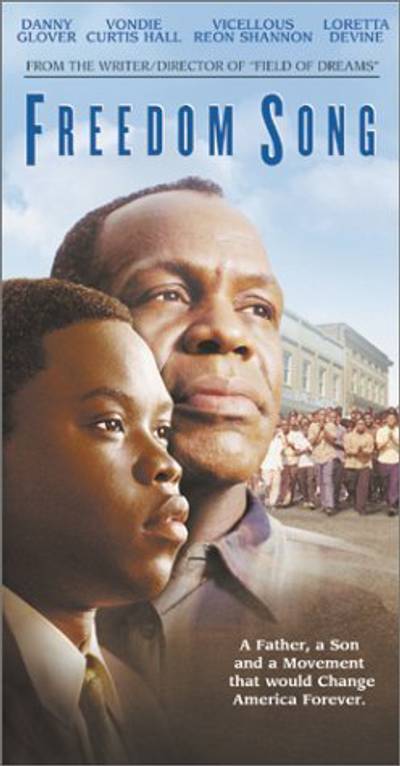 17 / 19
Freedom Song, Friday at 9A/8C - Danny Glover's doing his best to fight back! (Photo: Turner Films, Inc)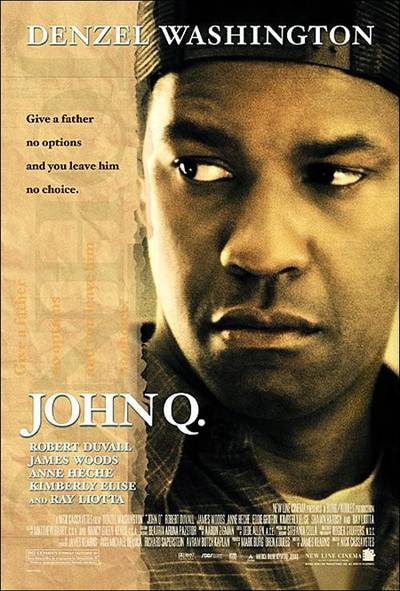 18 / 19
John Q, Friday at 12P/11C - Denzel Washington won't stop until he gets justice for his son. (Photo: New Line Cinema)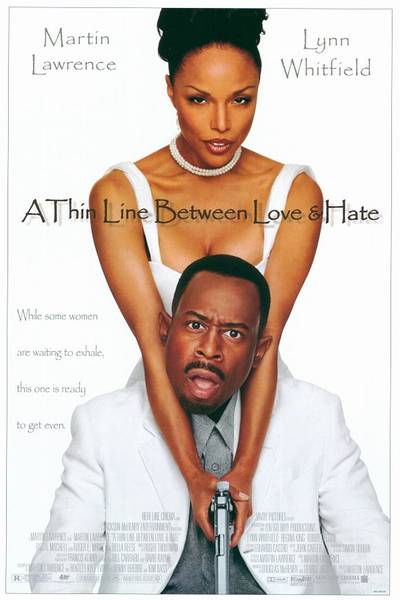 19 / 19
A Thin Line Between Love & Hate, Friday at 7:30P/6:30C - Lynn Whitfield and Martin Lawrence are losing at love. See a few other flicks where people try to make love work.