Hip Hop Awards '17 Living In the Limelight Featuring Playboi Carti
He's bringing his own style to hip-hop and we like it.
1 / 17
Living In The Limelight: Playboi Carti - Find out more about your favorite newcomer, Playboi Carti.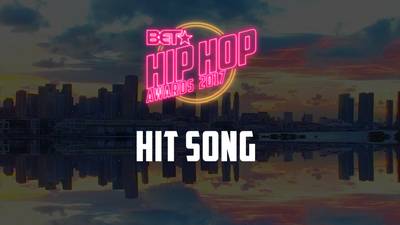 2 / 17
Hit Song - Flip to see the song that officially put him on the map.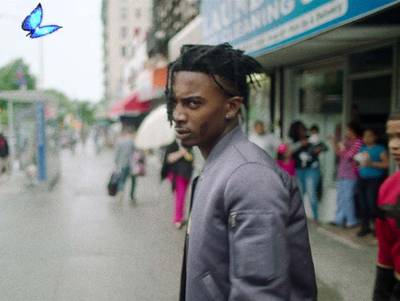 3 / 17
Not Broke No Mo' - Undoubtedly, "Broke Boi" is the track that put Playboi on the map.(Photo: AWGE/Interscope)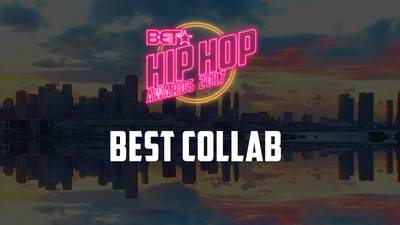 4 / 17
Best Collab - This major collab put the Playboi Carti on the map!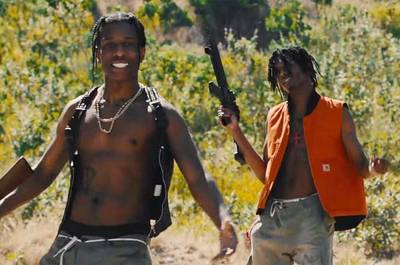 5 / 17
Choppin' It Up - The rapper sampled Nintendo for his collab with A$AP Rocky, "New Choppa."(Photo: AWGE/Interscope)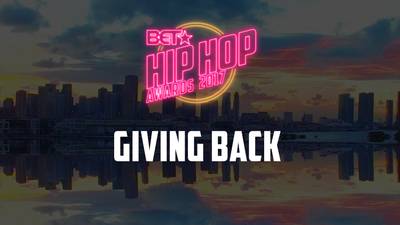 6 / 17
Giving Back - Donating to your community and showing that they matter is just as impactful as the music.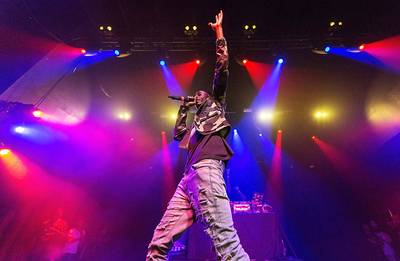 7 / 17
Global Carti - So far, Carti has been tied to Global Citizen, which is a social action platform for a generation that wants to solve some of the world's biggest issues.(Photo: Rick Kern/WireImage)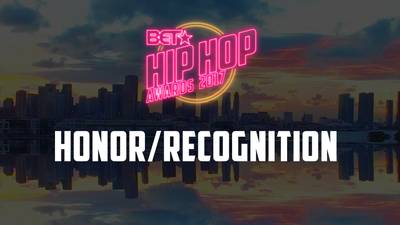 8 / 17
Honor/Recognition - Make your music count in a huge way and the rewards will come.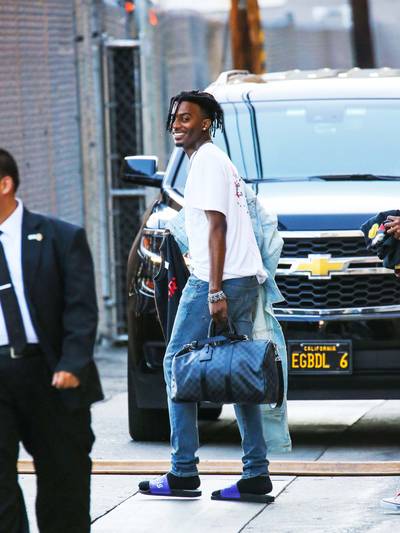 9 / 17
Leader Of The New School - Earlier this year, Playboi Carti was named the "leader of youth style' by GQ.(Photo: BG017/Bauer-Griffin/GC Images)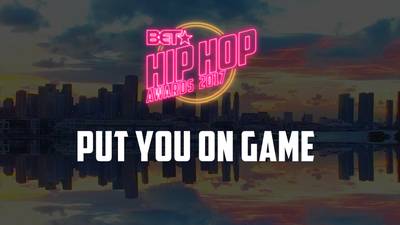 10 / 17
Put You On Game - The come up is real and the story is raw!  
11 / 17
Making Dope Ish With Friends - Carti came into prominence on A$AP Mob's debut studio album, Cozy Tapes Vol. 1: Friends on the tracks "London Town" and "Telephone Calls." (Photo: ASAP Worldwide/Polo Grounds/RCA)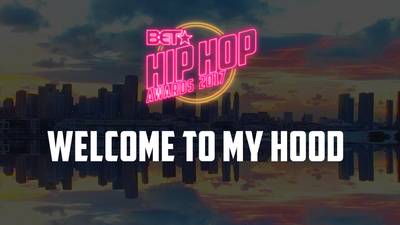 12 / 17
Welcome To My Hood - See where your favorite rapper comes from.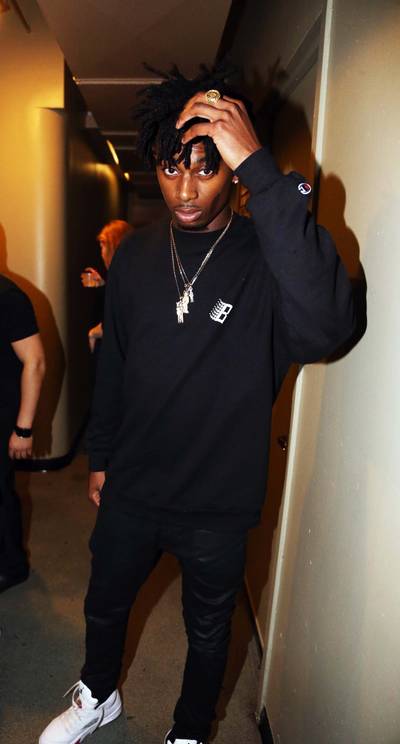 13 / 17
Southern Swag - Hailing from ATL and born on September 13, 1996, Jordan Terrell "Playboi Carti" Carter grew up in Fairburn, Georgia. (Photo: Johnny Nunez/WireImage)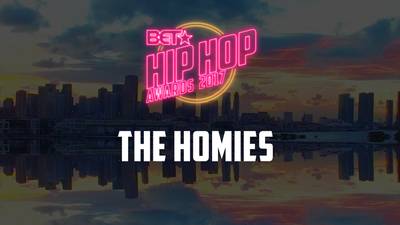 14 / 17
The Homies - Who is the crew that Playboi Carti is rollin' with?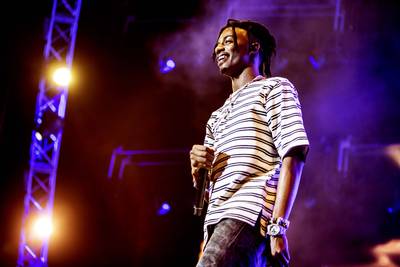 15 / 17
The Turnt Crew - One of Playboi's good friends is Lil Uzi Vert. He's also been known to kick it with A$AP Mob as well.(Photo:  Harmony Gerber/WireImage) 
Photo By
Photo:  Harmony Gerber/WireImage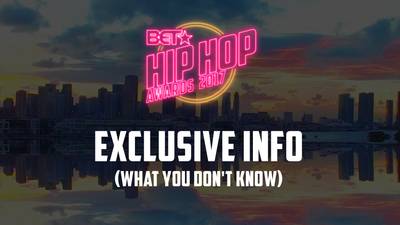 16 / 17
Exclusive Info - You thought you knew everything but there's more to know!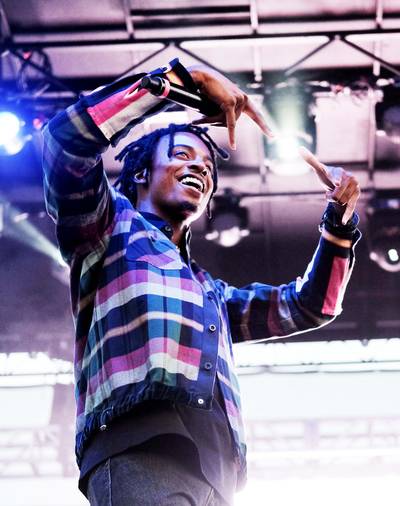 17 / 17
Will The Real Playboi Carti Please Stand Up? - You may not have known this, but when the rapper came on the scene in 2012, he initially started rapping under the moniker Sir Cartier.(Photo: Jason Kempin/Getty Images for Billboard Magazine)