Fight Club: When Rappers Throw Hands
Click on to see some notable rap-related fisticuffs.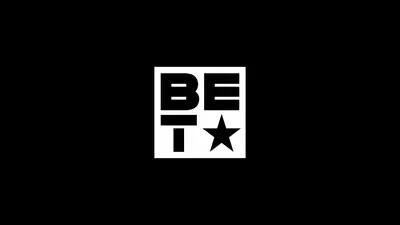 1 / 15
Fight Club: When Rappers Throw Hands - It's hard not to think that Game thinks life is, well, a game. More specifically, Street Fighter, of Mike Tyson's Punch-Out, or even better, Def Jam Vendetta. Much like that last video game, the Compton rapper loves throwing down with his hip hop peers. Most recently, Game squared off against rapper 211 at Lil Wayne's 30th B-day party in Hollywood on Thursday (September 27). Punches were thrown, and Game supposedly had to leave the club. But if the fisticuffs shock you, you haven't been paying attention: Hip-Hop notables have been throwing down for decades now. Click on for more rap-related scuffles. (Photos from left: Jason Merritt/Getty Images, CTE)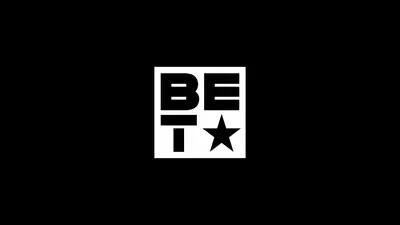 2 / 15
Game vs. Ras Kass - 211 isn't the first rapper to square off against Game. After exchanging a flurry of diss tracks, Game and Ras Kass took it to the fists at an L.A. club in 2006. Apparently they had such a good time that they went for a round two, years later, clashing at another club this past New Year's Eve. (Photos from left:  Jemal Countess/Getty Images, Adrian Sidney/PictureGroup)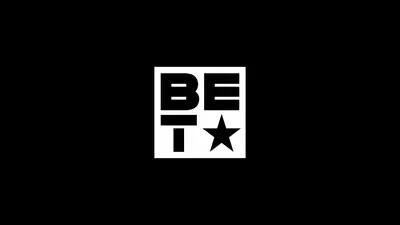 3 / 15
The Game vs. 40 Glocc - Bad boys move in silence? Not the case earlier this year, when Cali rap foes Game and 40 Glocc clashed after a mansion party in Los Angeles. Game caught a good portion of the fight on video, which showed Big Bad 40 on the wrong end of the rumble. The footage was promptly released on the Web for all to see. (Photo: Twitter)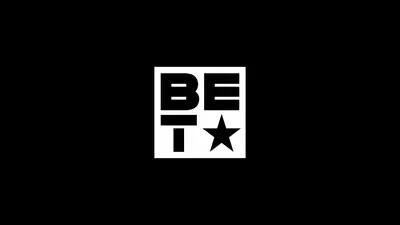 4 / 15
Stevie J vs. Lil Scrappy - Ah, reality TV, the tangled web you weave. We can't think of another way that ATL rapper Lil Scrappy would've ended up fighting former Bad Boy producer/Eve sex tape co-star Stevie J. The two squared off on last season VH1's Love & Hip-Hop: Atlanta over Stevie talking slick about Scrappy's baby-moms. It seemed like Scrappy had the upper-hand in the fight — VH1 edited out the juiciest parts, so it was hard to tell — but most importantly, he entered "I had to put the paws on him" into our slang lexicons.  (Photos from left: Twitter, John Ricard/BET)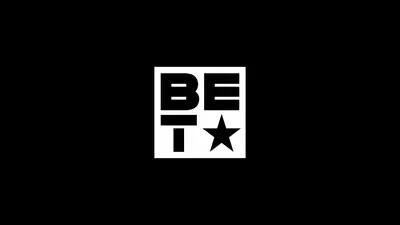 5 / 15
Meek Mill/Chris Brown/Drake - Drake is normally more known for popping bottles, not throwing them. But according to reports, Drizzy and his entourage were involved in an altercation with Chris Brown in a Manhattan nightclub. The brawl was reportedly instigated by Meek Mill (he and Brown have since expressed a mutual respect) and some say it was over Rihanna. Meek, Drake and Chris Brown have all dated or were rumored to have dated Rih Rih, and a couple weeks back the three had a Twitter row.(Photos: Andrew H. Walker/Getty Images; John Ricard/BET; PacificCoastNews.com)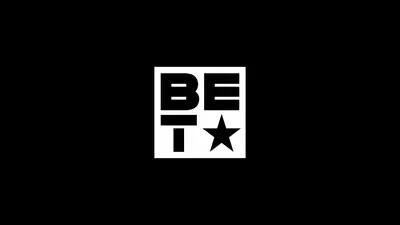 6 / 15
T.I. - What you know about that? In an interview with Howard Stern, T.I. revealed that he got in a fight in prison — complete with prisoners and guards placing bets.  (Photo: Courtesy howardstern.com)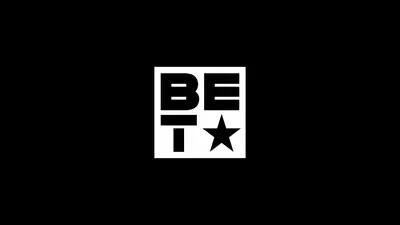 7 / 15
Sticky Fingaz - Sticky, of early '90s shout-rap crew Onyx, took a televised L when he sparred with skateboarder Simon Woodstock in a celebrity boxing match on MTV's Skate & Music Fest back in 1998. 50 Cent later clowned Sticky over the incident on "How to Rob," rapping, "Tell Sticky gimme the cash before I empty three / I'll beat your ass like that white boy on MTV." (Photo: Larry Busacca/Getty Images)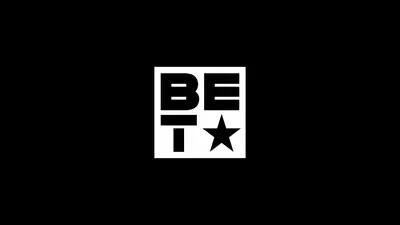 8 / 15
"You Mad 'Cause I'm Stylin' on You" - It was the Punch Heard 'Round the Blogosphere. Two unknown MCs, Nyckz and E-N-J, squared off in a tense battle. For some reason, Nyckz' "stylin' on you" line infuriated E-N-J, who unexpectedly duffed him with a mean haymaker — and in the process birthed a classic hip hop Internet viral video.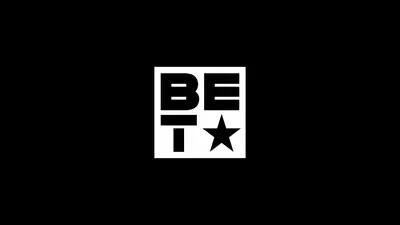 9 / 15
Diddy - When you're Diddy, throwing fists isn't fly enough — that's what champagne bottles are for. Back in 1999, Puff introduced Steve Stoute, record exec and Nas' manager at the time, to the non-business end of a Moët bottle after a dispute over the video for Nas and Diddy's "Hate Me Now." Bottoms up! (Photos from left:  Dimitrios Kambouris/Getty Images,  Jason Merritt/Getty Images)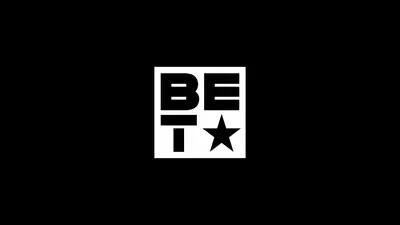 10 / 15
A Tribe Called Quest and Wreckx-N-Effect - Wreckz-N-Effect, the group behind the 1992 multiplatinum mega-smash "Rumpshaker" apparently took the first word in their name pretty seriously. The duo, who was produced by — and related to — Teddy Riley, took offense to Phife's "strictly hardcore tracks, not a new jack swing" line from Tribe's "The Jazz (We Got)." They rushed Q-Tip outside a Naughty By Nature/Run-DMC concert at New York's Radio City Music Hall, and left the Tribe front man with an eye jammie that permanently affected his vision. (Photos from left: Courtesy Everett Collection, MCA Records)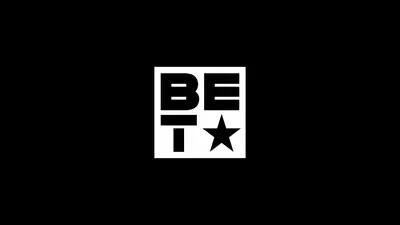 11 / 15
Mobb Deep and Saigon - After a long-running conflict, Mobb's Prodigy and Saigon traded fisticuffs in an onstage melee at New York club S.O.B.'s in 2007. Thankfully, no one left with a nosebone-inflicted stab wound to the brain.(Photos from left: Bryan Bedder/Getty Images, Amy Sussman/Getty Images)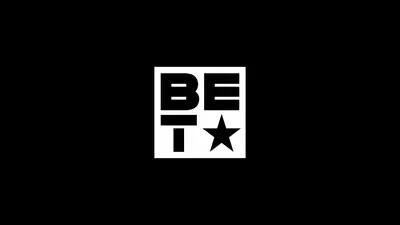 12 / 15
Yung Berg and Maino - What's a rap fight list without at least one Yung Berg mention? Maino let his hands do the talking back in 2008, slapping Y.B. for "talking reckless" while the two were on tour together. "I feel like I did him a favor," Maino later said of the incident. "I tried to sober him up cause something was wrong with him. What can I do? He's a little kid...I disciplined him." (Photos from left: Scott Wintrow/Getty Images, Stephen Lovekin/Getty Images)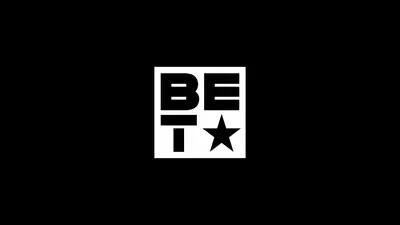 13 / 15
Lil Flip and T.I. - Tip's prison stint wasn't his first time throwing hands. After Lil Flip took offense to T.I.'s brash claim that he was the King of the South, the two rappers traded barbs in the press. In March 2005, T.I. took a trip out to Houston to settle the matter in person, and the two allegedly threw down. (Photos from left: Vince Bucci/Getty Images, Ethan Miller/Getty Images)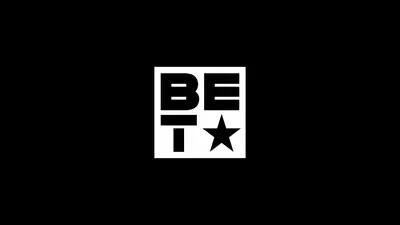 14 / 15
Joe Budden and Wu-Tang Clan - Joe and the Wu first began beefing when Joe criticized Vibe magazine for ranking Method Man higher than him on a best MCs list. Apparently, a promoter wasn't paying attention, and Joe's Slaughtahouse ended up on the same bill as Wu on 2009's Rock the Bells tour. Rae and other Wu-ssociates approached Joe backstage at a show in San Bernardino, Calif., and left him holding a "Glaciers of Ice" pack to his eye.(Photos from left: Henry S. Dziekan III / Retna Ltd, Tony Nelson / Retna, Ltd.)
15 / 15
50 Cent and Ja Rule - These infamous arch-nemeses traded words, fists and stab wounds over the years. But in the end, it was words that left the biggest bruises: 50's non-stop barrage of disses toward Ja is widely credited with destroying the Murder Inc. rapper's career. (Photos from left: Mike Giro / Retna Ltd, CAMERA PRESS / Tina Paul)
Photo By
Photos from left: Mike Giro / Retna Ltd