Bring That Week Back: March 23
Trayvon Martin's killing sparks outrage, plus more.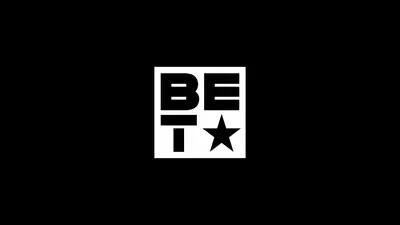 1 / 15
NAACP Legal Defense President John Payton Dies  - John Payton, president and director-counsel of the NAACP Legal Defense and Educational Fund, died late Thursday after a brief illness. He was 65.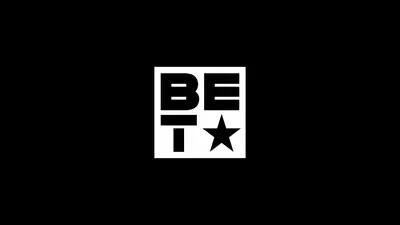 2 / 15
Obama Weighs In on Trayvon Martin "Tragedy" - President Obama weighed in for the first time on the Trayvon Martin case on Friday, speaking in measured but compassionate terms about the need for answers in the killing of the 17-year-old Black student. "My main message is to the parents of Trayvon Martin: If I had a son, he'd look like Trayvon," the president said, speaking in the White House Rose Garden.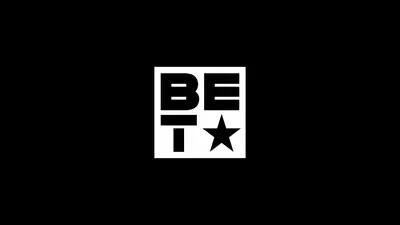 3 / 15
Feds Charge Three With Hate Crimes in Mississippi - Three white men were charged with federal hate crimes for attacking and running over James Craig Anderson, a 47-year-old auto plant worker, with a pick-up truck in Mississippi in June 2011. John Aaron Rice, Dylan Butler and Deryl Dedmon were charged in documents sealed in U.S. District Court in Jackson on Thursday morning.(AP Photo/The Clarion-Ledger, Joe Ellis)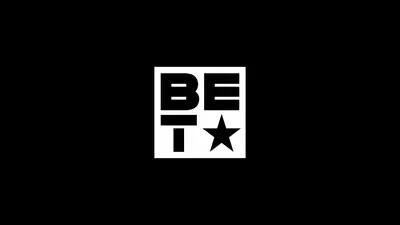 4 / 15
Eric Holder Says Voter ID Laws Are a Solution to a Problem That Doesn't Exist - Last week Attorney General Eric Holder harshly criticized the wave of voter identification laws sweeping the country and defended the Justice Department's role in blocking those laws from taking effect in some states. The department also recently rejected Texas's voter identification law, saying it would disenfranchise a large number of Hispanic voters.(Photo: Chip Somodevilla/Getty Images)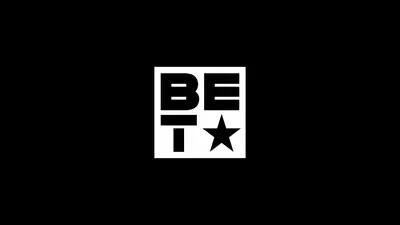 5 / 15
Trayvon Martin Case Turned Over to Florida State's Attorney - The investigation into the death of Trayvon Martin was turned over to the State Attorney's Office in Seminole County, FL, last Wednesday, after widespread criticism of the handling of the case by the local community where the teenager was killed. Trayvon's family said they felt local officials in Sanford were unresponsive and untruthful in dealing with their concerns about the shooting.(Photo: UPI/HO/Landov)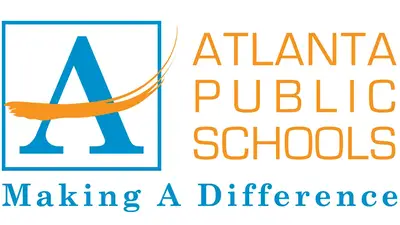 6 / 15
Teacher in Atlanta Cheating Scandal Is Fired - The first teacher in the massive cheating scandal that rocked Atlanta Public Schools was fired on Wednesday. A panel of educators voted to fire former Parks Middle School teacher Damany Lewis after the teacher confessed to cheating for four straight years. Damany admitted to using a razor blade to cut into test booklets and make copies for other teachers to provide to their students.(Photo: Atlanta Public Schools)
Photo By
Photo: Atlanta Public Schools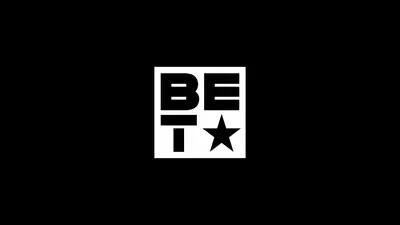 7 / 15
Top Leaders Gather for BET's Leading Women Defined Conference - For the third year in a row, BET Networks hosted the annual Leading Women Defined Conference in Washington, D.C., which took place March 19-21. Top African-American female executives, CEOs, law firm partners, celebrities and more were in attendance to discuss issues ranging from mentorship and youth voting to education and the upcoming election.  (Photo: BET)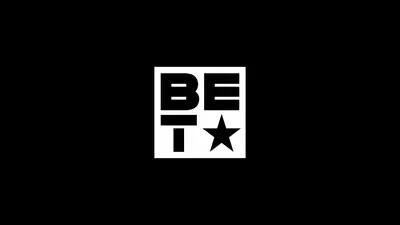 8 / 15
Parents of Slain Black Teen Want FBI Investigation - The parents of Trayvon Martin called on the FBI Friday to take over the investigation, saying they no longer trust the local police department.(Photo: Orlando Sentinel/MCT/Landov)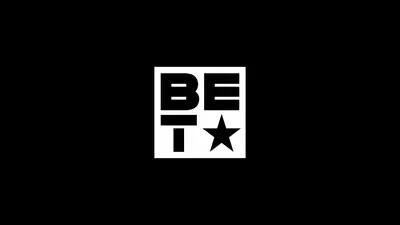 9 / 15
Tyler Clementi's Roommate Convicted - Rutgers University student Tyler Clementi made headlines when he committed suicide days after his  roommate used a webcam to spy on him kissing another man and encourage other students to watch. On Friday, Dharun Ravi was convicted of privacy invasion and hate crimes.(Photo: AP Photo/Home News Tribune, Mark R. Sullivan, Pool)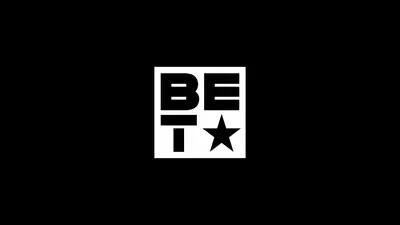 10 / 15
Trayvon Martin 911 Tapes Fuel More Outrage - After much anticipation, the 911 police recordings from the night of the death of Trayvon Martin were released over this past weekend. One recording makes clear that George Zimmerman, the neighborhood watch captain who followed and shot Martin, was told by a police officer not to trail Martin. Another 911 call was from a woman in the complex who heard a young man crying and calling for help. The cries were followed by a gunshot that could be heard on the recording. (Photos form left: Mario Tama/Getty Images,Roberto Gonzalez/Getty Images)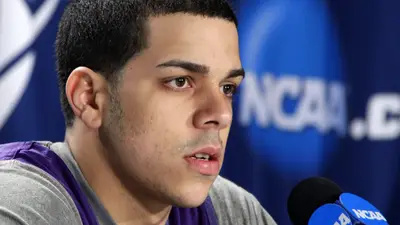 11 / 15
Mississippi College Disciplines Students Who Yelled Racist Chant During a Basketball Game - In the aftermath of a racist incident that garnered national attention last Thursday, five members of the University of Southern Mississippi pep band have been disciplined for taunting a Kansas State University basketball player during an NCAA tournament game. During the game, members of the pep band shouted chants to Angel Rodriguez, yelling, "Where's your green card?" The university revoked the students' scholarships, and they were removed from the band. (Photo: AP)
Photo By
Photo: AP Photo/Gene J. Puskar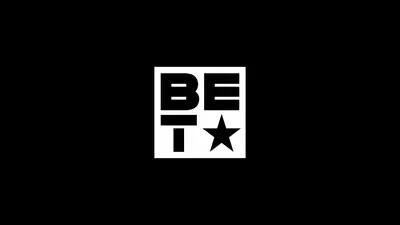 12 / 15
NAACP Rallies for Arrest of Trayvon Martin's Killer - On the heels of the Department of Justice's announcement that it will open an investigation into the shooting of Florida teen Trayvon Martin, the NAACP hosted a town hall meeting Tuesday night where community leaders planned further demonstrations on behalf of the slain teen and called for the arrest of shooter George Zimmerman.(Photo: AP Photo/Phelan M. Ebenhack)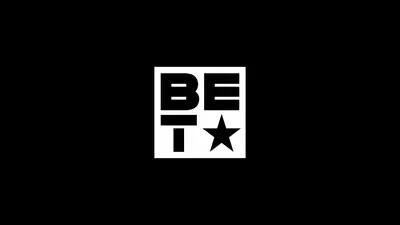 13 / 15
Mother of NYC Activist Rev. Al Sharpton Dies - Rev. Al Sharpton's spokeswoman said the civil rights leader's mother, Ada Sharpton, 87, passed away early Thursday morning in Dothan, Alabama, following a long battle with Alzheimer's disease and dementia.(Photo: UPI/Bill Greenblatt/Landov)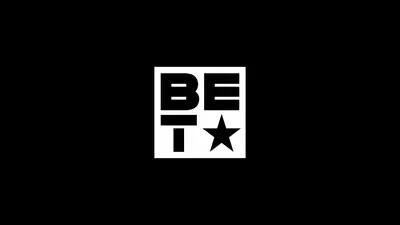 14 / 15
Hundreds Rally in NYC for Trayvon Martin - Hundreds of demonstrators chanting "we want arrests" converged on Manhattan's Union Square for the Million Hoodie March in honor of Trayvon Martin on Tuesday. (Photo: Mario Tama/Getty Images)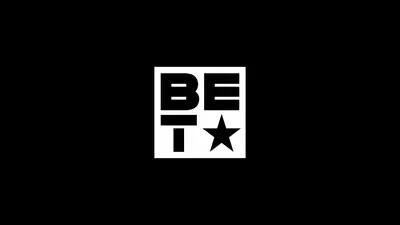 15 / 15
McDonald's Hires First African-American CEO - For the first time, McDonald's Corp. has appointed an African-American CEO. Don Thompson, a 22-year McDonald's veteran, will take over in June. He will replace current CEO Jim Skinner, who is retiring after 41 years with the company.(Photo: AP Photo/Yves Logghe, File)