Mother's Day Gift Guide 2021: The Perfect Gift's For The Fashionista In Your Life
We've come up with 8 gifts that your mom will love.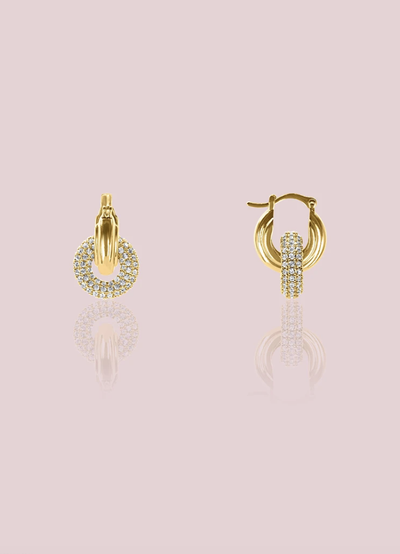 1 / 8
Oma The Label - Evbu Earrings $79 - It may feel impossible to find a Mother's Day gift that adequately expresses your love and appreciation for your mother. But when in doubt, jewelry is always a good idea. These Evbu earrings by Oma The Label are stylish and reasonably priced. It's a win all around! Buy Here! Oma The Label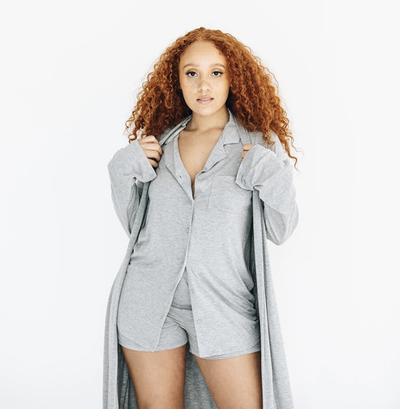 2 / 8
SleepOva - Beverly Hills Button Down Set $52 - What your mom deserves this Mother's Day is to spend the whole day relaxing in bed. And she should do that in this SleepOva cotton set. It's stylish and cozy. Buy Here!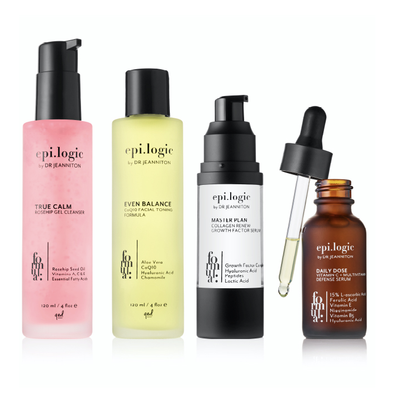 3 / 8
Epi. Logic Skincare $330 - Skincare is self-care, so on Mother's Day, buy your mom a face cleansing set by Epi. Logic, a luxury Black-owned skincare line. NYC plastic surgeon Chaneve Jeanniton created a brand full of pro-quality products infused with powerful actives, like retinol, vitamin C, peptides, and glycolic acid. Buy Here! @Epi.logic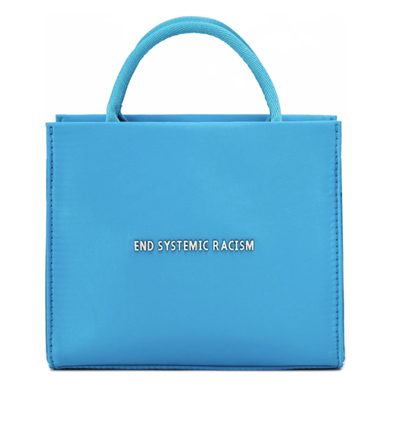 4 / 8
Brandon Blackwood - Tote $85 - If your mom is a fashionista, buy her Brandon Blackwood's "End Systemic Racism" miniature purse. The statement-making bag is a beautiful design with a powerful message. Buy Here!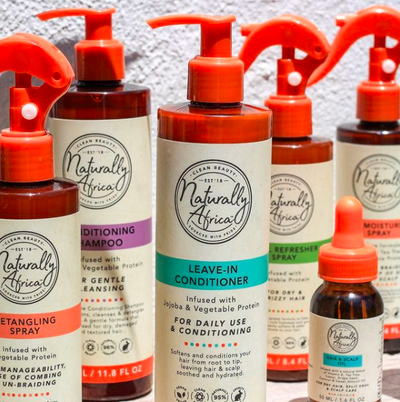 5 / 8
Naturally Africa $8-$13 - It's time to celebrate your mom's crown's natural beauty with clean ingredients that nourish her mind, body, and soul! Buy her a hair care system from Naturally Africa. A vegan hair care line that is managed and made by African women that help you maintain your hair's natural beauty. Buy Here!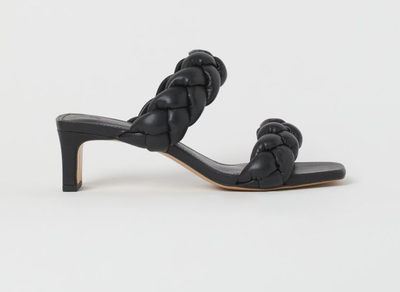 6 / 8
H&M - Braided Slip-in Sandals $30 - With the summertime around the corner, these black braided sandals by H&M are great for a mom who loves style but doesn't want to sacrifice comfort! Buy Here! H&M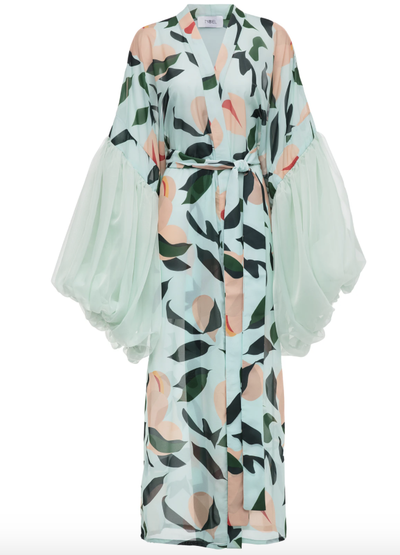 7 / 8
FeNoel - Nutmeg Caribbean Mint Robe $528 - This Nutmeg Caribbean Mint Robe by FeNoel is a splurge but your mom deserves it! Buy Here!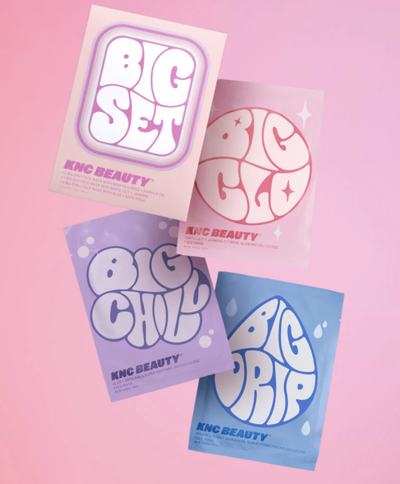 8 / 8
KNC Beauty - Big Set Mask $28 - If your mom is a beauty lover, KNC Beauty's face mask is the perfect gift. They are infused with Aloe, Irish Seamoss, and Marula oil. After na long day, she can unwind with a lovely mask. Buy Here!