Celebrity Quotes of the Week: Azealia Banks Defends Gay Slur
Plus, words from Marlon Wayans, Mariah Carey and Shawty Lo.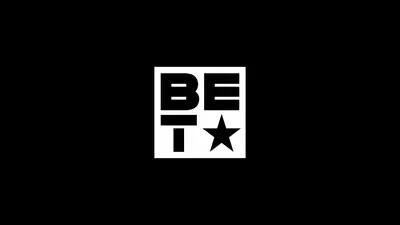 1 / 11
Marlon Wayans on pushing the comedy of his new film A Haunted House:  - "I don't want to do grotesque. I want to do funny."  (Photo: Kevin Winter/Getty Images)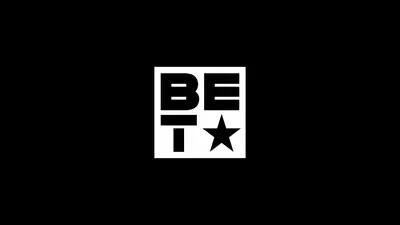 2 / 11
Omarosa Manigault on the death of her fiancée Michael Clarke Duncan:  - "I was doing okay, progressing through the stages of grief, but then dates came around — his birthday, Christmas, our wedding date — and I was thrown back to day one." (Photo: Frederick M. Brown/Getty Images)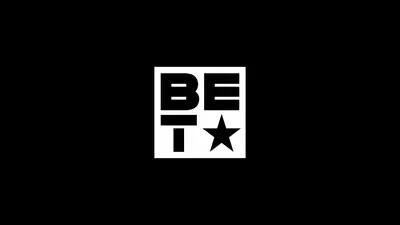 3 / 11
T-Boz on kidnapping Clive Davis to rectify TLC's monetary issues with Arista:  - "We got the girls who Lisa was locked up with for burning down the house … all her cellmates… We rolled up to Arista and the limo driver was our getaway car. They tried to play it down." (Photo: Samir Hussein/Getty Images)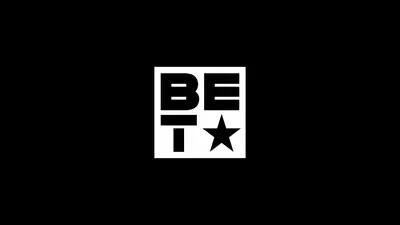 4 / 11
Bethann Hardison on Quentin Tarantino selling Django Unchained action figures:  - "This doll s--t is crazy… Talented as he is, being a fool has never escaped [Tarantino]." (Photo: Robin Marchant/Getty Images for Tiffany and Cameron Silver)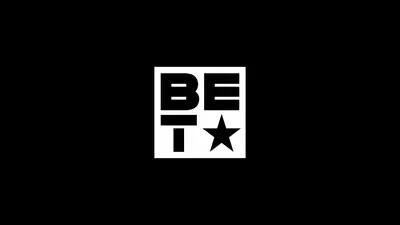 5 / 11
Mariah Carey on her argument with Nicki Minaj:  - "It felt like an unsafe work environment. Anytime anybody is reeling threats at somebody, you know, that's just not appropriate." (Photo: Imeh Akpanudosen/Getty Images)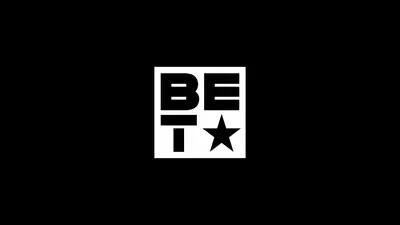 6 / 11
Kerry Washington on Meagan Good's new TV acting gig:  - "I'm so happy for Meagan Good and excited for her new show Deception."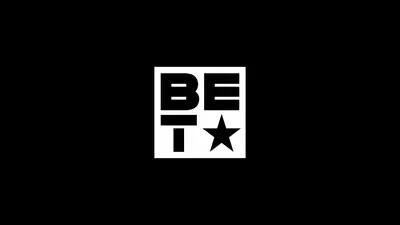 7 / 11
Laz Alonso on dating in New York City:  - "It's great! New York is a great mix of intelligence and people that are politically savvy. I'm enjoying it." (Photo: Jason Kempin/Getty Images)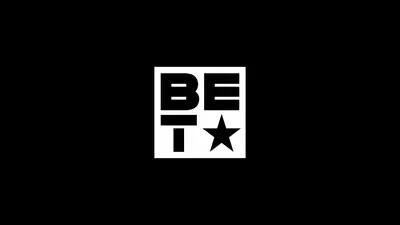 8 / 11
Yandy Smith on her return to Love & Hip Hop:  - "Last season I was completely closed and I didn't want any of my personal life — no mom, no dad, no man, nothing — on the show. I wanted season two to be focused on my business." (Photo: Craig Barritt/Getty Images for Ok! Magazine)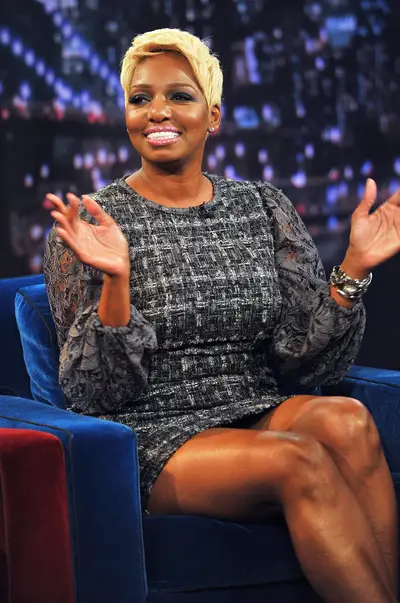 9 / 11
NeNe Leakes on Kenya Moore possibly faking her relationship with Walter Jackson: - "I've been a Real Housewife of Atlanta for five seasons, going into my sixth season and everything we do on the show is legit. We're not scripted. We are real. So, to look at Kenya and Walter [Jackson] and to know they did something that was unethical to our franchise, I feel is awful." (Photo: Theo Wargo/Getty Images)
Photo By
Photo: Theo Wargo/Getty Images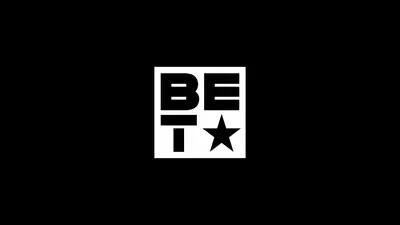 10 / 11
Essence Atkins on what audiences would be surprised about working with the Wayans: - "They'd be surprised at how prepared they are, how much thought they put in [their work]." (Photo: Kevin Winter/Getty Images)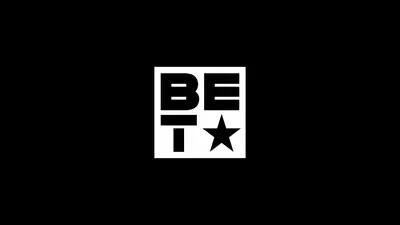 11 / 11
Azealia Banks explaining her use of a gay-slur when she insulted Perez Hilton:   - "A f----t is not a homosexual male. A f----t is any male who acts like a female. There's a big difference."  (Photo: Stuart Wilson/Getty Images)