#ItsRequired to Love Deeply
Mary Jane learns a lesson in love.
1 / 6
#ItsRequired to Love Deeply - Throughout the season, you've seen Mary Jane go between David and Andre. One is the love of her life, the other is her newest thrill that comes with complications. Now the time has come for her to decide who is worth her love. For now, find out why it's required to love deeply like the following couples, and don't miss the two-hour season finale of Being Mary Jane tomorrow (February 25) at 9P/8C!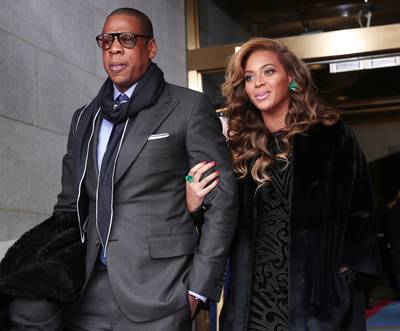 2 / 6
Beyoncé and Jay Z - One of the richest couples in entertainment, Jay Z and Beyoncé have a real love. Besides sharing a love and passion for music that will bond them for life, the beautiful songbird and the music mogul support each other's ventures in and out of the studio as well as at home. They prove that love is the most important part of any bond as deep as theirs.  (Photo: Win McNamee/Getty Images)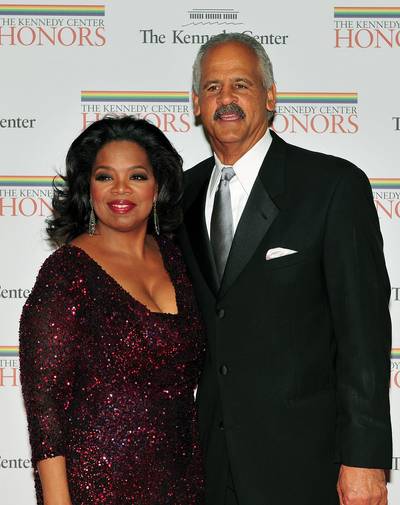 3 / 6
Oprah Winfrey and Stedman Graham - Oprah Winfrey is one of the most influential people on the planet and is a self-made billionaire. People always say that men are threatened by powerful women, but her long time partner Stedman proves that if you love your partner, insecurity won't ever become a threat.  (Photo: Ron Sachs-Pool/Getty Images)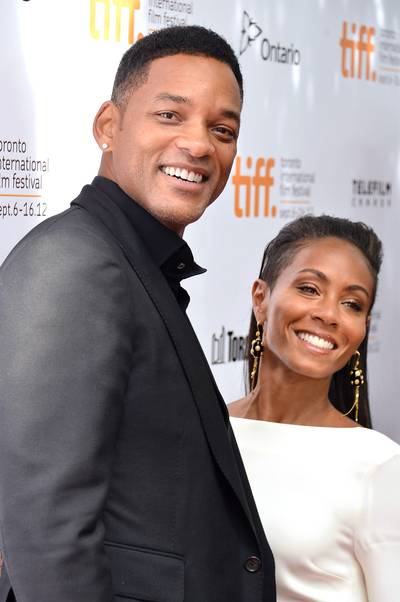 4 / 6
Jada Pinkett Smith and Will Smith - For nearly two decades, Will and Jada have been one of everyone's favorite power couples. Although they both work busy schedules, they've always been vocal about making time for each other and their family. Love comes first.   (Photo: Alberto E. Rodriguez/Getty Images)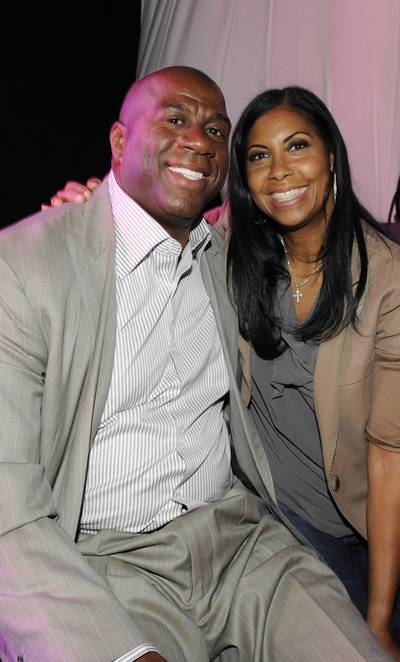 5 / 6
Cookie and Magic Johnson - Over twenty years ago, Magic Johnson was diagnosed with HIV and, in a way, became a spokesperson for those afflicted with the disease. Through all of the difficult times that he faced after announcing his illness to the public and retiring from basketball, his wife Cookie stood by his side and remained his support system. They are a true symbol of strength and what love truly is when it's unconditional.  (Photo: Amy Graves/Getty Images for Westfield Century City)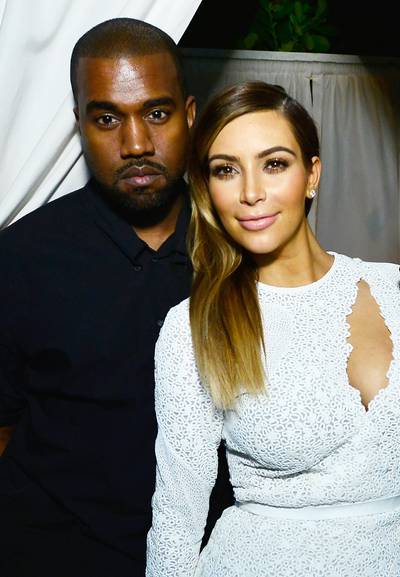 6 / 6
Kim Kardashian and Kanye West - From love at first sight to baby North to their fairytale engagement, there's nothing that Kim Kardashian and Kanye West can't do when they join forces. They've made their love for each other very public and very clear. Why? Because it's required!   (Photo: Eugene Gologursky/Getty Images for DuJour Magazine)