College Hill South Beach Episode 7 Recap
See photos from episode seven.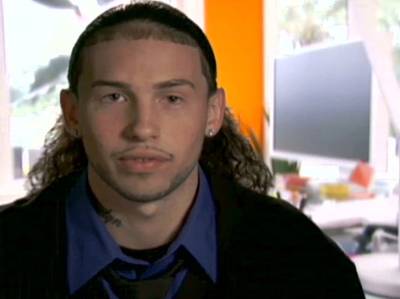 1 / 12
Paul - Paul is worried when Kyle makes comments about throwing up his food.
2 / 12
Kyle - Kyle chows down, but will his food stay down?
3 / 12
Chris and Kyle - Chris talks to Kyle about his eating disorder. Kyle opens up about his hurtful habit.
4 / 12
Good News - The housemates learn they'll be going on a trip to Key West.
5 / 12
Allison and Brandon - The night before the trip, Allison and Brandon stay up late talking and drinking.
6 / 12
Brandon - The next morning, there is a trail of vomit leading from the bathroom to Brandon's bed, but he denies being the upchuck culprit.
7 / 12
Admit It! - Tiffany confronts Brandon about the vomit. He doesn't admit to throwing up on the floor, but he cleans it.
8 / 12
Road Trip! - The gang gathers on an RV and gets settled for their trip to Key West.
9 / 12
Enter Kathryn - Welcome Kathryn. The seven get a new housemate. Kathryn enters the RV excited to meet her roommates.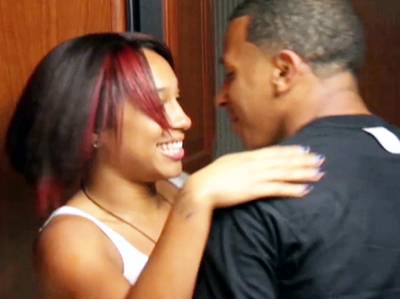 10 / 12
Bossom Buddies? - Kathryn and Brandon attend the same school and already know each other.
11 / 12
Mixed Feelings - Milan and the others have mixed feelings about Kathyrn's arrival. They would have preferred not to have a new roommate.
12 / 12
Hi, Hater. - Kyle decides to throw much shade towards Kathryn, who starts to wonder if she'll enjoy her reality TV experience with this bunch.