Reality Stars Behind Bars
When famous faces have run-ins with the law.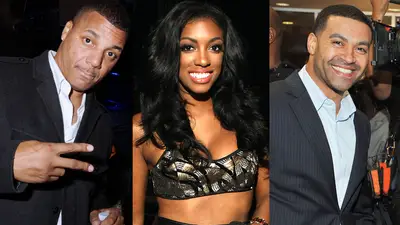 1 / 13
Hit With a Dose of Reality - Lately, fame and jaitime go hand-in-hand for stars of TV's most popular "unscripted" programs. From Rich Dollaz's lockup in a Five Guys parking lot to the Real Housewives of Atlanta's Porsha Williams and Apollo Nida hitting the slammer for a catfight and identity theft, here are reality celebs who can't seem to stay on the straight and narrow. — By Moriba Cummings(Photos from Left: Johnny Nunez/WireImage, Bennett Raglin/BET/Getty Images for BET, Prince Williams/FilmMagic)
Photo By
Photos from Left: Johnny Nunez/WireImage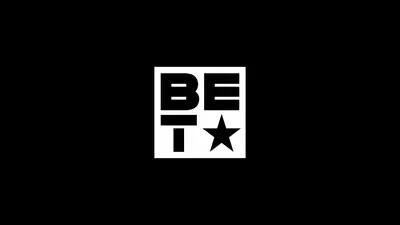 2 / 13
Yung Berg - Love & Hip Hop: Hollywood's token cassanova Yung Berg is involved in the most recent reality star arrest. The rapper was thrown in the slammer in November 2014 for assaulting his co-star and alleged new girlfriend, Masika Tucker. The model even came forward confirming the allegations, telling police, "He hit me and dragged me by my hair."(Photo: Vladimir Labissiere/Splash News)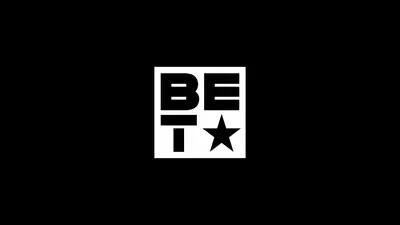 3 / 13
Ray J - Proving that the Love & Hip Hop franchise is all too familiar with law run-ins, Ray J was arrested in May 2014 for battery, trespassing and vandalism. Long story short, Brandy's little brother got into an altercation at the Beverly Wilshire Hotel, which began with him groping a woman. The situation eventually escalated in Ray J kicking and shattering the police car window with his feet.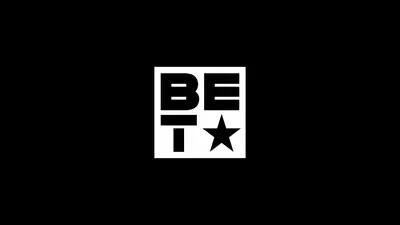 4 / 13
Porsha Williams - After a fresh divorce and hateful comments from online trolls, Porsha Williams reached her boiling point during a taping of the reunion of last season's Real Housewives of Atlanta. A blowhorn-enhanced comment from co-star Kenya Moore was all it took for Porsha to drag the former beauty queen to the floor by her hair. Porsha turned herself into police in April 2014 and was eventually released on a simple battery misdemeanor charge.(Photo: Fulton County/ Splash News)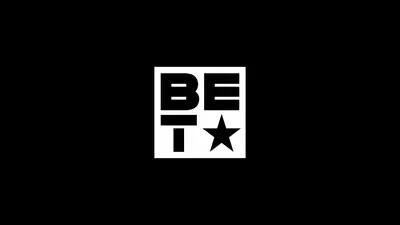 5 / 13
Thaddeus 'Creepa' Martin - Remember the MTV reality show From Gs to Gents? Well, the winner of the show, Thaddeus Chaylon Martin, better known as "Creepa," — oh, the sweet days of terrible reality TV nicknames — was arrested in September 2012 after being linked to a counterfeit money scandal in Florida. He was released on $10,000 bail after his arrest.(Photo: Splash News)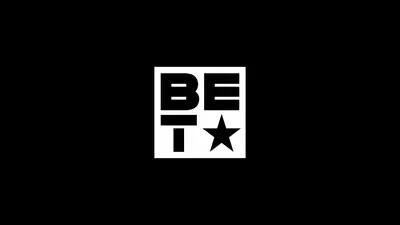 6 / 13
Rich Dollaz - Carrying on the Love & Hip Hop tradition, Rich Dollaz was arrested in October 2014 for double parking while on a burger run to Five Guys. When cops ran his plates, they noticed that he had an outstanding warrant out for his arrest for failing to pay child support. Days later, he was released and made sure to get his burger fix.(Photo: Brian Ach/Getty Images for Vh1)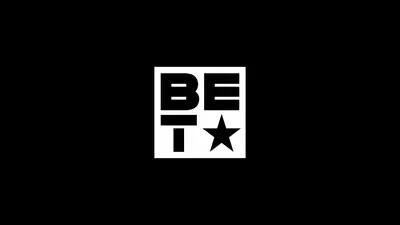 7 / 13
Flava Flav - Flava Flav, the original reality TV king, has had a few run-ins with the law, but his most infamous remains his October 2012 arrest for misdemeanor battery and felony assault with a deadly weapon. He was even further accused of chasing his then-fiancée's son with a knife. To further complicate the situation, Flav reportedly pushed the child's mother to the ground and ripped out her earring. He was eventually released on $23,000 bail.(Photo: Frank Eltman/AP Photo)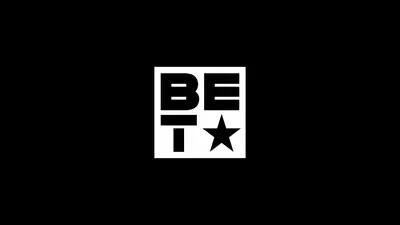 8 / 13
Mendeecees Harris - The Love & Hip Hop: New York star had a lot going on. He turned himself in in January 2013 for previous drug warrants while he was on his way to a trial for allegedly sexually assaulting a 15-year-old girl. In addition to this charge, he was also facing charges for sexually abusing a minor at the time of the arrest.(Photo: Mendeecees via Instagram)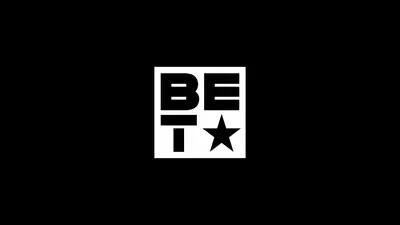 9 / 13
Antonio Wheeler - American Idol season nine contestant Antonio Wheeler was arrested in March 2013 after being accused of robbing a couple in a Florida shopping center parking lot. He allegedly lured the couple over to his vehicle offering them computers for sale, then proceeded to rob them at gunpoint. According to police, Wheeler was arrested 25 times — mostly on theft charges — since he was a child. (Photo: Splash News)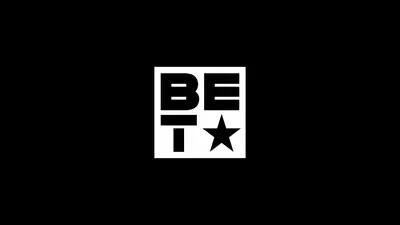 10 / 13
Apollo Nida - Real Housewives of Atlanta husband Apollo Nida was sentenced to eight years in prison in September 2014 after pleading guilty to mail, wire and bank fraud charges earlier this year. The reality TV hot-head engaged in a four-year illegal scheme that cost more than 50 victims $2.3 million, collectively.(Photo: Paras Griffin/Getty Images)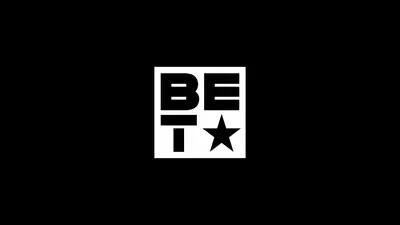 11 / 13
Teresa and Joe Giudice - Taking the heat off of the Atlanta cast, Teresa and Joe Giudice of the Real Housewives of New Jersey have been sentenced to prison for fraud. Joe received 41 months in the slammer while his wife, New Jersey housewife Teresa, will serve 15. The couple is also reportedly in negotiations to document their last days with their family on camera. Their sentences will begin at the top of 2015.(Photo: Mike Coppola/Getty Images)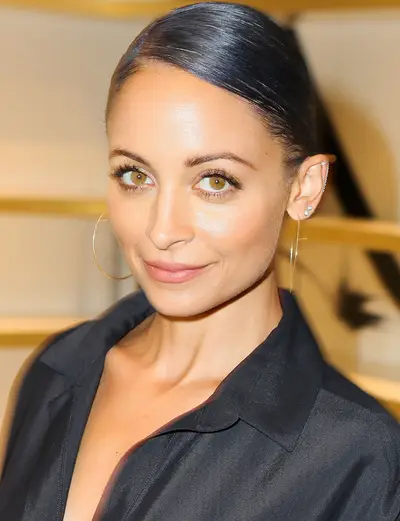 12 / 13
Nicole Richie - The Simple Life starlet-turned-fashion designer was arrested in February 2003 for heroin possession and driving with a suspended license. The socialite didn't seem to learn her lesson, as she was arrested again three years later for a DUI.(Photo: Ben Horton/Getty Images for Curve)
Photo By
Photo: Ben Horton/Getty Images for Curve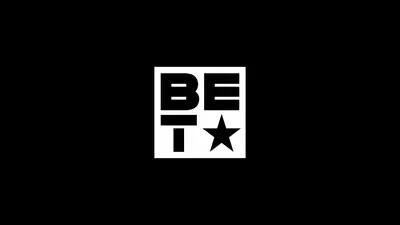 13 / 13
Khloé Kardashian - It's hard to believe that Khloé Kardashian is the only one of the famous reality TV-obsessed family to be arrested. Kim's outspoken sister served less than three hours of her 30-day sentence in March 2007 for driving under the influence of alcohol. She was also sentenced to three years probation following the sentence.(Photo: Ethan Miller/Getty Images for Caesars Palace)