Celebs Who Went to Jail or Rehab in 2013
Stars who fought the law, addiction or both.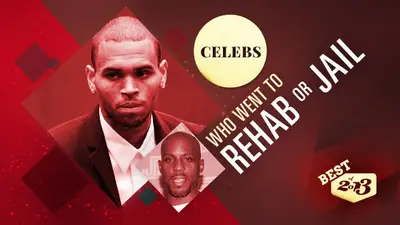 1 / 16
Celebrities Who Went to Jail or Rehab in 2013 - Another eventful year means another year of celebs who hit rock bottom and others who've gotteen hauled to the klink. While fame brings money, power and tons of adulation, the pressure brings some to the dark side. Here's a look at the stars who took that trip in 2014.(Photo: Kevork Djansezian/Getty Images)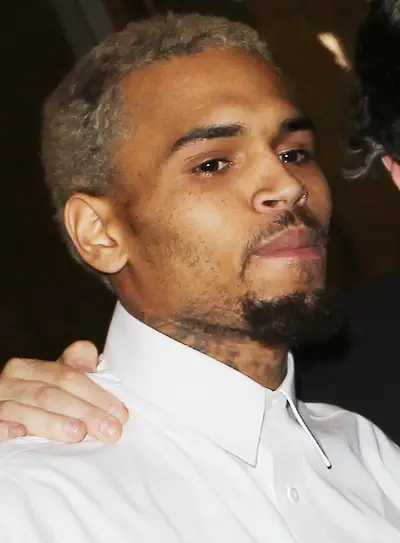 2 / 16
Chris Brown - Chris Brown's fists have gotten him arrested, bad press and celeb infamy. But following his arrest this past October for assaulting a man outside of a hotel, he did a month in rehab instead of doing jail time. What kind of rehab? No one has (or would) specify.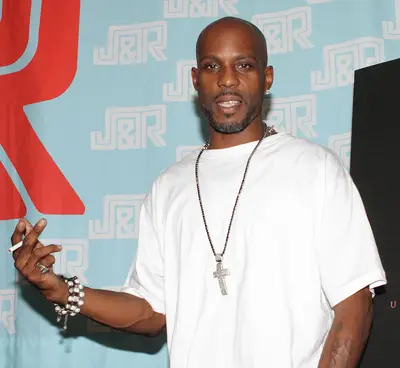 3 / 16
DMX - The Yonkers-bred hip hop icon continued his streak of run-ins with law enforcement this year. In February, he was cuffed for driving with a suspended license, driving while uninsured and driving an unlicensed vehicle. And did X learn his lesson? No. In November, he was cuffed for the same crime while driving around Greenville-Spartanburg International Airport in South Carolina. (Photo: D. Salters/WENN.com)
Photo By
D. Salters/WENN.com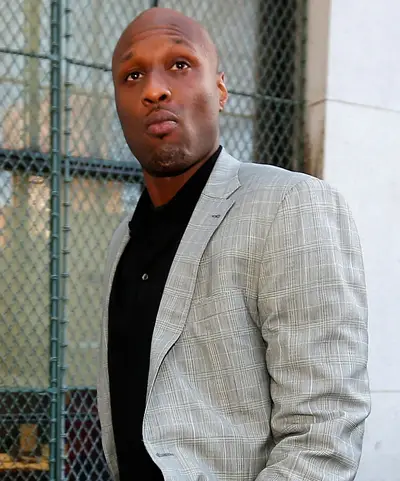 4 / 16
Lamar Odom - Following an arrest for driving under the influence, the NBA player and reality star entered a rehab facility for drug addiction. Odom has had a history of drug use, violating the NBA drug policy twice in 2001 and admitting to marijuana use in 2003. (Photo: Jemal Countess/Getty Images)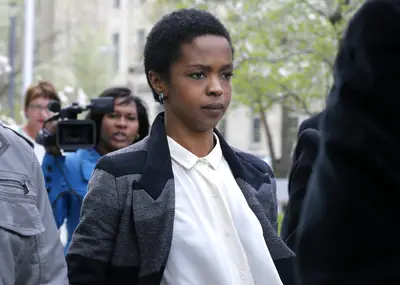 5 / 16
Lauryn Hill - After being found guilty of failing to file taxes on more than $1.8 million, the former first lady of The Fugees and hip hop icon Lauryn Hill served three months in prison.  (Photo: Mel Evans/AP Photo, file)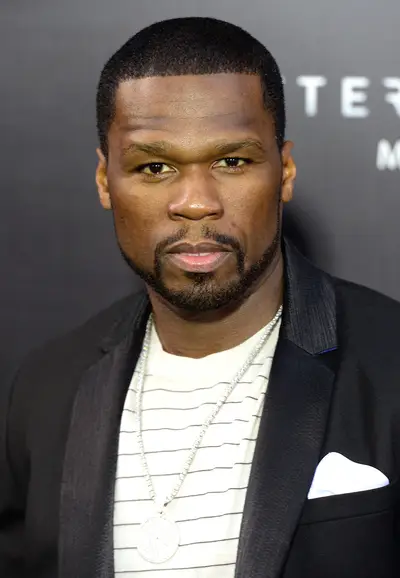 6 / 16
50 Cent - The "In Da Club" rap star was arrested back in June and charged with domestic abuse and vandalism after he and then girlfriend Daphne Navarez got into a lovers's spat. Allegedly, 50 trashed her condo and kicked Navarez.  (Photo: Andrew H. Walker/Getty Images)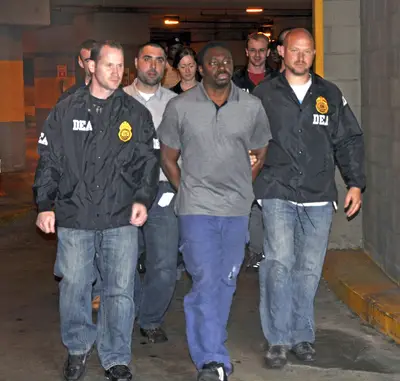 7 / 16
Jimmy Henchman - The former music executive, born James Rosemond, was sentenced to life in prison in a Brooklyn Federal Court. He was found guilty of running a multi-million dollar bi-coastal drug-trafficking ring. He allegedly ran this under the disguise of his Czar Entertainment, a music management company that hid vasts amounts of narcotics in crates used to ship music equipment. (Photo: AP Photo/DEA)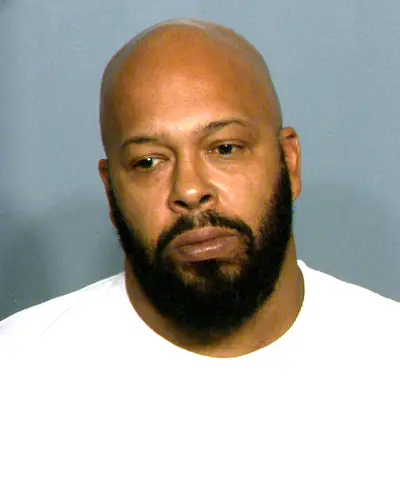 8 / 16
Suge Knight - Los Angeles police officers pulled over the former head of Death Row Records because he straddled two lanes. They thought he was driving under the influence. Suge was sober but was not arrested for the traffic violation — he had outstanding warrants.   (Photo: Las Vegas Metropolitan Police Department via Getty Images)
Photo By
Photo: Las Vegas Metropolitan Police Department via Getty Images
9 / 16
Guerilla Black - Black, who became popular for his rap likeness to the late Notorious B.I.G., started off 2013 with a bang. He was arrested in January for being part of an international credit card scam which scored some 27,000 card numbers. After being found guilty, GB was sentenced to nine years in prison.  (Photo: Law Enforcement)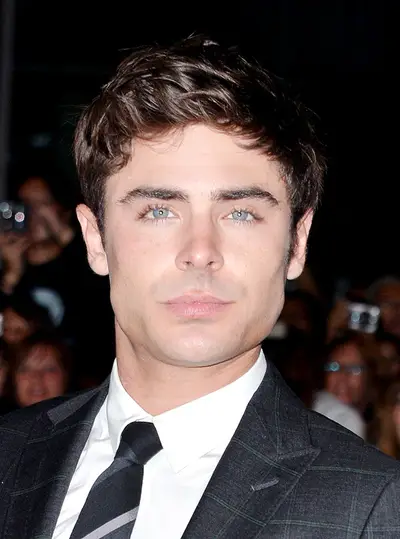 10 / 16
Zac Efron - A year after starring in Lee Daniels's critically-hailed The Paperboy, actor Zac Efron made headlines when he checked into rehab for alleged cocaine addiciton.   (Photo: Alberto E. Rodriguez/Getty Images)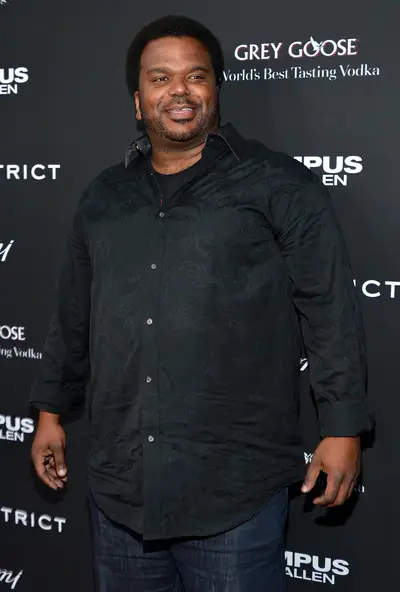 11 / 16
Craig Robinson - In October, comedic actor Craig Robinson was arrested after trying to board a plane in the Bahamas with half a gram of marijuana and 18 ecstasy pills. Once he pled guilty to two counts of drug possession he merely received a $1,000 fine and orders to leave the country immediately.(Photo: Alberto E. Rodriguez/Getty Images)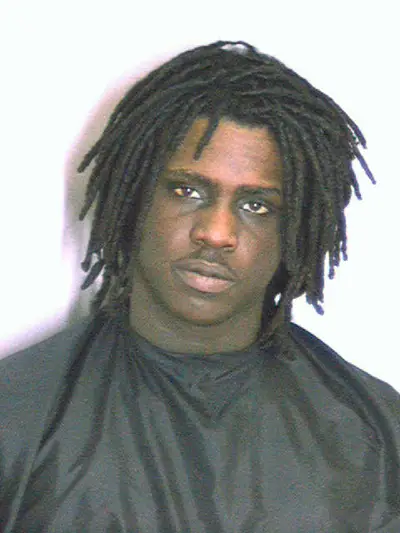 12 / 16
Chief Keef - Chief Keef found himself in both legal trouble and rehab this year. Repeated parole violations landed him in jail for two months back in January and he was back in custody for a traffic violation in November. However, when it was found he failed a random drug test, instead of jail time a judge sentenced him to 90 days in a drug rehab facility.  (Photo: Courtesy DEKALB COUNTY SHERIFF'S OFFICE)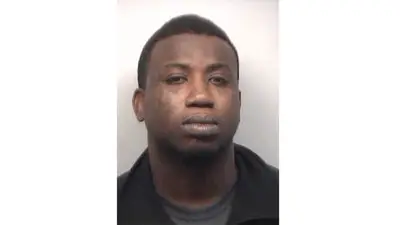 13 / 16
Gucci Mane - Gucci Mane courted enough problems in 2013, getting arrested in October on disorderly conduct and possession of a concealed weapon charges. But his bad boy travails came to a head this year when he was sentenced to six months in jail for a probation violation stemming from a bust on drugs and guns.  (Photo: Splash News)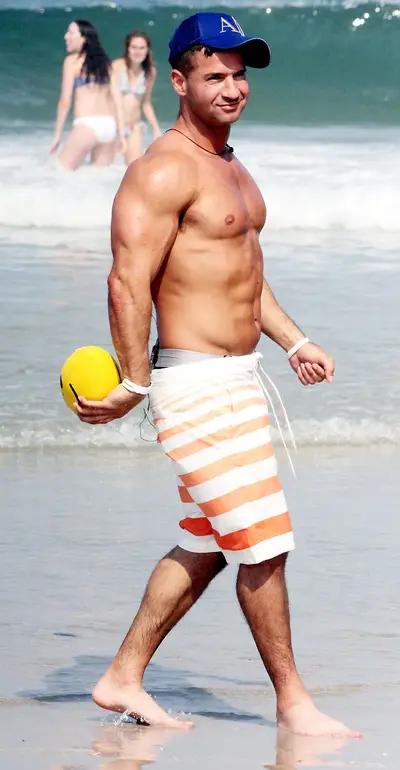 14 / 16
Mike "The Situation" Sorrentino - The party life caught up to the former Jersey Shore star when he checked himself into a drug rehab for an addiciton to pain medication. Mike's dance with addiction began after he was prescribed pain killers for an injury he received while competing on Dancing With the Stars.  (Photo: Nick Spaloss, PacificCoastNews.com)
Photo By
Photo: Nick Spaloss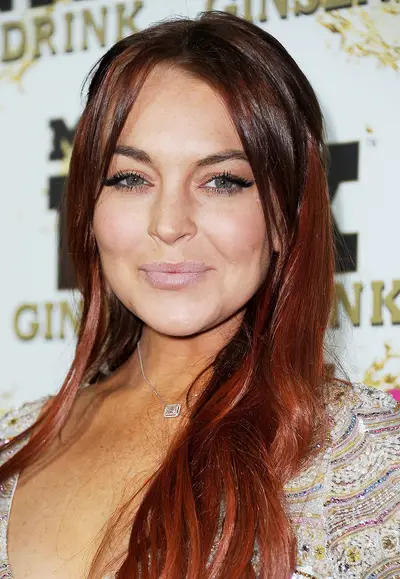 15 / 16
Lindsay Lohan - The troubled actress did yet another stint in rehab. This year it was an alternative to spending three months in jail for two misdemeanor convictions and a shoplifting probation violation. (Photo: Valerie Macon/Getty Images)
Photo By
Photo: Valerie Macon/Getty Images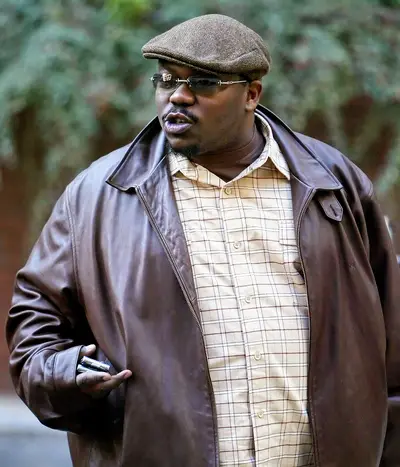 16 / 16
Beanie Sigel  - Rapper Beanie Sigel and former member of Roc-A-Fella Records was sentenced to six to 23 months in prison after pleading guilty to a narcotics possession charge.  (Photo: Joseph Kaczmarek/AP Photo)