Alicia Keys Humanitarian Award
BET honors Alicia Keys with its Humanitarian Award for all the work she has done with children around the world. See photos.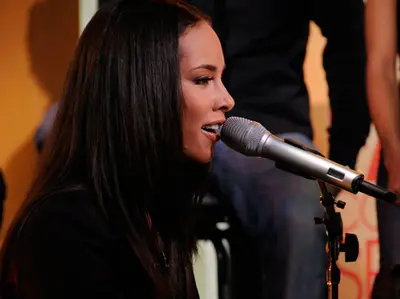 1 / 10
Alicia Keys - Alicia Keys, born Alicia Augello Cook, is the co-founder and Global Ambassador of Keep a Child Alive, a non-profit organization that provides medicine to families with HIV and AIDS in Africa.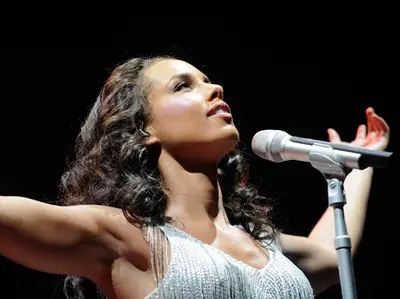 2 / 10
Alicia Keys - The humanitarian organization enlisted Keys as an ambassador to raise awareness about AIDS in Africa, where it hopes to attack the pandemic through a simple philosophy: $1 per child, per day for life-saving drugs, with nearly 100 percent of donations going toward treatment.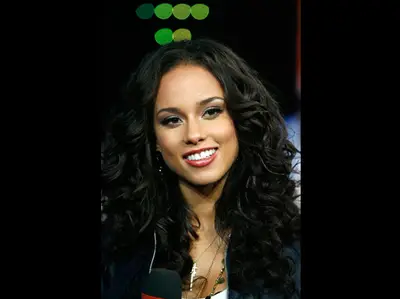 3 / 10
Alicia Keys - With more than music on her mind, Keys visited African countries such as Uganda, Kenya and South Africa to promote care for children affected by AIDS and to help raise money and build a clinic that offered not only beds and medicine, but legal aid, microcredit and women's empowerment groups. It also provided much-needed employment opportunities to the community.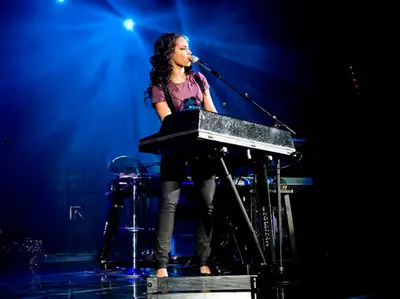 4 / 10
Alicia Keys - Key's work in Africa was documented in the documentary, "Alicia in Africa: Journey to the Motherland."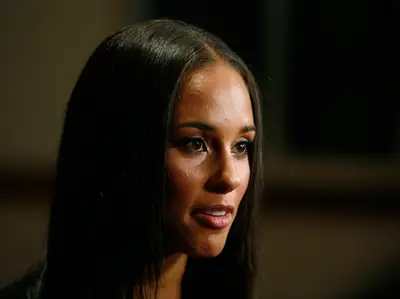 5 / 10
Alicia Keys - In 2006, BET.com recognized Keys as "Person of the Year" for her AIDS work in Africa.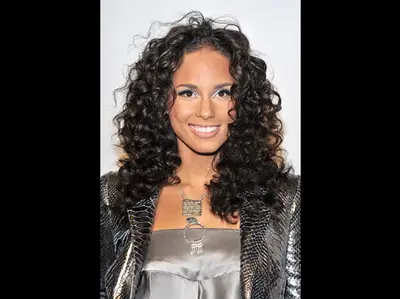 6 / 10
Alicia Keys - In recognition of World AIDS Day 2005, Keys and U2 lead singer Bono recorded a cover version of Peter Gabriel and Kate Bush's "Don't Give Up." The song was re-titled, "Don't Give Up (Africa)" to reflect the nature of the charity it was benefiting.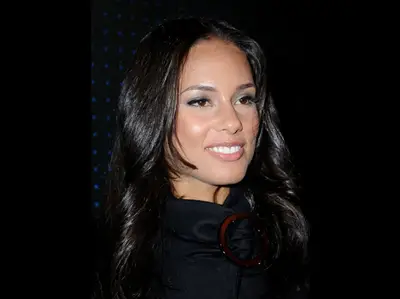 7 / 10
Alicia Keys - That same year, Keys performed on "ReAct Now: Music & Relief" and "Shelter from the Storm: A Concert for the Gulf Coast," two benefit programs that raised money for those affected by Hurricane Katrina.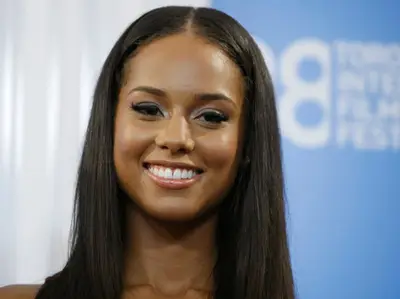 8 / 10
Alicia Keys - Keys has also donated to "Frum tha Ground Up," a non-profit organization that aids children and teenagers with scholarships.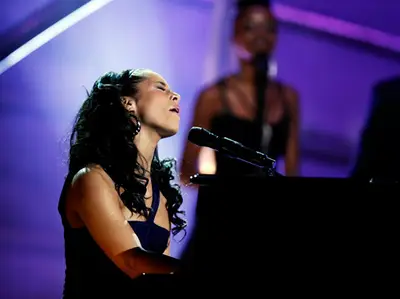 9 / 10
Alicia Keys - She performed in Philadelphia as part of the worldwide "Live 8" concerts to raise awareness for the poverty in Africa and to pressure the G8 leaders to take action.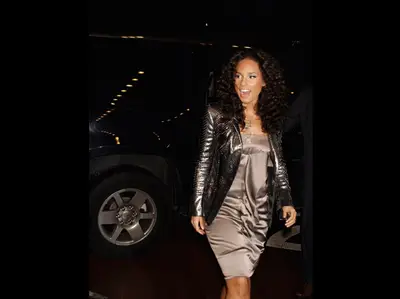 10 / 10
Alicia Keys - Keys performed Donny Hathaway's 1973 song, "Someday We'll All Be Free" at the "America: A Tribute to Heroes" televised benefit concert following the September 11 attacks. She also recorded a theme song for Democratic presidential nominee Barack Obama, which served as a theme song for Obama's campaign.