The Buzz: Iggy Azalea Responds to Snoop Dogg Dis, K. Michelle Wants to Squash Beef With Tamar Braxton and More
Iggy Azalea is not happy about Snoop Dogg's dis, more.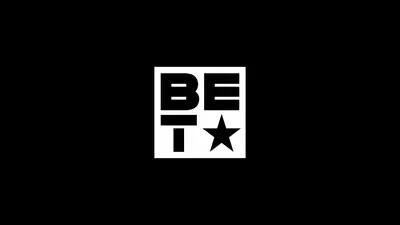 1 / 7
Rae Sremmurd at the 2014 BET Hip Hop Awards - Tune in to the 2014 BET Hip Hop Awards tonight at 8P/7C. (Photo: Brad Barket/BET/Getty Images for BET)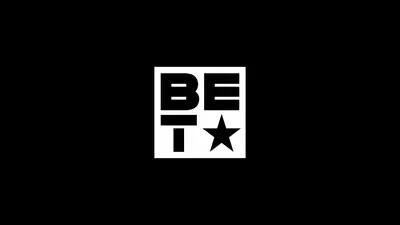 2 / 7
Dr. Cornel West Arrested in Ferguson  - Dr. Cornel West and about 15 clergy members were arrested in Ferguson, Mo., while protesting the killing of 18-year-old Michael Brown. Over 600 demonstrators took part in the protest with West outside of a police station.  (Photo: Scott Olson/Getty Images)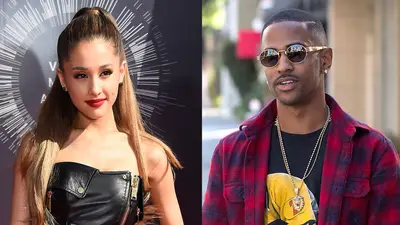 3 / 7
Ariana Grande and Big Sean Are Official - Today in Captain Obvious News, Ariana Grande and Big Sean are officially a couple. Grande revealed in a recent interview that they are official after weeks of remaining mum on the situation — like we didn't already know.  (Photos from left: Frazer Harrison/Getty Images, All Access Photo / Splash News)
Photo By
Photos from left: Frazer Harrison/Getty Images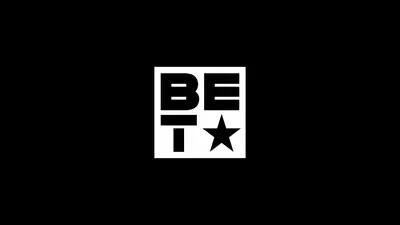 4 / 7
Phaedra Parks Sits Down With Ellen  - Phaedra Parks has confirmed, via her rep a few days ago, that she plans to divorce Apollo Nida, but she will sit down with Ellen on Wednesday and go over the full details of how she plans to move forward without Apollo.  (Photo: Paras Griffin /Landov)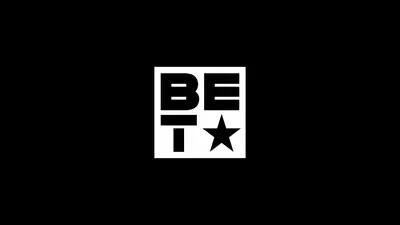 5 / 7
Khloe Kardashian Isn't Happy  - Word on the street is Khloe Kardashian is on antidepressants. According to reports, she's sad about her split with French Montana and her looming divorce from Lamar Odom and she feels insecure, so medication has been her way of coping. She has been through a lot, so it would be no surprise that she's emotionally drained. Depression is very real and very serious, so we wish her the best.  (Photo: Ethan Miller/Getty Images)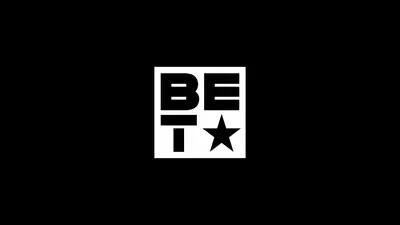 6 / 7
Iggy Isn't Happy With Snoop  - Snoop Dogg posted a dig about Iggy Azalea's looks on his Instagram page and it didn't go over too well. He posted a pic of an albino with the caption, "Iggy Azalea without makeup." The Australian rapper obviously didn't take too kindly to that and responded to him via social media. "And every time I've ever spoken to you you've always been nice as hell. I'm disappointed that you would be such an a** for no reason. [sic]"She continued, saying that her bodyguard once saved his life and that he has sent his own bodyguards to ask her for photos, concluding that his mean behavior toward her is unnecessary. You can check out their full interaction here, but what do you think? Did Snoop just make a harmless joke or was he out of line?  (Photos from left: Jason Kempin/Getty Images for VEVO, Bennett Raglin/BET/Getty Ima...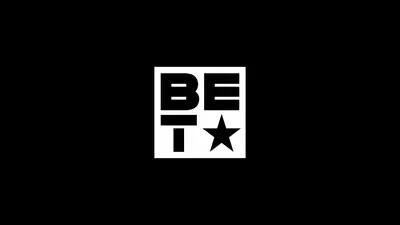 7 / 7
K. Michelle Wants to End Beef With Tamar Braxton - K. Michelle said, in a recent interview with Necole Bitchie, that she wants to end her beef with Tamar Braxton.  K. Michelle stated: The root of that situation is I just remember loving her [and] liking her on TV- this was before [I was on] Love & Hip Hop and I went to her page one day and she was following me. And I was like 'Oh OK, I love her.' You know just somebody I could rock with.And when I was going through the whole situation on Love & Hip Hop with the Toya thing and all of that type thing, she hopped in it like everyone else did. She hopped in it and basically tweeted I was lying. And I said, 'I like Toni better anyway.' That's just me. And it continued. But from now on, it's so funny how I'm the 'bully,' but if you, Necole, look at every fight, I never started it with her. I finished it. That I did.I ...