The Evolution of Master P
A look at the career of the No Limit Colonel.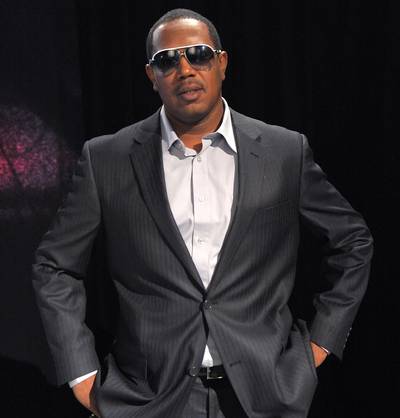 1 / 13
No Limit Forever - Master P put his name in the hip hop championship ring after kicking down a once East and West Coast-dominated music scene and leaving behind a blueprint for future entrepreneurs to follow.A hustler's hustler, P has continued to reinvent himself, and living up to his other alias, The Colonel, he's kept his No Limit tank always on a forward charge.  Read on for a recap of some of his most successful business moves and charity efforts as BET celebrates the evolution of Percy Miller — from hustler to a Forbes ranked businessman — in honor of this, his 44th birthday. — Michael Harris (@IceBlueVA) (Photo: Michael Loccisano/Getty Images)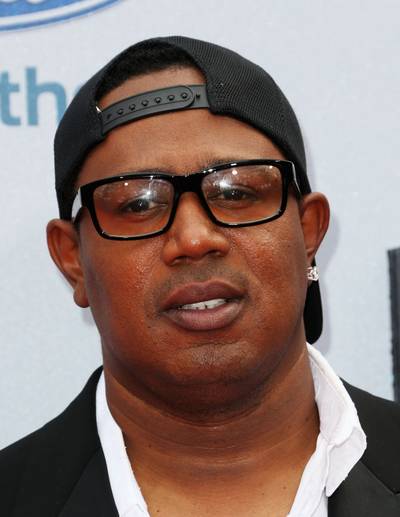 2 / 13
Birth of a Don  - Master P (Percy Robert Miller) was born on April 29, 1970, in New Orleans. Reared in the Calliope Projects, Master P made it a mission to get out of the impoverished and crime-ridden community. P graduated from Warren Easton High School in 1987 and then left New Orleans to attend the University of Houston on a basketball scholarship. He later transferred to Merritt College in Oakland, Calif., and studied business.(Photo: Frederick M. Brown/Getty Images for BET)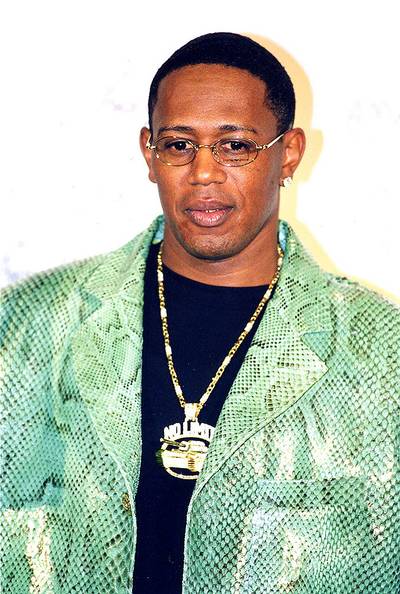 3 / 13
No Limit Record Shop - It was in California that Percy Miller began transforming into Master P. He received $10,000 as part of a malpractice settlement after the death of his grandfather and opened up a record store in Richmond, Calif., around 1989, christening it "No Limit Records."(Photo: Jeff Kravitz/FilmMagic, Inc)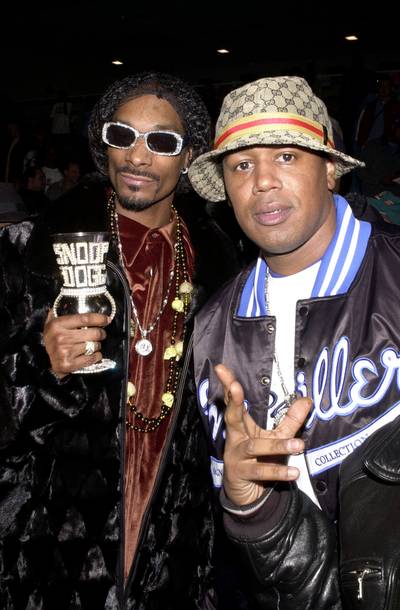 4 / 13
The Start of Forever - As No Limit Records (the shop) became a hit in the community, Master P learned the independent record trade from Cali artists and released several projects of his own.In 1990, the label was established as he and his crew made moves with regional releases from artists like P, his wife, Sonya C, E-A-Ski, King George and a few others. Around this time, P also closed the record store and moved No Limit Records (the label) back to his hometown, New Orleans.  (Photo: Theo Wargo/WireImage)
5 / 13
Master P Becomes a Priority  - Master P revolutionized the business game with No Limit in 1996 when he signed a precedential distribution deal with Priority Records. Under the agreement, Master P retained 100% ownership of his masters and pocketed 85% of the record sales while Priority collected 15%.(Photos from left: No Limit Records, Priority Records)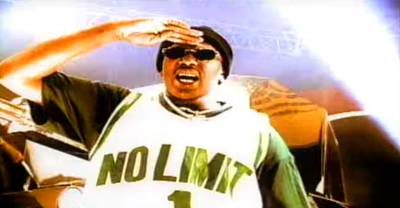 6 / 13
The Ice Cream Man's Stock Rises - After partnering with Priority in 1996, No Limit then became an assembly line of music as they dropped new product almost weekly for a year, branding the company and making Master P millions in the process. So far, Master P has sold over 75 million records.(Photo: No Limit Records)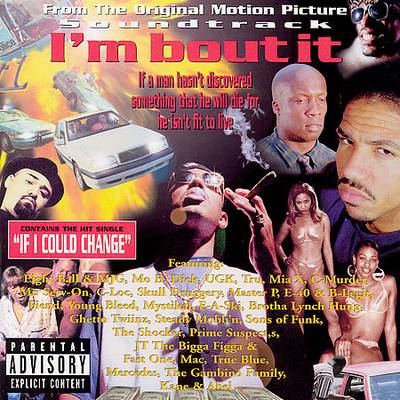 7 / 13
Master P Rolls Over Hollywood - In 1997, Master P got his feet wet in the Hollywood arena. He dropped the independent film, I'm Bout It, which he also wrote and directed. The film told the struggles of a young hustler growing up in Uptown New Orleans and opened the doors for No Limit Films. The project was certified double platinum and was so successful that Jay Z, Three 6 Mafia and Cash Money even followed suit and dropped their own independent movies.After a few other indie movies of his own, P ended up signing a $10 million, five-picture deal with Trimark Pictures and went on to release films like Hot Boyz, I Got the Hook Up and Foolish.(Photo: No Limit Records)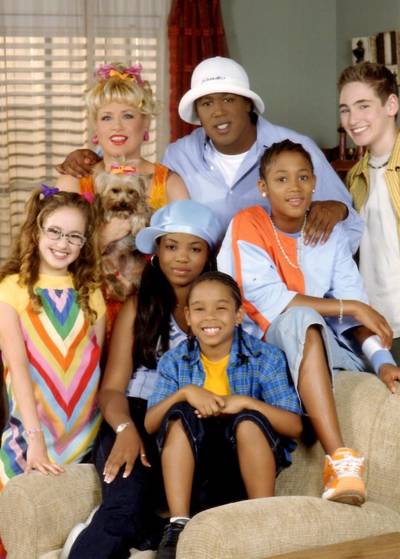 8 / 13
The Colonel Cleans Up - Master P witnessed the lucrative financial rewards one could gain from partnering with companies like Disney and Nickelodeon and began slowly cleaning up his image in the early 2000s.With the dope boy rhymes put away for awhile, The Colonel became kid friendly in 2007 with the release of the film Uncle P. Starring as a rapper who has to immediately slow things down and raise his sister's three children, who are in desperate need of a father figure, P left the gold teeth and chains at the door as Hollywood started viewing him as a player with commercial appeal.(Photo: Nickelodeon)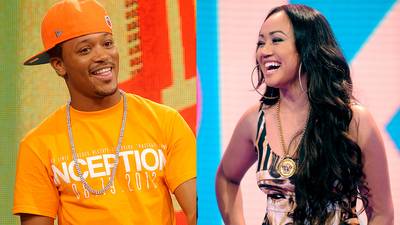 9 / 13
Building Wealth - In addition to building businesses, Master P is passing his money-making acumen along to his children as well. His daughter Cymphonique has lived on Nickelodeon and Disney stations for the past five years and even had her own starring show, How to Rock.Her big brother Romeo also planted his roots on Nickelodeon with his own show, Romeo!, and has gone on to appear in feature films like Honey, Madea's Witness Protection and Jumping the Broom.Master P, who brokered those deals, also pushed school heavily on his kids to help balance out their talent.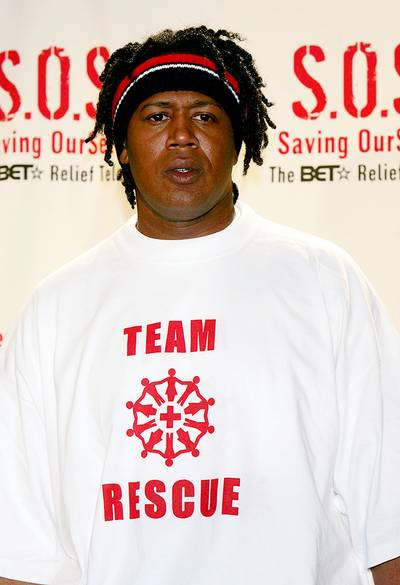 10 / 13
After the Hurricane - When Hurricane Katrina ravaged New Orleans in 2005, Master P took several hits and lost cars, homes and relatives during the storm. Helping New Orleans bounce back was one of his primary goals as Percy Miller had family members and friends transported to safe spots like Houston and held several benefit concerts and fundraisers. Giving his own money, too, he also partnered with groups like the Urban League and the Red Cross, and formed Team Rescue with his son Romeo, to personally hand out food, money, clothes and shoes. P's contributions to the Hurricane Katrina relief funds were in the millions.  (Photo: Scott Gries/Getty Images)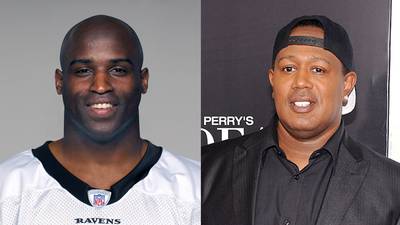 11 / 13
No Limit Sports Management  - Master P has always been ahead of the curve, and in 1998 he opened No Limit Sports Management. They handled contract and endorsement negotations for players in the NBA, CBA and NFL, includiing clients like Ricky Williams.  (Photos from left: NFL via Getty Images, Jamie McCarthy/Getty Images)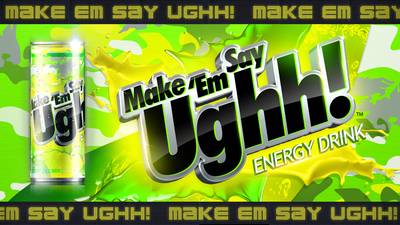 12 / 13
Make 'Em Say Ughh! - A diverse portfolio is how Master P stays winning. Among The Colonel's businesses is Make 'Em Say Ughh! Energy Drink. Fitting right in with his affinity for athletics, the company is a healthy addition, worth upwards of $10 million.(Photo: Make Em Say Ughh Energy Drink)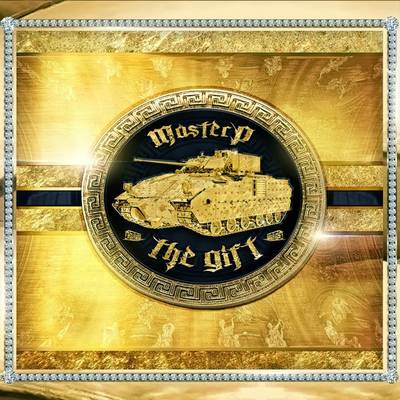 13 / 13
No Limit on Talent - Master P brought things back full circle with December's release of his thirteenth album, The Gift.Back home in hip hop and attacking music more seriously than ever, P is now focused on the rechristened No Limit, now known as No Limit Records Forever. And with an empire that started from $10,000 and grew to an estimated $178 million, it really is possible that there are no boundaries here.Happy Birthday, Master P! (Photo: No Limit Records)