Wow! See the Stars Before They Were Famous
Some of these celebs are unrecognizable.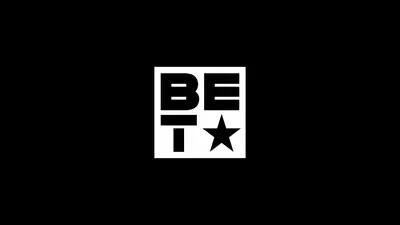 1 / 14
Rewind! - Many of today's biggest stars have gone through a serious transformation over the years, and while others may look pretty much the same, it's fun to look back on how far they've come. From Amber Rose to Kylie Jenner, take a look at these stars before they made it big.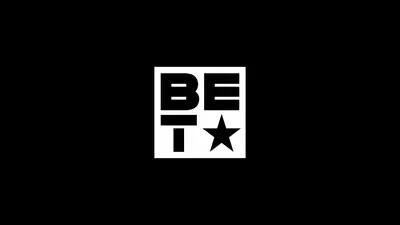 2 / 14
Nicki Minaj - Before she became the hottest femcee in the game, Nicki Minaj was a young girl hailing from South Side, Jamaica, New York. Of course, her fly was still unmatched in this yearbook photo. Just look at that fresh press and manicure. It was all meant to be.(Photo: Nicki Minaj via Instagram)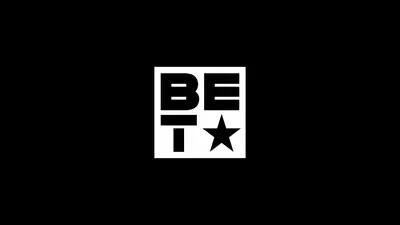 3 / 14
Amber Rose - This one may have been hard for some to recognize as one major element is missing in her adult image: hair. Amber Rose, back in the day, was pretty much the antithesis of who she in now, in terms of appearance. The now super sexualized star was much more demure and adorable back in the day, rocking a wet black bob and that innocent smile.(Photo: Amber Rose via Instagram)
Photo Not Available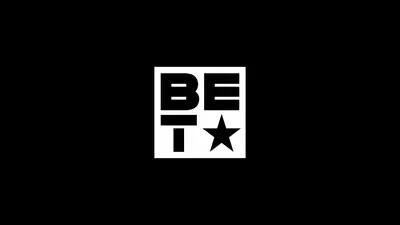 4 / 14
Jennifer Lopez - Jenny From the Block's come a long way when it comes to the glam. Before she became the pop sensation she is today, J.Lo was rocking basic button-down dresses and steel-toe slip-on shoes, and of course the blonde highlights were yet to be born. Oh, how times have changed.(Photo: Tammie Arroyo/Getty Images)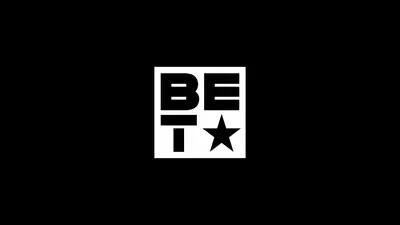 5 / 14
Kim Kardashian - Everyone seems to have their own take on how Kim Kardashian has "transformed" over the years, and she has indeed. Though the reality star has admitted to getting minor procedures done, she has not revealed past surgical procedures done to her face or body. Needless to say, the proof is in the pudding. Still beautiful before and after.(Photo: Enos Solomon/FilmMagic)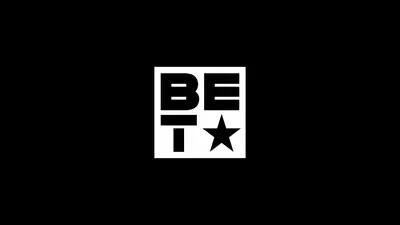 6 / 14
Kylie Jenner - She's a member of one of the most notably image-obsessed families that ever existed on reality TV, so it was only a matter of time before she made a transformation of her own. What many didn't expect is for her to look almost completely different. What made all the difference, though, is Kylie's drastic lip alterations that took a life of their own and pretty much catapulted her into her own "lip" brand. Lip kits for everyone!(Photo: Jesse Grant/WireImage)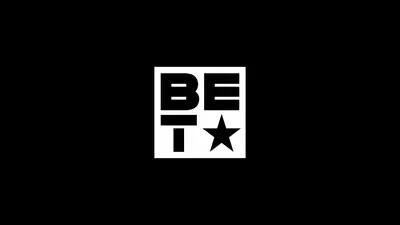 7 / 14
Mariah Carey - Yes, darling. Before the sequins and long flowy tresses, Mariah Carey was very minimalistic with her style. She was known for rocking simple black dresses and wearing her hair in its natural curly texture. Today, she's glam to the millionth degree, and we love it.(Photo: Frank Micelotta Archive)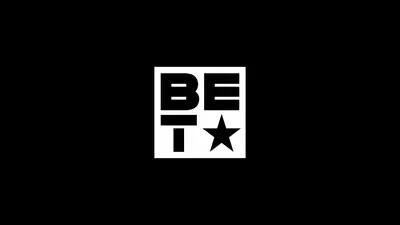 8 / 14
Dwayne 'The Rock' Johnson - Judging from this throwback pic, it's safe to say The Rock was always on the buffer end of the spectrum, but the personal style was a bit questionable *eyes fanny pack*. Today, he's a bona-fide action star who can rock a simple T-shirt and jeans like nobody's business. Not to mention the death of the high-top fade. Bald for life.(Photo: Dwayne Johnson via Twitter)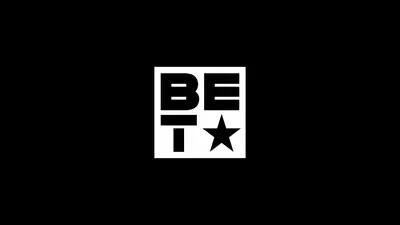 9 / 14
Blac Chyna - Before she was known as Blac Chyna, the fiancé to Rob Kardashian, former stripper and ex-girlfriend to rapper Tyga, this pretty lady was smiling for the camera during picture day. While a lot has changed, her apparent love for wigs clearly hasn't. Rock it, Chyna! (Photo: Blac Chyna via Instagram)
Photo Not Available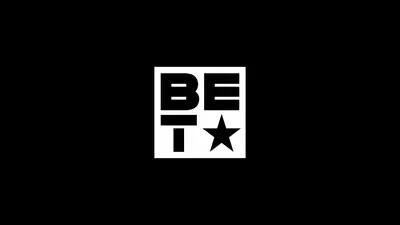 10 / 14
NeNe Leakes - She is one of the OGs from The Real Housewives of Atlanta, and those who were fans of the show from day one can attest to the fact that the queen of the franchise has changed over the years. Most notably, aside from her constantly changing 'dos, her nose comes second to the most altered feature since her introduction.(Photo: Virginia Sherwood/NBC/NBCU Photo Bank via Getty Images)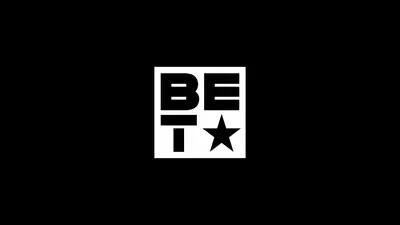 11 / 14
Adele - She's one of the best-selling artists of this generation, but when Adele first hit the scene, she looked just about the same as she does today. After slaying the charts her first time around and having a baby, it seems Adele made a lifestyle change and dropped a couple pounds.(Photo: Gareth Cattermole/Getty Images)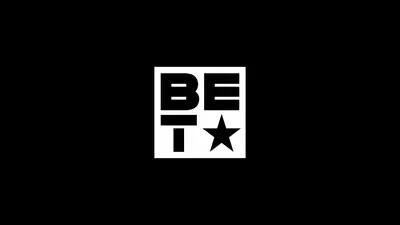 12 / 14
Lil' Kim - She has one of the most drastic physical transformations in popular culture and with time, it seems as more changes are being made. When she first appeared on the music scene in the late '90s, Lil' Kim was known for being that natural beauty who pushed the envelope in her music and fashions. Today, with her countless plastic surgeries, some say she has become a caricature of who she once was.(Photo: Michael Ochs Archives/Getty Images)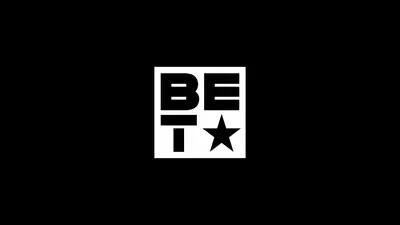 13 / 14
Madonna - She trailblazed the pop music scene in the '80s and as the years went by, she managed to remain relevant and reinvent herself in a variety of ways. From changing her hairstyles to rocking more provocative looks regardless of her growing age, Madonna showed that age ain't nothing but a number.(Photo: Michael McDonnell/Hulton Archive/Getty Images)
14 / 14
Jamie Foxx - Now, this is a throwback. Before he became the suave, perfectly tailored tuxedo wearing, dapper don he is today, Jamie Foxx was holding it down on the B-ball court in what looks like a jheri curl or perm of sorts. While that was the look of the time, we're glad Jamie upgraded to the caesar, as no one rocks it like he does.(Photo: Jamie Fox via Instagram) 
Photo by @iamjamiefoxx via Instagram