7 Celebs Who Went Through the Most and Came Out Strong
Celebrities who've come back strong.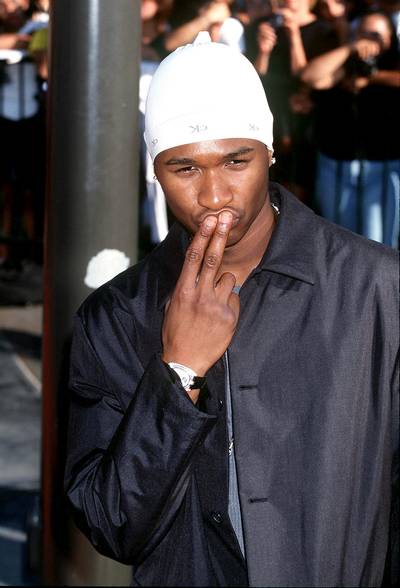 1 / 7
Usher Raymond - Usher's stepson passed away after a boat crash and his whole world seemed to be at a standstill, but he got back up and gave us R&B.  (Photo: Jeffrey Mayer/WireImage)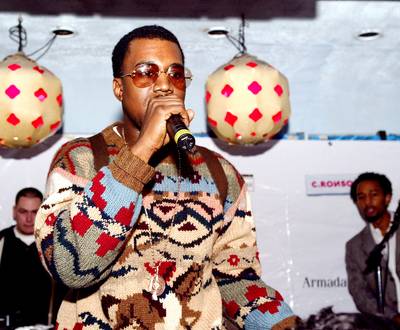 2 / 7
Kanye West - Kanye West, sustained a terrible car accident back in October 2002 that left him with a broken jaw. However, he rapped through it and layed down beats.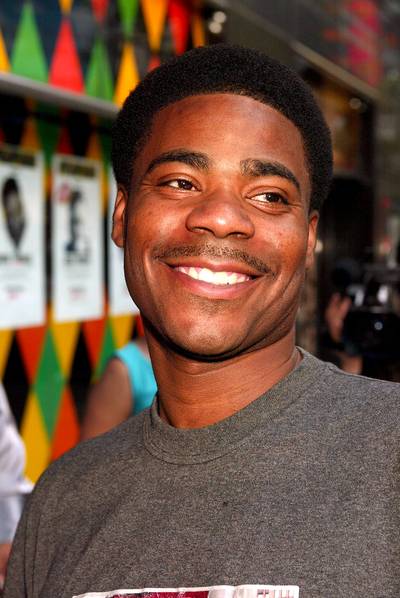 3 / 7
Tracy Morgan - Actor and comedian Tracy Morgan suffered a traumatic brain injury after a tractor-trailer rammed into his chauffeured limousine bus. But now he's back in the laughing game. (Photo: Scott Gries/Getty Images)
Photo By
Photo: Scott Gries/Getty Images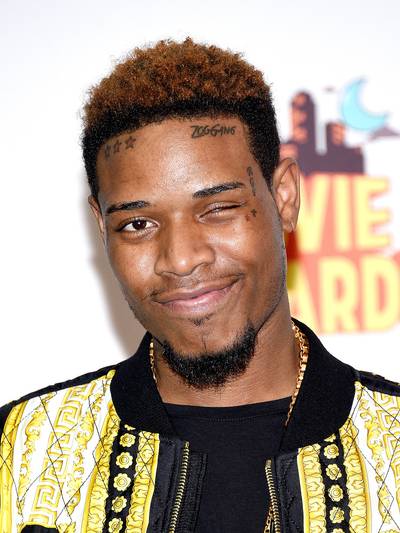 4 / 7
Fetty Wap - Fetty Wap is back after crashing his motorcycle and breaking his leg in three places last month.(Photo: Michael Buckner/Getty Images)
Photo By
Photo: Michael Buckner/Getty Images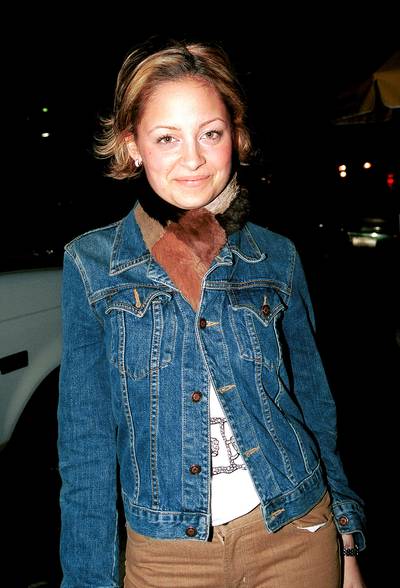 5 / 7
Nicole Richie - Nicole Richie is looking like her healthy self these days. After dealing with an eating disorder, she's back stunting on them. 399368 04: Lionel Ritchies daughter Nickie Ritchie poses outside of Josephs club January 7, 2002 in Hollywood, CA. (Photo: David Klein/Getty Images)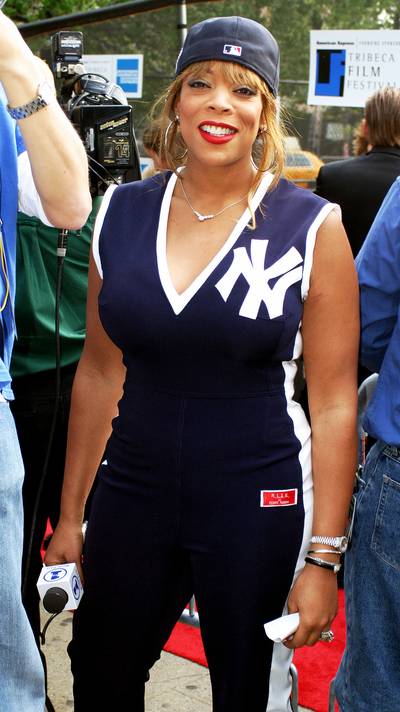 6 / 7
Wendy Williams - After Wendy Williams had her moment with drug abuse, she turned her whole life around and is flourishing on her talk show. (Photo: Johnny Nunez/WireImage)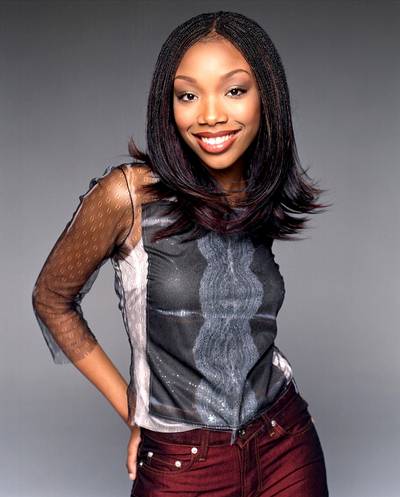 7 / 7
Brandy Norwood - Back in 2007, Brandy caused a fatal car accident between three cars, but was left uninjured. She took time to get her mind right and got right back to lifting her voice. (Photo: Matthew Rolston/UPN/Delivered by Online USA)