7 of the Most Corrupt Police Cities in History
A rundown of some of the most corrupt police departments.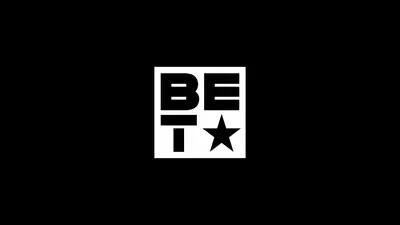 1 / 7
The New York City Police Department  - From Ferguson to Balitmore, the last couple of years have no doubt been violent ones. However, police corruption is nothing new. Here's a run of some of the most violent police cities throughout history. Since its establishment in 1844, corruption has been ingrained into the vary fabric of the New York City Police Department. Back in 1895, officer Alexander S. Williams took advantage of his appointment as captain of the city's 21st Precinct, which included the Tenderloin and Gas House districts, to collect money from criminals, including the madams of several brothels, and make a fortune as a result. Williams, who earned his nickname "Clubber," once said, "There is more law in the end of a policeman's nightstick than in a decision of the Supreme Court." After investigation by two committees, Williams resigned. (Photo: Brad Bark...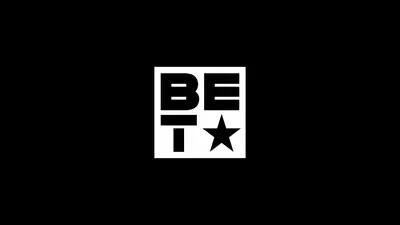 2 / 7
The Miami Police Department - In the '80s, Miami went through an "epidemic" of police corruption, set off by the enormous amount of cocaine being smuggled into South Florida from Latin America. Corruption in this city reached it's all time high in 1986. After an inquiry by the Federal Bureau of Investigation, more than a dozen officers from the police department faced charges that included drug dealing and murder.(Photo: Sean Gardner/Getty Images)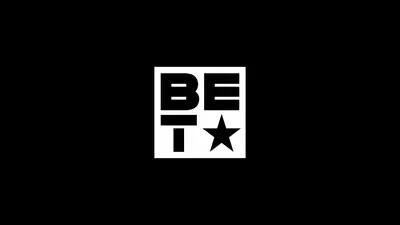 3 / 7
The Chicago Police Department - The Chicago Police Department went without reform until 1960, when eight police officers from the city's North Side were charged with running a large-scale burglary ring. The case prompted media attention, which lead to creating much-needed police superintendent role to oversee and enforce rules and regulations within the department. (Photo: Scott Olson/Getty Images)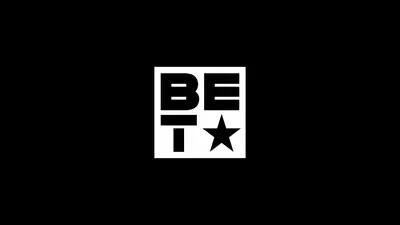 4 / 7
The Los Angeles Police Department - In 1952, a grand jury succeeded in convicting five of the officers involved in several beatings within the Mexican community, and none of them received a sentence amounting to more than a year in prison. Then there was the Rodney King beating of 1991. King was beaten by police officers after a high-speed car chase. Though the beating was captured on camera, the police weren't charged.(Photo: David McNew/Newsmakers)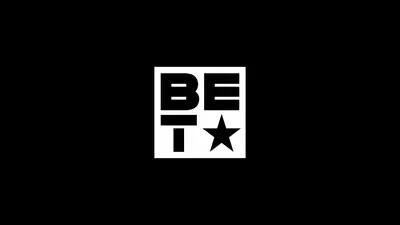 5 / 7
Ahome Municipal Police Force  - Just last November, Ahome's entire police department was arrested by state police for the department's connection to two powerful drug cartels.(Photo: Spencer Platt/Getty Images)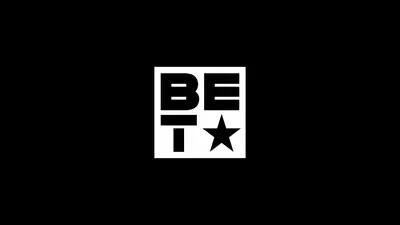 6 / 7
The Philadelphia Police Department - The Philadelphia Police Department was questioned by the Human Rights Watch. HRW stated that "the Philadelphia police department (in terms of) corruption and brutality … has one of the worst reputations of big city police departments in the United States." In the 1990s, a group of PPD officers, known throughout the city as the Four Horsemen of the Apocalypse, conducted a series of unreported raids on crack houses where officers would steal from suspects. The arrest of Mumia Abu-Jamal for the murder of a police officer, and the public outcry at his being sentenced to death (this sentence was recently overturned), brought national attention to the PPD's reputation for brutality and corruption.(Photo: William Thomas Cain/Getty Images)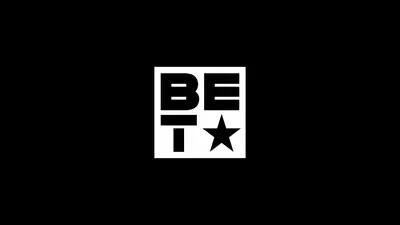 7 / 7
The Balitmore Police Department - A Baltimore police officer was sentenced for playing a part in the Towing Scandal, a criminal ring that included more than 50 other members of the Baltimore Police Department. In 2012, vehicles were towed from accident scenes by a towing and repair company owned by two police officers. Other officers were paid to participate in the scam, which generated hundreds to thousands of dollars for those involved. Accident victims were even encouraged by officers not to talk to their insurance companies.(Photo: Chip Somodevilla/Getty Images)