SMH: 10 Celebrities Who Were In Blackface
Recently, Dan Aykroyd reflected on the blackface 'Trading Places' scene, but here are other actors who donned blackface as well.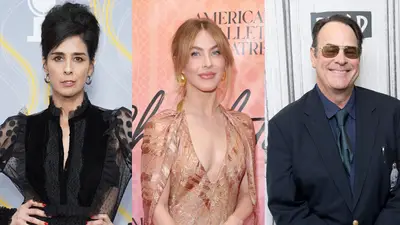 1 / 11
For decades, it appears as celebrities who aren't Black rear their problematic heads by, in some way, indulging in the age-old practice of blackface. In an interview with The Daily Beast, veteran actor Dan Aykroyd reflected on his 1982 role in Trading Places, where he was in blackface and said, "I probably wouldn't choose to do a Blackface part, nor would I be allowed to do it. I probably wouldn't be allowed to do a Jamaican accent, white face or Black. In these days we're living in, all that's out the window." It sounds like Dan has some disappointment that blackface is no longer acceptable. From Julianne Hough to Sarah Silverman to Aykroyd, here are celebrities who were in blackface.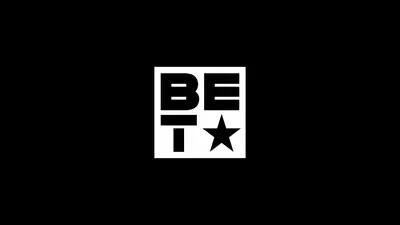 2 / 11
Dan Aykroyd in Trading Places - Nearly two decades after the Civil Rights era, casual racism still found its way into entertainment. In this 1980s film about a preppy commodities broker (Aykroyd) who trades places with a street hustler (Eddie Murphy), the N-word is dropped with regularity and Aykroyd puts on full blackface to play a pot-smoking Rasta. (Photo: Paramount Pictures)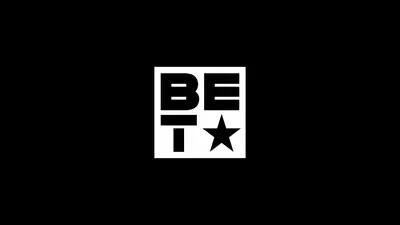 3 / 11
Robert Downey, Jr. in Tropic Thunder - In the spoof comedy Tropic Thunder, the A-lister played a dramatic actor so dedicated to his craft, that he donned dark makeup and a wooly wig to play a Black soldier in Vietnam. Though the film was a comedy it definitely rubbed some folks the wrong way. (Photo: DreamWorks)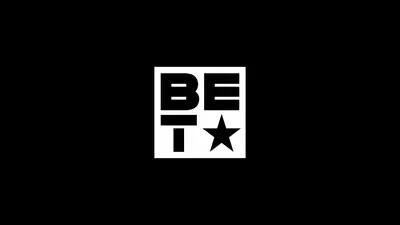 4 / 11
John Slattery in Mad Men - One of television's most controversial shows crossed a truly uncomfortable line when it put cavalier ad man Roger Sterling in blackface for the episode "My Old Kentucky Home." Though actor John Slattery described the scene as "horrible" to shoot, he agreed to do it because it was "so commonplace" during the 1960s, the era in which Mad Men is set. (Photo: Mad Men via AMC)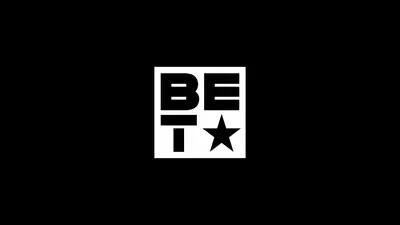 5 / 11
Judy Garland in Everybody Sing - Years before she became America's sweetheart in The Wizard of Oz, Garland played a character in blackface for this 1938 musical. To play ragamuffin child Opal Pearl Washington, Garland had to don blackface and a wig. Garland also performed in blackface in 1939's Babes in Arms and 1941's Babes on Broadway. (Photo: Silver Screen Collection/Getty Images)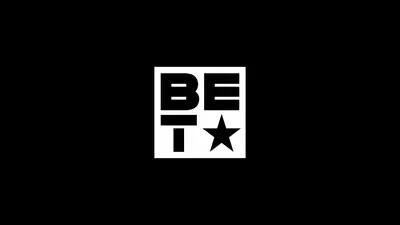 6 / 11
Ted Danson at Friar's Club Roast in New York City may have gotten Whoopi Goldberg to laugh, but other audience members at the 1993 Friar's Club Roast were offended when he performed in full blackface. Danson, for his part, apologized for the tone-deaf performance. (Photo: Ron Galella/WireImage)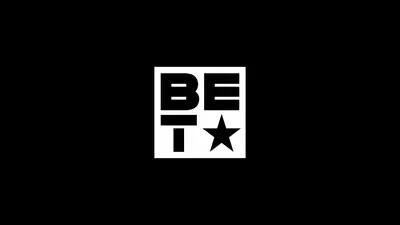 7 / 11
Billy Crystal on The 2012 Oscars - In 2012, longtime host Billy Crystal came out in blackface during a skit paying tribute to Sammy Davis, Jr. While the late, great entertainer's family insists they weren't insulted, angry e-mails and tweets proved that many viewers were. (Photo: The Oscars via ABC)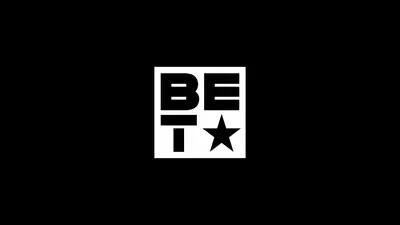 8 / 11
Sarah Silverman on The Sarah Silverman Program - Silverman didn't win herself many fans when she donned blackface for a skit. Prompted by a Black waiter who encourages her to "walk a mile in my shoes" after he overhears her moaning about getting dismissed at a white country club for being Jewish, Silverman covers her face in charcoal and calls herself Queen Latifah. (Photo: The Sarah Silverman Show via Comedy Central)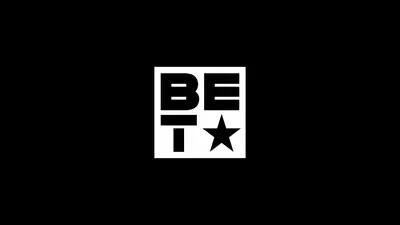 9 / 11
Julianne Hough - In 2013, former Dancing With the Stars pro-Julianne Hough shocked the world when she attended a Halloween part as Uzo Aduba's character, Crazy Eyes, from Orange Is the New Black. Wearing an orange jumpsuit, bantu knots, and makeup much darker than her complexion. She would apologize. (Photo by Tommaso Boddi/Getty Images for GLAAD)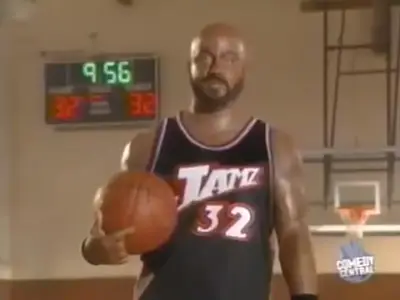 10 / 11
In 2020, Jimmy Kimmel's blackface history came back to haunt him. In a skit on the 1990s show The Man Show, Kimmel performed in blackface for a skit where he played basketball player Karl Malone. He also darkened his skin when he appeared as Oprah Winfrey. Kimmel issued an apology in 2020. (Photo: Man Show)
Photo By
Photo: Man Show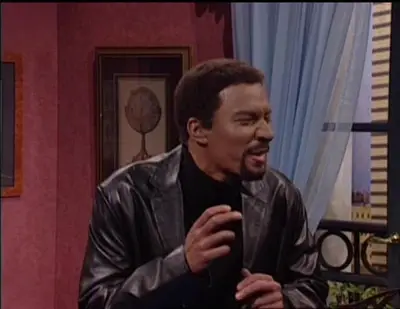 11 / 11
In 2000, Jimmy Fallon appeared in blackface in a sketch where he played Chris Rock during his time on Saturday Night Live. Fallon apologized in 2020 and Chris Rock released a statement, saying Fallon was not a racist. (Photo: Saturday Night Live)
Photo By
Photo: Saturday Night Live