Top Ten R&B Girl Groups
In honor of Black Music Month, we're highlighting ten of the most impactful R&B girl groups.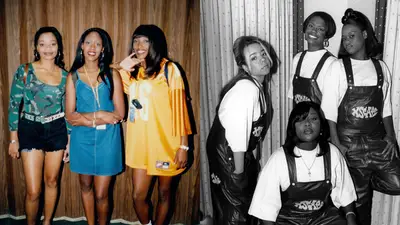 1 / 11
From SWV to Xscape, here are the women who forever changed music.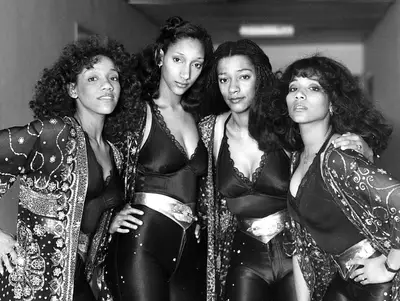 2 / 11
Sisters Joni, Debbie, Kim and Kathy Sledge were the granddaughters of opera singers, so they always knew they could sing. Born, raised and influenced by the Philadelphia sound, Sister Sledge was formed in 1972 and were helped to achieve superstar status by production duo Nile Rodgers and Bernard Edwards of the disco group, Chic. This relationship with Rodgers and Edwards produced their most notable song, the disco anthem,"We Are Family," which reached number one on the R&B charts and number two on the pop charts. Additionally, they achieved a second major hit with "He's the Greatest Dancer." They still tour to this day.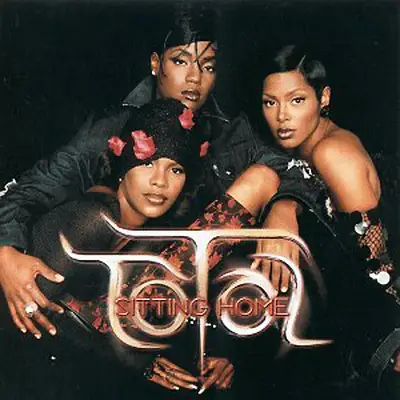 3 / 11
Diddy's first female group under Bad Boy Entertainment was a trio from New Jersey he dubbed, Total. Kima, Keisha and Pam produced two albums, their self-titled debut featuring the single, "Can't You See?" and their sophomore effort, Kima, Keisha and Pam, which included the Missy collabo, "Trippin," and another Top 10 track, "Sittin' Home." The group parted ways not long after and Keisha went on to marry actor Omar Epps, while both Pam and Kima worked on solo projects. (Photo: Courtesy Bad Boy Records)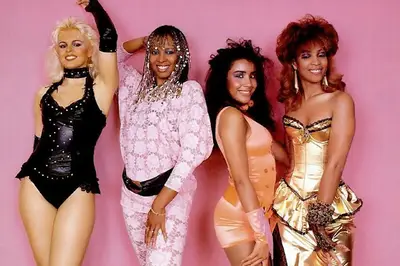 4 / 11
The brainchild of Rick James to showcase his background singer Joanne "JoJo" McDuffie's vocals, the Mary Jane Girls were formed in the early 1980s. Under James' musical direction and with JoJo on lead vocals, the group made hits like "All Night Long" and "Candyman. " They didn't sell millions or even top the charts — though their lead single, off their second album, In My House, reached number 3 on the Billboard R&B charts. They made a definite impact on a generation of listeners. Mary J. Blige remade "All Night Long" on her classic sophomore LP, My Life, and their music has been sampled by everyone from Kylie Minogue and the Black Eyed Peas to Redman and Jay-Z. (Photo: Courtesy Gordy Records)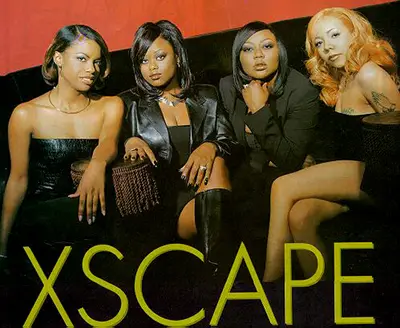 5 / 11
Atlanta-based quartet Xscape was discovered by Jermaine Dupri at a festival and included singers Tameka "Tiny" Cottle, Kandi Burruss and Tamika and LaTocha Scott. Dupri immediately signed them to SoSo Def Records and produced their first single, "Just Kick It," a cool, sexy track which gave the ladies a solid introduction to the music scene. Their debut album, Hummin Coming At 'Cha, achieved platinum success. The group's final album before disbanding, Traces of My Lipstick, debuted at number 6 on the Hot R&B/Hip Hop album chart. They have since reunited for tours and reality shows.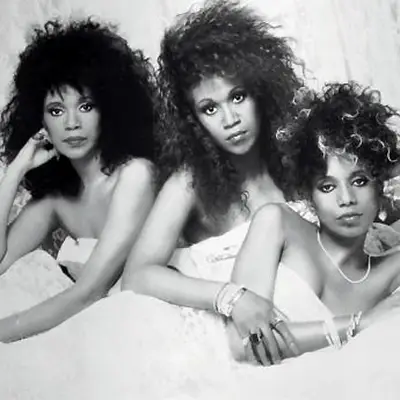 6 / 11
Born and raised in Oakland, California, sisters June, Bonnie and Anita released their self-titled debut in 1973 and recorded a string of mildly successful songs until the 1980s, when they piqued the music world's interest with tracks like "He's So Shy," and "Slow Hand." But it wasn't until 1983 when the Pointer Sisters released their biggest-selling album, Break Out. The following year they had four consecutive Billboard Hot 100 top 10 hits with "Automatic," "Jump (for My Love)," "I'm So Excited," "Neutron Dance." Today, the Pointer Sisters' songs are regularly sampled by other artists and used in commercial advertising, showing their timeless mass appeal. (Photo: Courtesy RCA Records)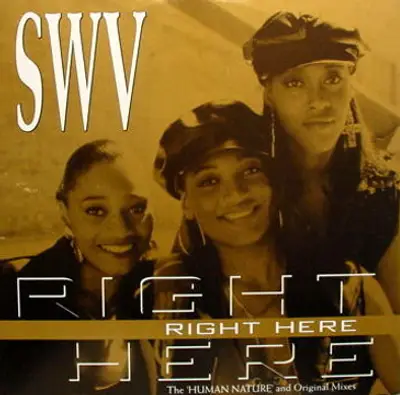 7 / 11
Sisters With Voices or SWV were the epitome of hip hop soul. With hard-hitting beats and melodic vocals, music fans were truly "weak in the knees" for the trio from New York. With hits like "Weak," "I'm So Into You," "You're the One" and the remake of Michael Jackson's "Human Nature" titled "Right Here/Human Nature," Taj, Coko and Lele became one of the best-selling female groups of all time. (Photo: Courtesy E1 Music)
8 / 11
Cindy, Maxine, Dawn and Terry, four girls from Oakland, California were one of the most successful acts of the 1990s as En Vogue. Their first album Born to Sing, featured the ladies in all black body-con dresses singing their hearts out and became a template for every talent show and for many women acts that followed. En Vogue are in the top 10 of the best-selling girl groups of all-time, selling 20 million albums worldwide.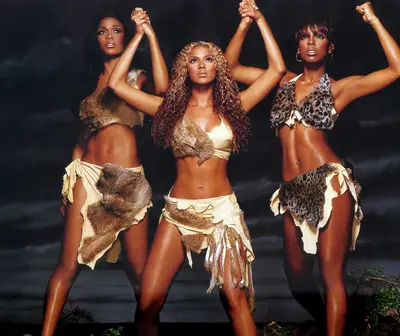 9 / 11
The teenage girls next door were undeniable — when they hit the scene singing "No, No, No, …," everyone was saying "yes" to their music. Beyoncé, Kelly, LeToya and LaTavia had some serious soul. Their sophomore album, The Writing's On The Wall, skyrocketed to the top of the charts with "Say My Name" and "Jumpin' Jumpin.'" They recorded Destiny Fulfilled with new bandmate Michelle Williams in 2004, after venturing out individually and achieving solo success.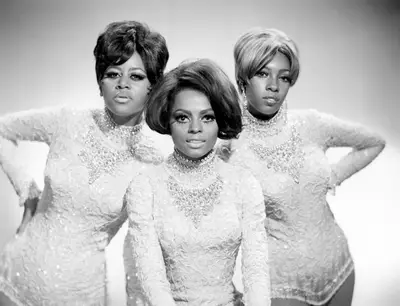 10 / 11
Where would any girl group be without this trio from Detroit, The Supremes. Their early days with Diana Ross, Florence Ballard and Mary Wilson helped create the Motown sound, and the group produced hit after hit, even after a controversial member change, when Cindy Birdsong of Patti Labelle and the Blue Belles replaced Ballard. The Supremes were international superstars — with number-one hits like "Stop In The Name of Love," "Baby Love," "You Can't Hurry Love" and "You Keep Me Hangin' On."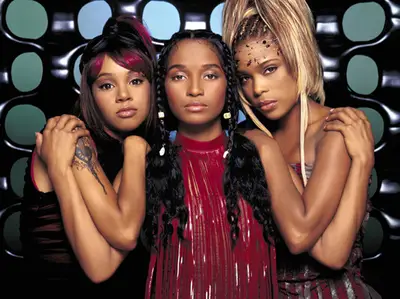 11 / 11
TLC is the best-selling American female group and the second best-selling female group in the world, behind the Spice Girls, with over 50 million records sold. With their blend of R&B and hip hop, trendsetting fashion and beauty, TLC held everyone's attention, producing mega-hits like "Creep," "Waterfalls," "No Scrubs" and "Unpretty." Sadly, the ladies lost their friend and group member, Lisa "Left Eye" Lopes. But their legacy has continued and fans can currently catch Chilli and T-Boz on tour. (Photo: Courtesy RCA/Jive Records)