Celebrity Quotes of the Week: Jada Pinkett Smith Mourns Death of James "Uncle Phil" Avery
Plus, words from Michelle Obama and Beyoncé.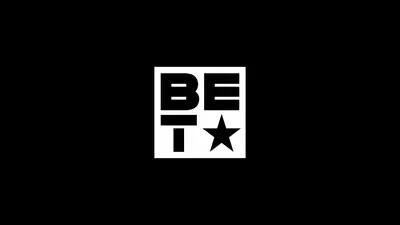 1 / 12
Jada Pinkett Smith on the death of actor James Avery:  - "I was hoping to start the new year differently but we have lost yet another friend. James Avery who we all lovingly know as Uncle Phil from The Fresh Prince has passed."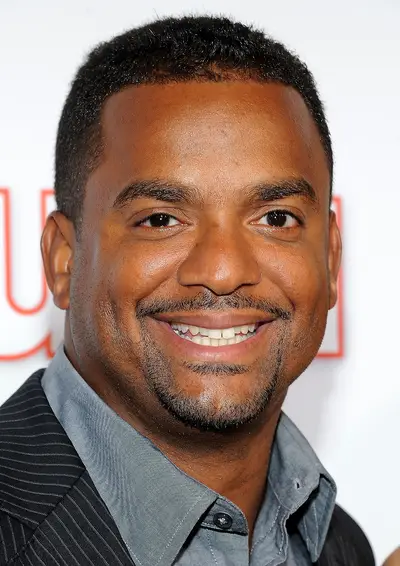 2 / 12
Alfonso Ribeiro announcing the death of actor James Avery via Twitter:  - "I'm deeply saddened to say that James Avery has passed away. He was a second father to me. I will miss him greatly."
Photo By
Photo: Valerie Macon/Getty Images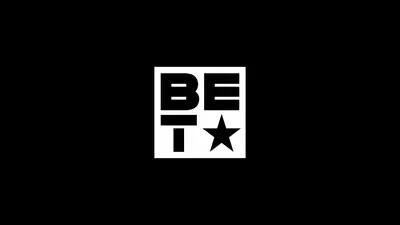 3 / 12
Robin Roberts going public about her sexuality:  - "I am grateful for my entire family, my long time girlfriend, Amber, and friends as we prepare to celebrate a glorious new year together." (Photo: Mike Coppola/Getty Images for Christopher & Dana Reeve Foundation)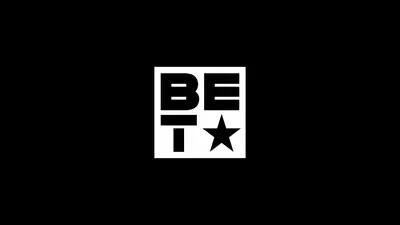 4 / 12
Michelle Obama's supportive shout-out to Robin Roberts for going public about her sexuality:  - "I am so happy for you and Amber. You continue to make us all proud."  (Photo: AP Photo/Susan Walsh, File)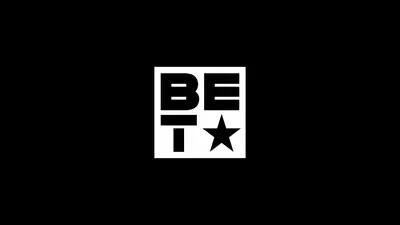 5 / 12
Beyoncé apologizing for sampling tragic 1986 shuttle disaster audio for the song "XO":  - "The song 'XO' was recorded with the sincerest intention to help heal those who have lost loved ones and to remind us that unexpected things happen, so love and appreciate every minute that you have with those who mean the most to you."  (Photo: Steve Sands/Getty Images)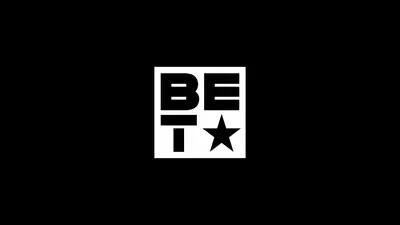 6 / 12
Dwyane Wade on the newborn son he fathered outside of his relationship with Gabrielle Union:  - "I had a time, a part in our break, in our pain and our hurt, a blessing came out of it in my life, having a son that was born healthy." (Photo: Frederick M. Brown/Getty Images)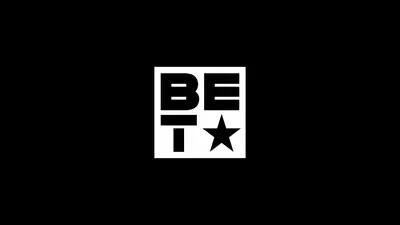 7 / 12
Eve on her engagement to designer Maximillion Cooper:  - "Thank you to everybody for your congratulations on our engagement! We wanted to celebrate with our family and friends first before announcing." (Photo: Jim Spellman/WireImage)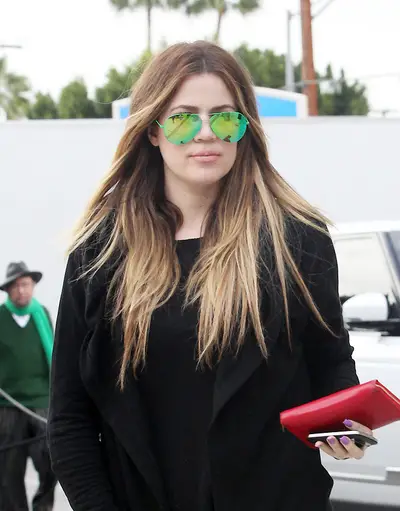 8 / 12
Khloé Kardashian on her breakup with Lamar Odom:  - "We can't fix our mistakes and imperfections…You get what you give out in life. I don't regret anything." (Photo: Survivor, PacificCoastNews)
Photo By
Photo: Survivor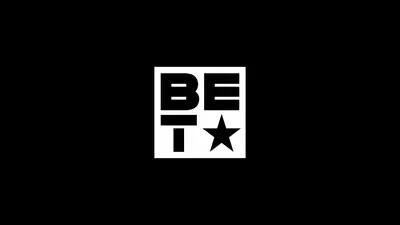 9 / 12
A ruling allowing Rick Ross to keep his name despite being sued by Freeway Rick Ross:  - "[Williams] Roberts created a celebrity identity, using the name Rick Ross, of a cocaine kingpin turned rapper. He was not simply an impostor seeking to profit solely off the name and reputation of Rick Ross." (Photo: Patrick Bastien Photography via Wikicommons/Shareif Ziyadat/PictureGroup)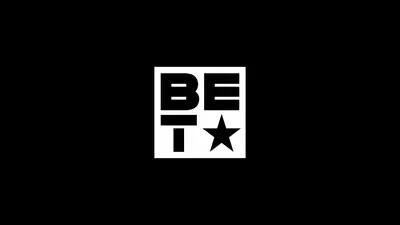 10 / 12
E-40 on saving the Notorious B.I.G. from a murder plot planned at a California concert:  - "I didn't book that concert, that's the main thing I want to say. But the s--t that went down as far as my folks on his head? They was, and I called it off." (Photo: John Ricard / BET)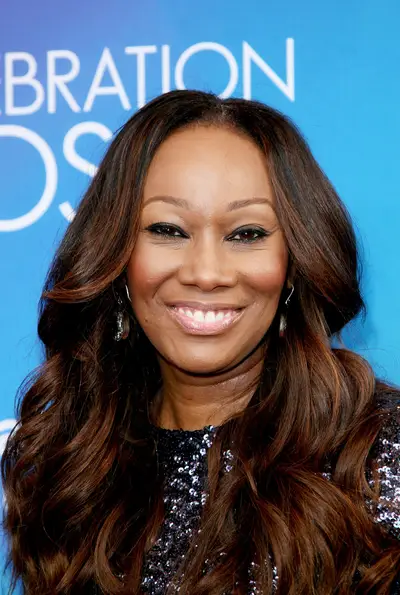 11 / 12
Yolanda Adams on criticism she's received for her sexy style of dress:  - "You have to take criticism with a grain of salt because you're never going to please everybody." (Photo: Maury Phillips/Getty Images for BET)
Photo By
Photo: Maury Phillips/Getty Images for BET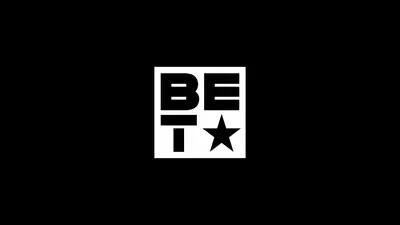 12 / 12
LisaRaye on the exploitive side of reality TV:  - "I almost feel like when given an opportunity or a check, we'll sing and dance, and it's like, 'I thank ya, master.' I don't appreciate it as a woman because, you know, kids are watching this."(Photo: Jason Winslow / Splash News)