Bring That Week Back: Elmo Accuser Revealed
Sex scandal rocks Sesame Street, BP fined, plus more news.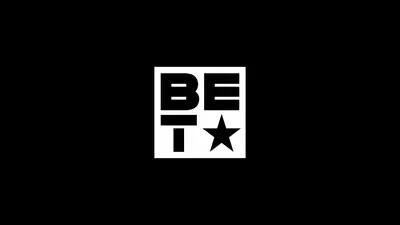 1 / 11
Elmo Accuser Exposed - Sex scandals rock Sesame Street and CIA Director David Petraeus, Florida A&M drum major's family rejects $300,000 settlement, plus more news headlines. – Britt MiddletonSheldon Stephens has been exposed as the man who falsely accused Kevin Clash, the voice behind Sesame Street's Elmo, of an inappropriate sexual relationship. (Photo: AP Photo/Victoria Will)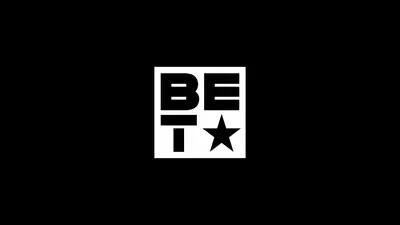 2 / 11
Man Commits Suicide Over Obama Win - A man in Key West, Florida, killed himself on Nov. 8 reportedly because President Obama was re-elected. Henry Hamilton, owner of Tropical Tan, told his partner, "If Barack gets re-elected, I'm not going to be around." His body was found on Nov. 8 with the words "F--- Obama!" scrawled on his will.(Photo: Duval Square Tropical Tan/ via dailymail.co.uk)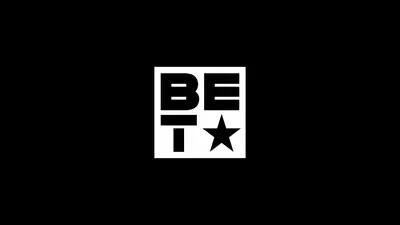 3 / 11
BP Reaches Settlement for 2010 Gulf Spill - BP has agreed to pay a fine totaling billions of dollars for the 2010 oil spill in the Gulf of Mexico. In addition, two BP employees will face manslaughter charges over the death of 11 people in the explosion of the Deepwater Horizon oil rig that triggered the massive spill, reports the Associated Press.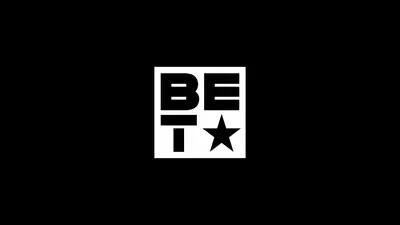 4 / 11
Donald Trump, You're Fired - It appears some Americans have truly had enough of Donald Trump. As of Nov. 13, more than 489,000 people have signed a petition to have Trump dropped as a brand ambassador for Macy's. (Photo: Slaven Vlasic/Getty Images)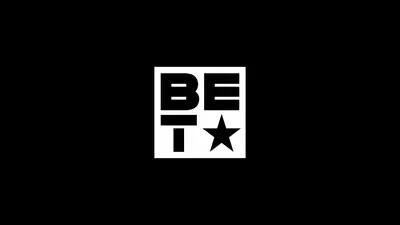 5 / 11
David Petraeus' Fall From Grace - David Petraeus stepped down as director of the CIA, revealing he had an extramarital affair with a woman later identified as his biographer, Paula Broadwell. Broadwell is also married with two children. (Photo: UPI/ISAF /LANDOV)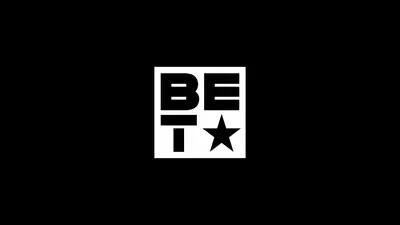 6 / 11
Top Military General Investigated in Petraeus Sex Scandal - The Petraeus case took another turn when the FBI announced it was investigating Gen. John Allen, a top commander in Afghanistan, who sent thousands of inappropriate emails to a Florida woman, Jill Kelley, who had ties to Petraeus. Petraeus' affair was revealed to authorities when Kelley reported she was being harassed with menacing emails that were eventually traced back to Broadwell. (Photo: US Government)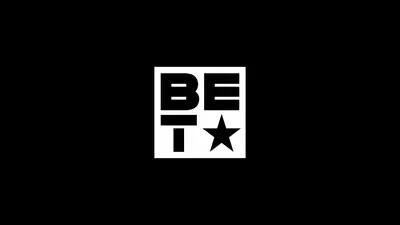 7 / 11
A Nation Divided - Not satisfied with President Obama's re-election, people from 19 states submitted petitions to the U.S. government's We the People website last week asking to secede from the country. (Photo: BET)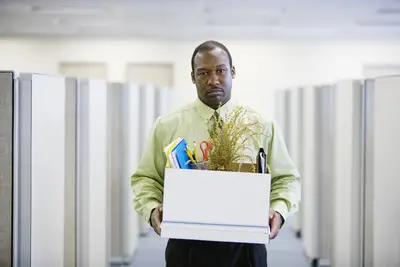 8 / 11
Employers Lash Out - While several high-profile employers threatened layoffs at their companies if Obama was re-elected, one small business in Las Vegas followed through with the threat, telling a local radio station that rising costs from Obamacare were to blame. Twenty-two people were fired. (Photo: GettyImages)
Photo By
Photo: GettyImages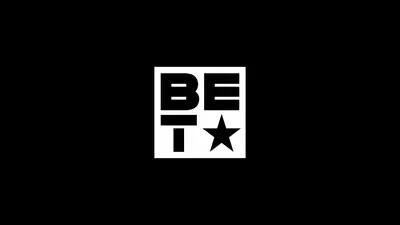 9 / 11
Robert Champion Jr.'s Family Rejects $300,000 Settlement - The family of Florida A&M band member Robert Champion Jr., who died in a hazing ritual last October, has turned down the school's settlement offer. The university says it was not responsible for Champion's death because he broke the law and school policies by willingly participating in the ritual. (Photo: Courtesy of Florida A&M University)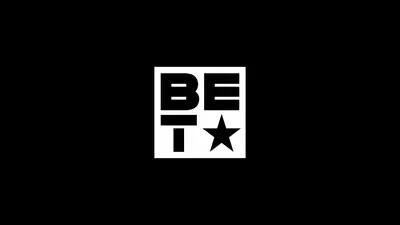 10 / 11
White Supremacy Gang Members Face Murder, Drug Trafficking Charges  - On Friday, nearly three dozen members of the Aryan Brotherhood of Texas were charged with crimes including at least three murders, multiple attempted murders, assault, racketeering and drug trafficking, the Associated Press reports. If convicted, 10 of the defendants could face the death penalty. (Photo: ABC News)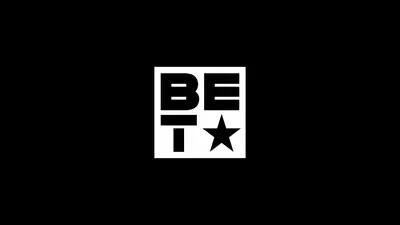 11 / 11
Tuskegee Airman Herbert Carter Dies at 95 - Legendary WWII pilot Herbert Carter died last Thursday in Opelika, Alabama, at the age of 95. Carter was among the original 33 members of Tuskegee Airmen, the all-Black group of pilots credited for breaking color barriers in the military and executing crucial missions during the war. (Photo: DAVID BUNDY/AP)