Hip Hop Awards 2023: The Compton Hair Chronicles: Kendrick Lamar's Best Hair Moments
He keeps them braids tight!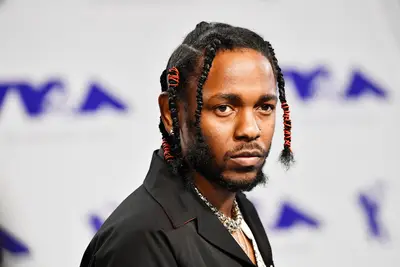 1 / 7
Kendrick Lamar is known for his versatility on the mic, but also his hairstyles, especially when trying to communicate a powerful message through his artistry. Let's take a look at some of his best hair moments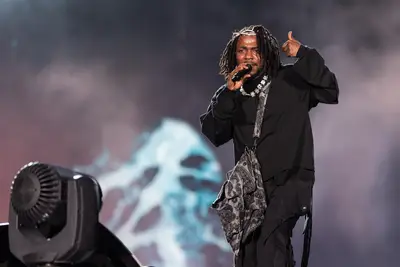 2 / 7
Kendrick Lamar is wearing his crowns proudly during his Rolling Loud set.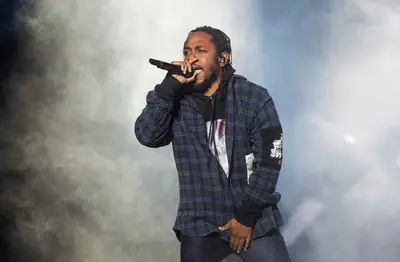 3 / 7
Kendrick reigns supreme during one of his concerts, while also sporting his braids and fit to complete the look.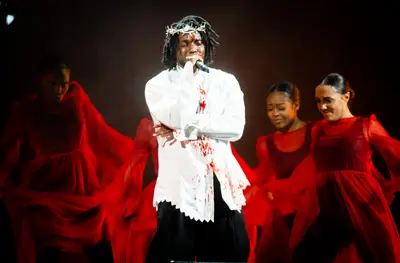 4 / 7
Knowing Kendrick, he was spitting a powerful bar and had to make sure he dressed the part for it. The crown on top of his crown just added to the visual.
5 / 7
Lamar is all smiles with his fresh braids at a concert event.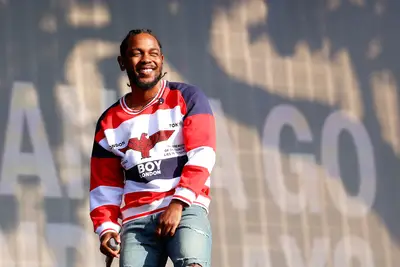 6 / 7
Kendrick Lamar is all smiles, looking dapper and clean in this look!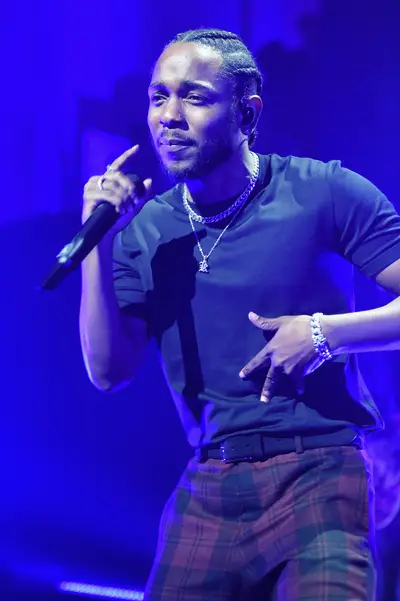 7 / 7
We need the stylist number, ASAP!