Not Allowed: The Nation's Most Outrageous Bans
No hoodies, no large sugary drinks, no Easter and more.

1 / 15
No Hoodies - You've heard of bans on sagging pants, but a ban on wearing the hood on your hoodie? In attempts to ensure safety, the Mounds Mall in Anderson, Indiana, is asking shoppers to "lower their hoodies." Check out other outrageous bans across the nation. — Dominique Zonyéé(Photo: Gold Productions/GettyImages)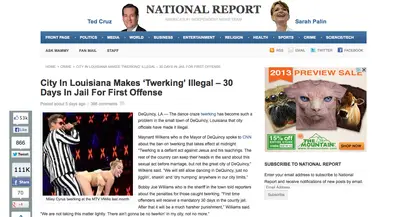 2 / 15
No Twerking - After a false press release banning twerking was released in DeQuincy, Louisiana, the town mayor has been working hard to debunk the rumors. (Photo: Courtesy of NationalReport.net)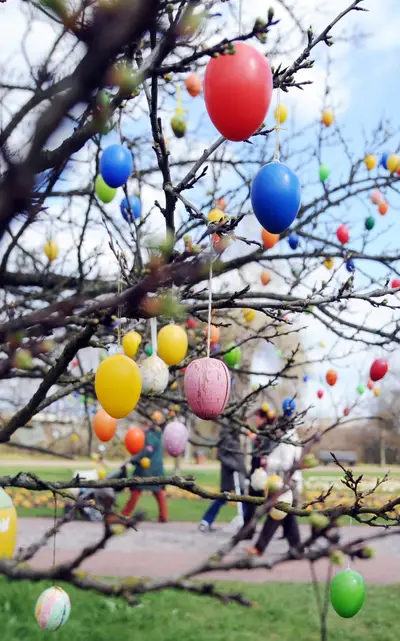 3 / 15
No Easter - For students and staff at Heritage Elementary School in Alabama, Easter is word that cannot be mentioned at all. Principal Lydia Davenport banned use of naming religious holidays in March 2013. "We're just trying to make sure we respect and honor everybody's differences," she said.(Photo: MAURIZIO GAMBARINI/DPA/LANDOV)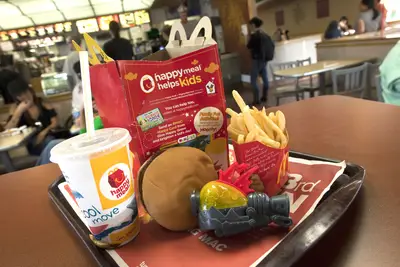 4 / 15
No Happy Meal Toys - Kids may love McDonald's French fries, but it's often the Happy Meal toys they are really after. In 2011, kids in San Francisco expecting a surprise in their Happy Meal had to settle for just the meal, unless the food met San Francisco's strict nutritional standards. The ban is still in place today. (Photo: David Paul Morris/Getty Images)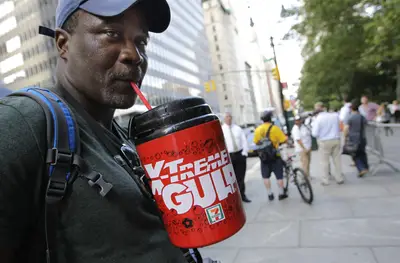 5 / 15
No Super-Sized Sugary Drinks - Earlier this year, New York City Mayor Bloomberg's ban on super-sized sugary drinks in went into effect. New Yorkers who love to consume soda and other sugary beverages were only allowed to purchase drinks 16-ounces or less from eateries and restaurants. In July 2013, an appellate court ruled the ban unconstitutional.(Photo: AP Photo/Kathy Willens, File)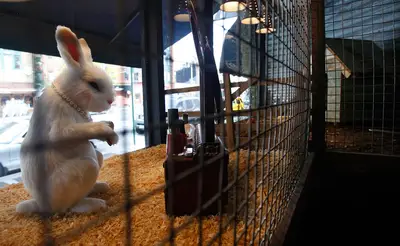 6 / 15
No Selling Pets - In July 2013, the San Diego City Council voted to ban the retail sale of dogs, cats and rabbits in pet stores and other commercial establishments in the city.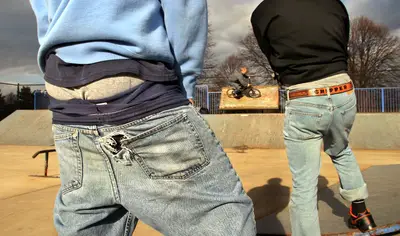 7 / 15
No Saggy Pants on the Boardwalk - The Cape May County municipality in Wildwood, N.J., has banned sagging pants on its boardwalk in hopes of making the resort community more family-friendly.(Photo: Michael Williamson/The Washington Post/Getty Images)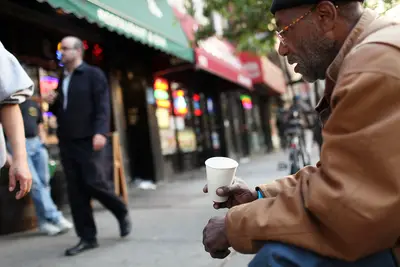 8 / 15
No Feeding the Homeless - Feeding the homeless shows the signs of a good samaritan, but that is not always the case in New York City.  Food donations to homeless shelters were banned in 2012 because the city can't assess their salt, fat and fiber content.(Photo: Spencer Platt/Getty Images)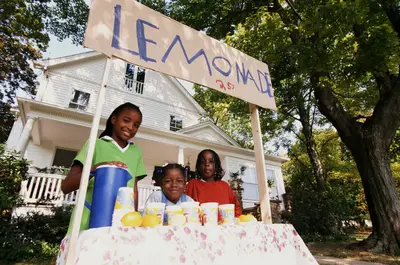 9 / 15
No Lemonade Stands - Think twice before you help your children open a lemonade stand, as they are illegal in many states because they are unlicensed enterprises. Three Georgia teenage girls were forced to shut down their tax-free moneymakers in 2011.(Photo: Xavier Bonghi/Getty Images)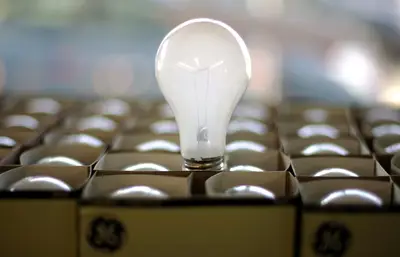 10 / 15
No Light Bulbs - Light bulbs may have been one of Thomas Edison's greatest inventions, but unfortunately the 21st century calls for a new and improved bulb. In efforts to conserve energy, Congress passed a law in 2007 that phases out traditional incandescent bulbs over a number of years.(Photo: Justin Sullivan/Getty Images)
Photo By
Photo: Justin Sullivan/Getty Images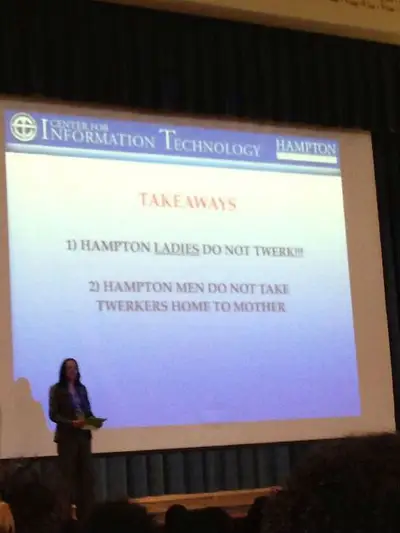 11 / 15
No Twerking at Hampton University - Miley Cyrus can twerk all she wants, but twerking is not for Hampton University women. Following Miley's infamous 2013 MTV VMA's performance, the HBCU made headlines when images from an orientation circulated on social media that decried twerking. However, the university later reported that they did not ban the dance.(Photo: Hampton University)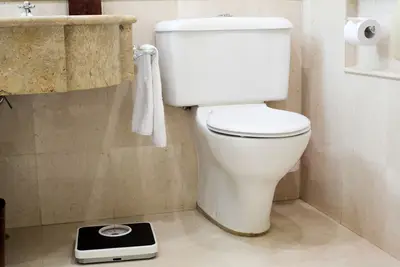 12 / 15
No Regular Flow Toilets - In efforts to conserve water, in 1992, the federal government outlawed 3.5 gallon toilets and mandated a limit of up to 1.6 gallons.(Photo: David Freund/Getty Images)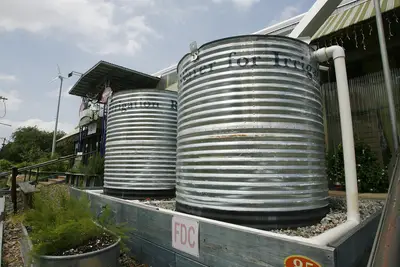 13 / 15
No Collecting Rainwater - Collecting rain water on property is illegal in most states, and an Oregon man was sentenced to 30 days in jail and more than $1,500 in fines in 2012 because he had three reservoirs on his property to collect and use rainwater.(Photo: The Press-Register/Landov)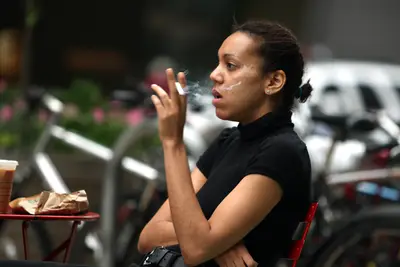 14 / 15
No Smoking Outdoors - Think twice before you want to light up a cigarette on a nice stroll through an NYC park, because in 2011 it became punishable with a $50 fine to smoke at city parks, beaches and pedestrian plazas, including Times Square.(Photo: Daniel Barry/Getty Images)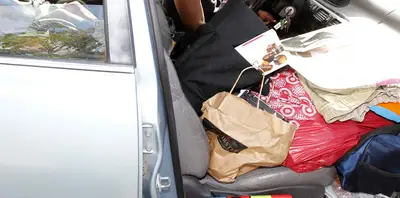 15 / 15
No Trash-Filled Cars - Trash belongs in the garbage, not the back of your car. While it may be your right to have a junky car, in Hilton Head, South Carolina, it is banned.(Photo: JOE SKIPPER/LANDOV)