Things You Don't Know About Young Money
Find out things you didn't know about Lil Wayne | Drake and Nicki Minaj's crew.
1 / 20
We Are Young Money - Young Money is comprised of Lil Wayne, Drake, Nicki Minaj, Jae Millz, Gudda Gudda, Mack Maine, Lil Chuckee, Lil Twist, T-Streets, Tyga, Shanell and Short Dawg. Former members include Curren$y, Omarion, Boo and Kidd Kidd.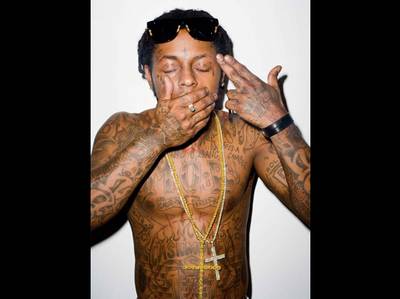 2 / 20
Def Jam - Shortly after his appearance on Destiny's Child's "Soldier", reports spread that Weezy was in talks to sign with Def Jam. Legend has it that Wayne was ready to sign with Jay until Birdman reeled him back with an offer he couldn't refuse.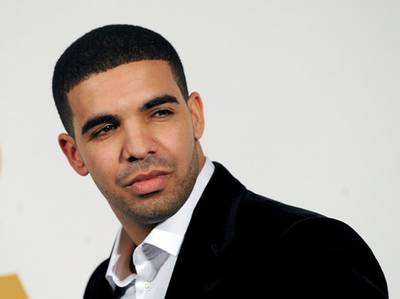 3 / 20
Mazel Tov - Of African American and Jewish descent, Drake had a bar mitzvah when he was 13.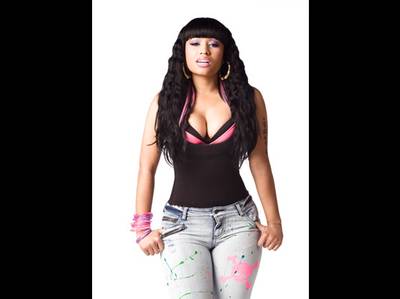 4 / 20
Roots - Nicki is of African, Trinidadian and Indo-Asian descent.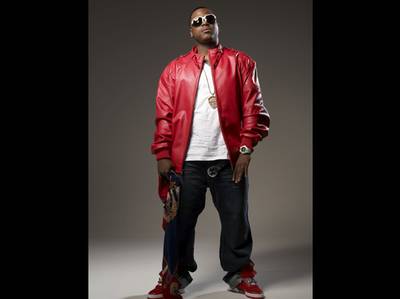 5 / 20
Jae Millz - Diddy recruited Jae Millz to battle E. Ness in an episode of "Making the Band" back in 2003.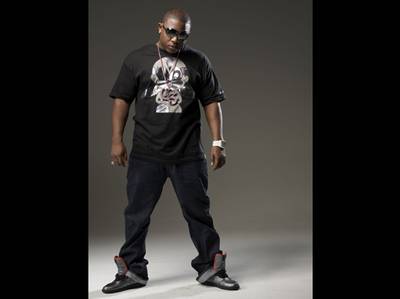 6 / 20
Management - In addition to being part of the group, Mack Maine is Young Money's Vice President as well as Lil Wayne's co-manager.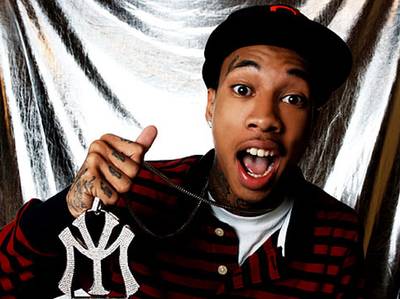 7 / 20
Family Ties - Hailing from Compton, CA, Tyga is the cousin of Gym Class Heroes lead singer Travis McCoy.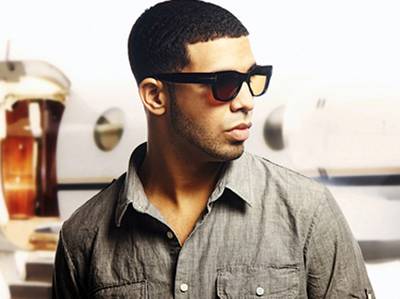 8 / 20
Hoop Dreams - Drizzy is good friends with Kentucky Wildcats head coach John Calipari. He tagged along with Calipari for a post-game interview after a Kentucky vs. Louisville game back in January 2009 and made an appearance at a Wildcats event in October 2009.
9 / 20
Higher Learning - Nicki's a graduate of LaGuardia High School. Al Pacino, Jennifer Aniston, Wesley Snipes, Omar Epps, Robert DeNiro, Laurence Fishburne and Tichina Arnold, among many others, also went to LaGuardia.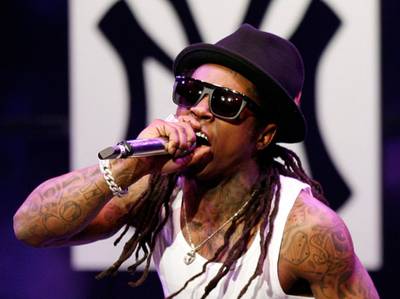 10 / 20
Stay in School - Weezy enrolled at the University of Houston to major in psychology back in 2004. He stopped going to Houston in 2007.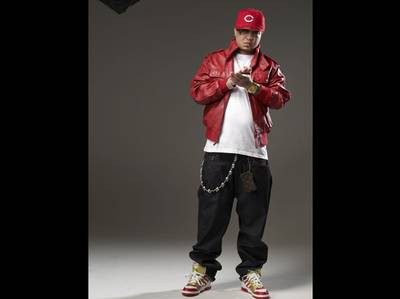 11 / 20
Gudda Gudda - The New Orleans rapper was a former member of rap group Squad Up alongside Weezy and T-Streets.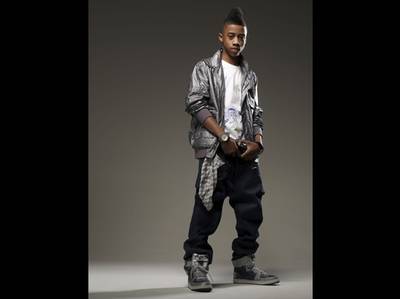 12 / 20
New Recruit - Twist was recruited by Lil Wayne when he opened up a show for him in his Dallas, TX hometown.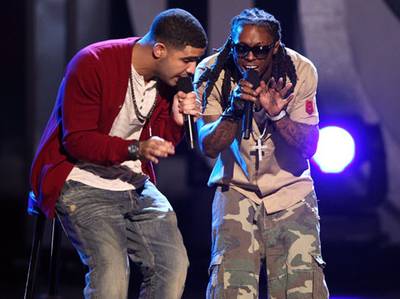 13 / 20
Top of the Game - Drake is only the second artist to have his first two singles ("Every Girl" and "Best I Ever Had") on the Billboard 200 in the same week. The first one was Nelly Furtado.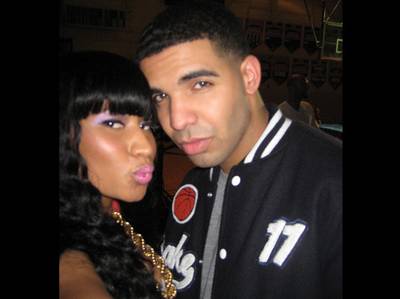 14 / 20
Dotted Line... - Despite generating a huge buzz for the crew, Nicki and Drake weren't officially signed to the label until recently. Drake signed in June 2009 while Nicki inked her deal two months later in August.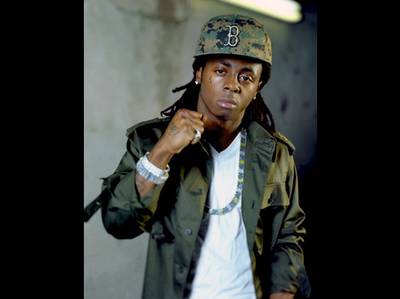 15 / 20
Sports Center - A sports fanatic, Wayne blogged for ESPN.com for a while. He hasn't written an entry since last year's Boston Celtics vs. Chicago Bulls series.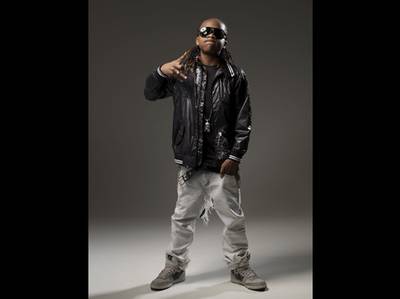 16 / 20
Lil Chuckee - One-half of the Young Hot Boyz with Lil Twist, Chuckee is the youngest member of the Young Money crew.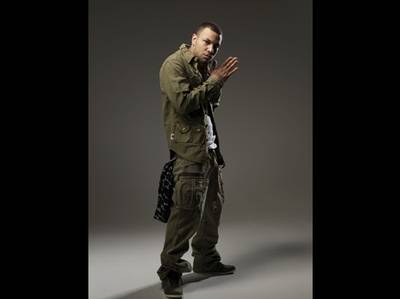 17 / 20
T-Streets - T-Streets was also a member of Squad Up with Gudda Gudda and Wayne.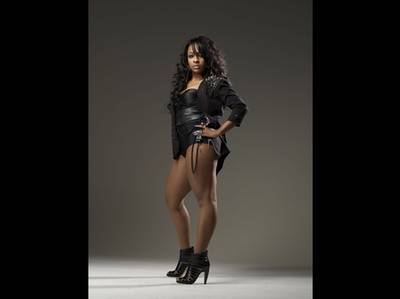 18 / 20
Shanelle - Shanelle is the sister of D. Woods from the now-defunct group Danity Kane.
19 / 20
Crew Love - Nicki and Gucci Mane became good friends when she moved to Atlanta a while back. She also shares the same manager (Deb Antney) with Gucci and OJ Da Juiceman.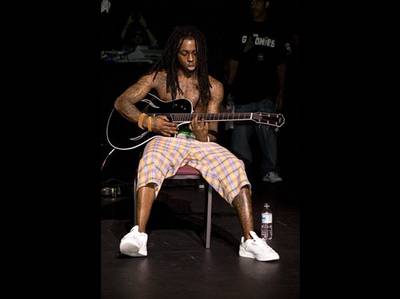 20 / 20
Favorites - Wayne names Prince and Kurt Cobain of Nirvana as two of his favorite all-time singers.